When Grammy-winning R&B singer-songwriter and actress LeToya Luckett decided it was time to give her walk-in closet a makeover, she knew just who to call--The Container Store! (After all, we'd previously helped her with her pantry, so the decision made perfect sense!) "They have it ALL!" she posted on Instagram. "[They have] custom closets for every size, style, and budget, plus all the products you need to maximize space." With a little help from our expert design and installation teams, we were able to provide her with a beautiful closet space worth swooning over!
Once the work was done, LeToya was ecstatic! "Just look at my closet makeover!" she says. "It is completely adjustable so I can easily update the layout as my clothing and storage needs change with time." Plus, she adds, it's also perfect for areas of the home such as garages and pantries. "Run--don't walk--to The Container Store NOW!"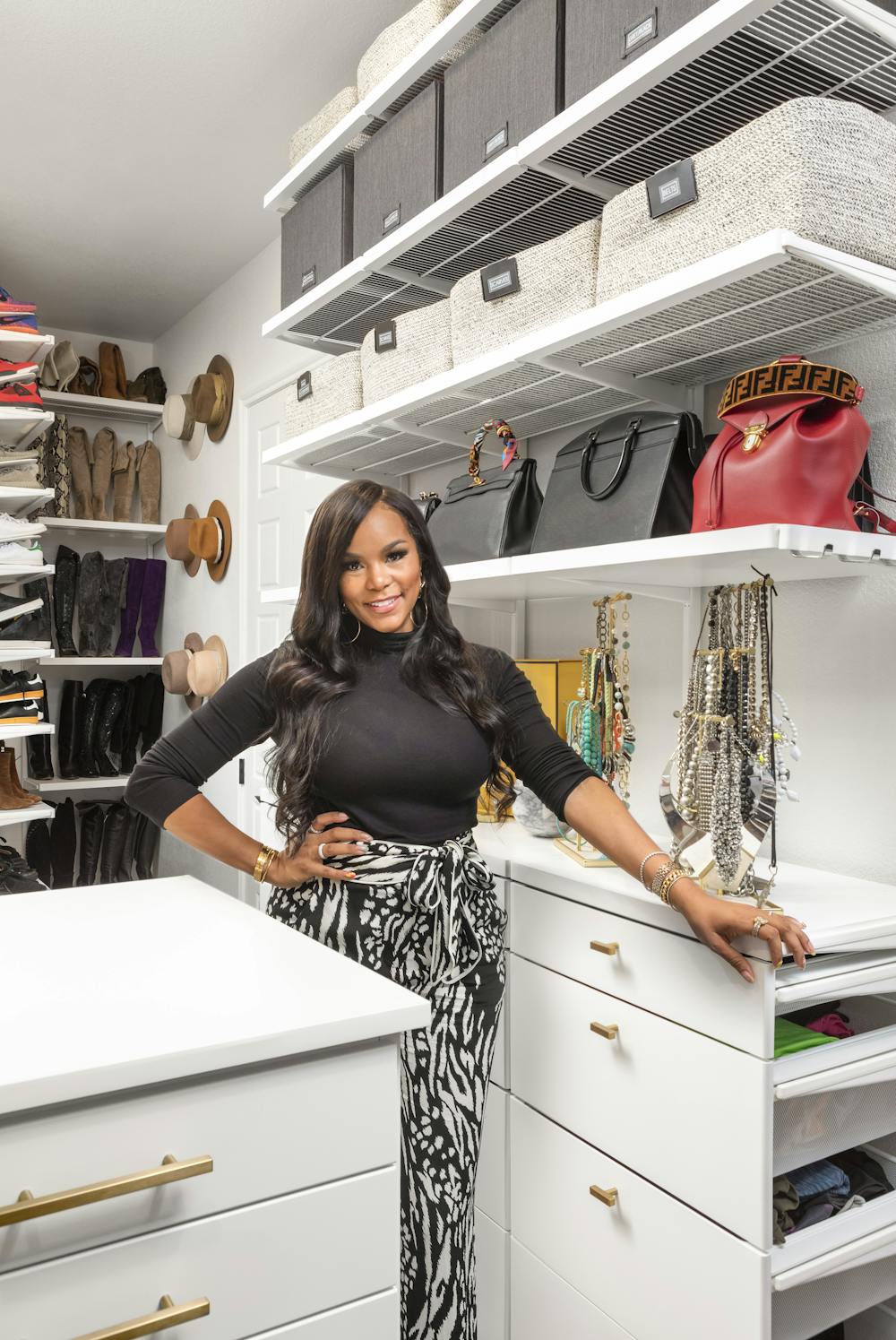 Want to add a little glamour to your own space? Visit our Elfa page here to get started on your free custom design.