Stay Organized During Planning
Share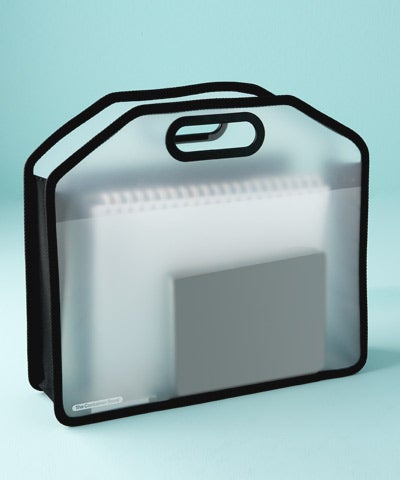 With more than 30 years of experience as the storage and organization experts, we've come up with some creative solutions for saving precious space and time.
We also love to hear from customers like you about how you stay organized.
Read up on our expert tips and then share your own!
Getting married should be one of the most exciting times of your life. And while you may have dreamed about it since you were six, the realities of planning the event of your dreams can be stressful. From selecting the perfect dress to finding a photographer to booking a reception hall, there are a ton of details to keep track of. Staying organized is the key to keeping stress from turning you into a bridezilla.
Countdown Calendar
The countdown has begun. Calendars specifically designed for wedding planning will help you stay on schedule by keeping track of appointments and reservation deadlines. Choose from traditional notebook calendars or go digital with a mobile app — either way your countdown calendar is key to keeping your sanity.
Capture Ideas
Most brides pore through magazines and search the Internet for ideas on dresses, flowers and cakes. Digital bulletin boards like Pinterest make it easy to organize, track and share photos and images from the web. Expanding file folders with tabbed pockets are another good option for those brides who like to keep hardcopies of samples, swatches and business cards at their fingertips.
Enlist Friends and Family
Don't take on everything yourself. Do you have a friend who is great with flowers? Or a sister who knows the local music scene? Delegate responsibilities and have others help you with the initial research and legwork.