Seema Jain is definitely a woman who's going places. Not only does she have a super cool job that takes her around the globe, but she also has a personal love for travel that started at a very young age.
As a Director of Multicultural Affairs at TownePlace Suites/Marriott International, she ensures that Marriott team members globally, across all Marriott brands, have the right resources to be culturally competent when working with different multicultural customers. In addition to webinars, conference calls and other communication vehicles, Seema conducts Culture Days around the world. These provide a deep dive and immersion into a chosen culture, highlighting business protocols, social protocols, customs, holidays, food and best practices so that the teams can give their guests the utmost in hospitality and connect with them during their stays.
Seema is on the road for extended periods of time through the year, and seeks out hotels that cater to long stays. One of her favorites is TownePlace Suites for the warm welcome from the associates, to the full kitchens and the elfa closets from The Container Store in the rooms that help her keep her routine and stay organized on the road.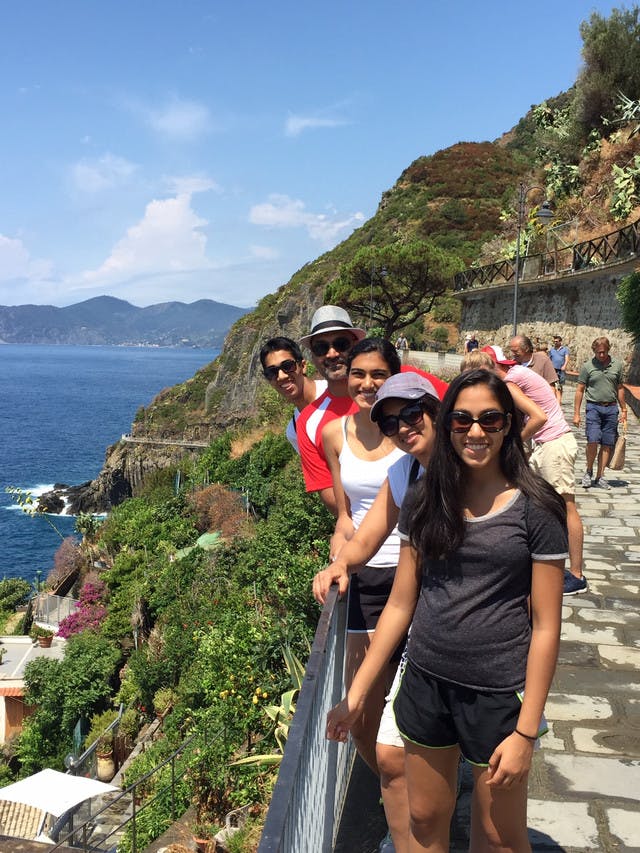 Her work at Marriott keeps her on the road quite a bit, but traveling is part of Seema's DNA. Seema's parents moved to the United States from India in the 1960s and she began traveling at a very young age.
"My mother told me the story of my first bit of travel as a baby. She said that we started the trip when I was 10 months old. We went to Los Angeles to visit her brother and then went to Hawaii, Tokyo, Hong Kong and Bangkok for 3 to 4 days in each place. Then we went to India for about 3 to 4 months. We visited Kashmir and Mount Abu where I celebrated my first birthday. On our return to the USA, we stopped at Lebanon, Austria, Greece, Germany, and Paris. I may have forgotten one more country. When we came back I was 14 -15 months old."
Needless to say, Seema has always enjoyed traveling and still frequently packs up with her husband and three kids with a personal goal to travel to every continent before she's 50 (which is in the next two years).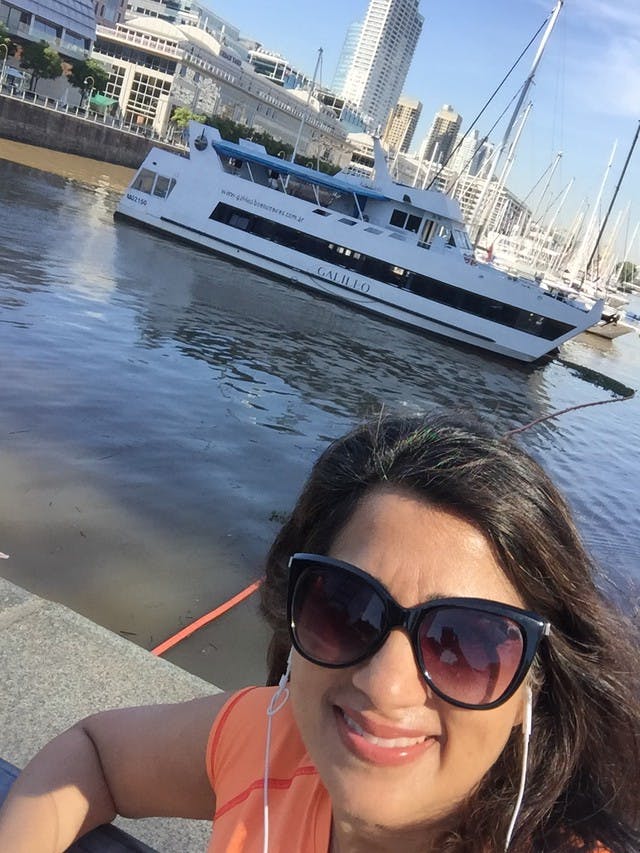 Seema gave us a dozen of her top travel tips (along with some of her favorite travel solutions) that make her life on the road stress-free, giving her more time to enjoy the trip.
1. Sign up for Global Entry - it is worth the money and time!! LOVE TSA Pre-Check!
2. Create a travel checklist so you don't forget items (why rely on memory?)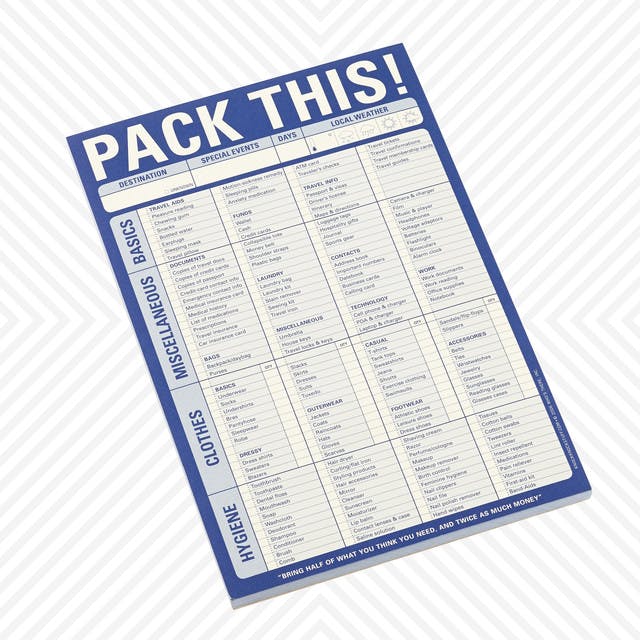 3. Don't take the last flight of the day. I always book the second to last flight just in case there is a cancellation or delay. I want to ensure a good night's rest before presenting the next day.
4. Always pack healthy snacks - I make my own mix of assorted nuts, granola bars, dark chocolate, etc. This helps me get through the day. If the flight is long, I will pack my own lunch (peanut butter and jelly on whole wheat bread, sliced up fruits and veggies, etc.)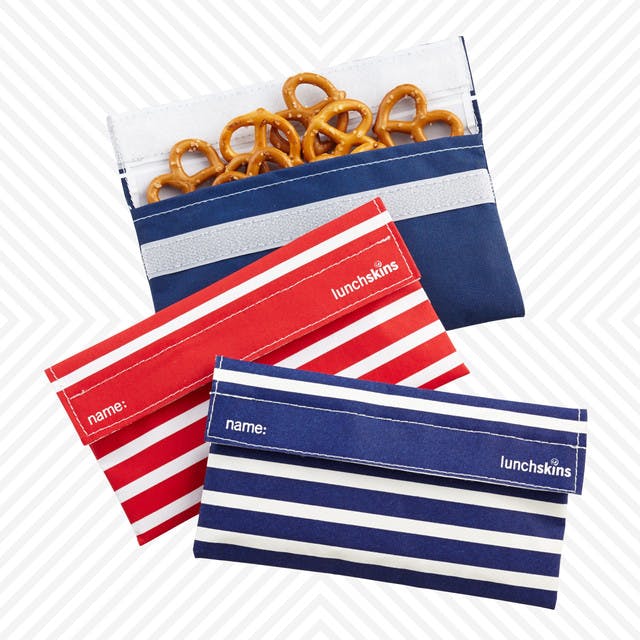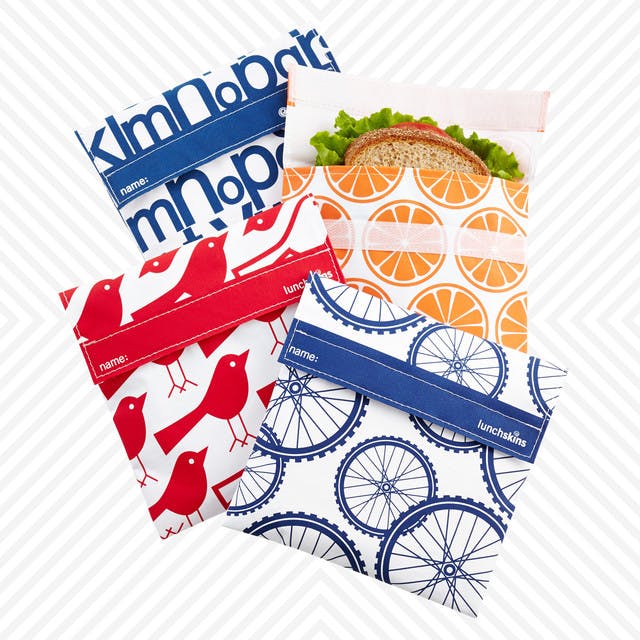 5. For long trips, I begin packing a few days before, and keep adding to the suitcase - this alleviates the stress of last minute packing and the chance that I might forget something. A four-wheeled piece of luggage makes getting through the airport much easier.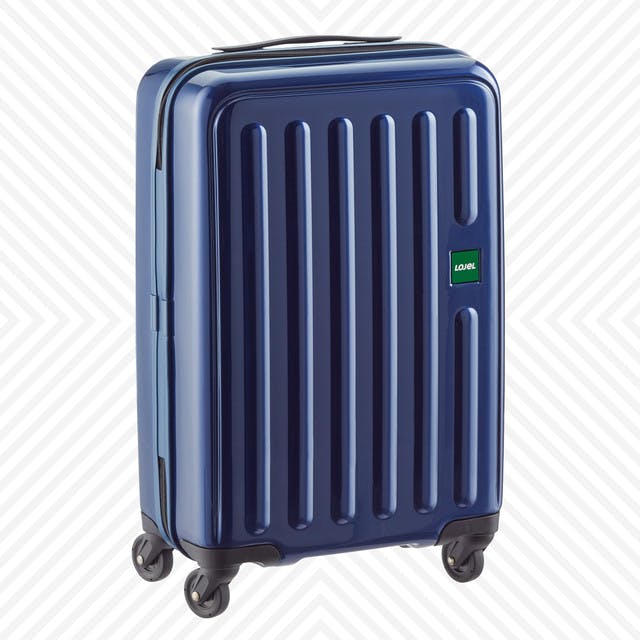 6. I pack according to a color theme. I might choose a black/red/white theme or brown/earth colors theme - so I can repeat shoes. I always pack an extra dress - jersey material so no ironing needed. I never know if I have a last minute reception to attend.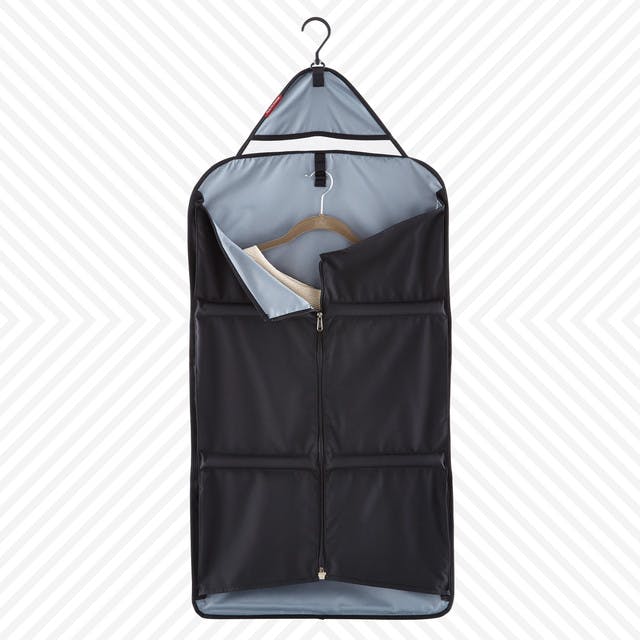 7. I organize all my toiletries, jewelry, makeup and electronics in separate bags so that they are easy to access and I am more efficient. All of my electronics are labeled with my name in case I forget them at a hotel. I thank my IT husband for that!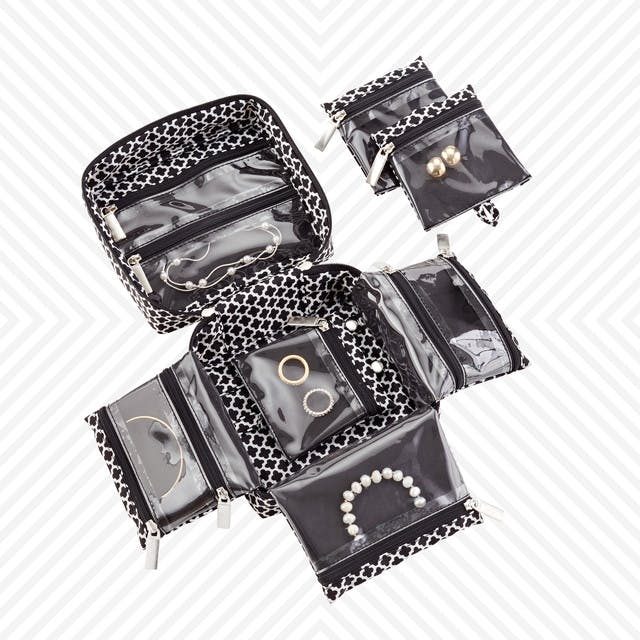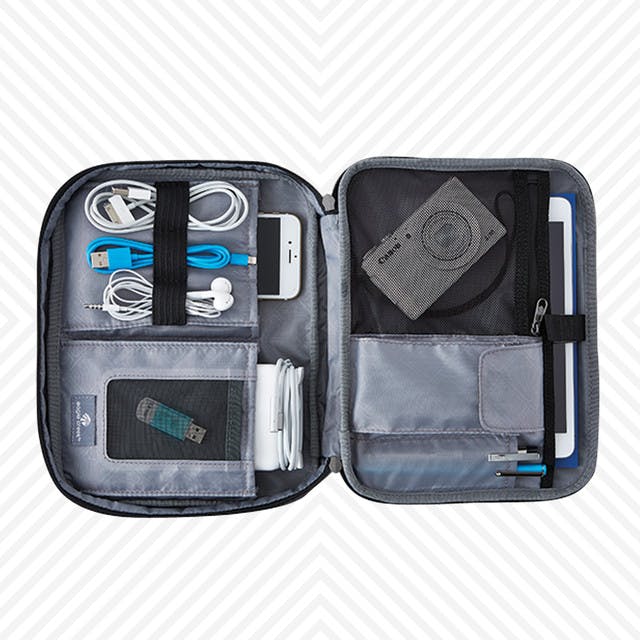 8. Wear comfortable clothes when traveling and, more importantly, comfortable shoes. If I am going straight to a business meeting, then I make sure my shoes are good for lots of airport walking! Or I switch my shoes once I get to my meeting. I am not afraid to wear flip-flops or tennis shoes with my business suit and then switch to my heels at the end. Comfort before fashion.
9. I do not rush to the airport. Get there in ample time and relax with a cup of herbal tea. I know I will hit the ground running once I land, so I need the time to unwind and be ready for a busy day! With my line of work, I enjoy people watching and studying behaviors of other cultures.
10. Drink lots of water - helps reduce jet lag!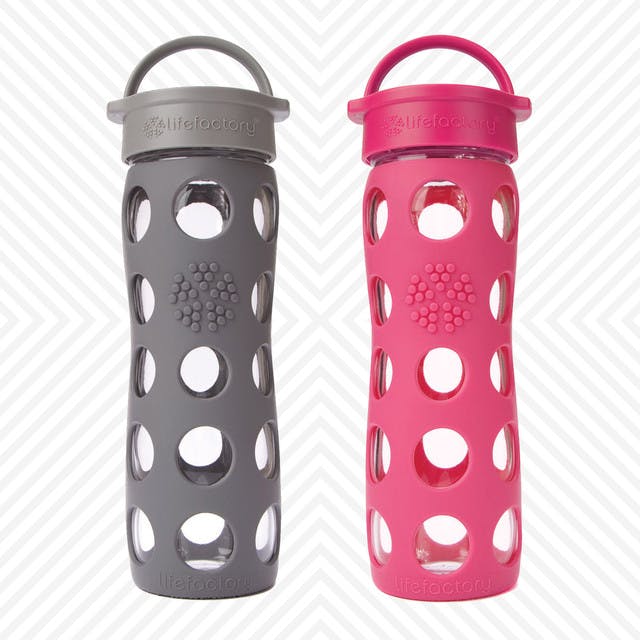 11. When checking into the hotel, I ask the front desk about nearby running paths, walking trails, and check out the exercise room - always nice to get fresh air after work!
12. Before any trip, I make sure I have lots of single dollar bills so that I can tip the porter, bellman, housekeepers, etc. Being in the hospitality industry, tipping is very important to me in both business and personal trips. I did housekeeping for one day and have a newfound appreciation for their hard work! It is definitely a good workout! Seema suggests $3-$5 a day for housekeeping.