At The Container Store, we love thinking outside the box when it comes to clever storage options. Don't have ample floor space to store all of your shoes? Think vertical. Think stackable.
That's where our Low-Heeled Shoe Box comes in. In its traditional use, the box is ingenious. If you're not storing sky-high stilettos, why waste the space of a container meant for high heels when you could SAVE space by taking up just the right amount of it? So smart right?
So smart that we think it's perfect for more than just your shoes. Read below for five smart ways to use our Low-Heeled Shoe Box for organizing more than just your fabulous footwear.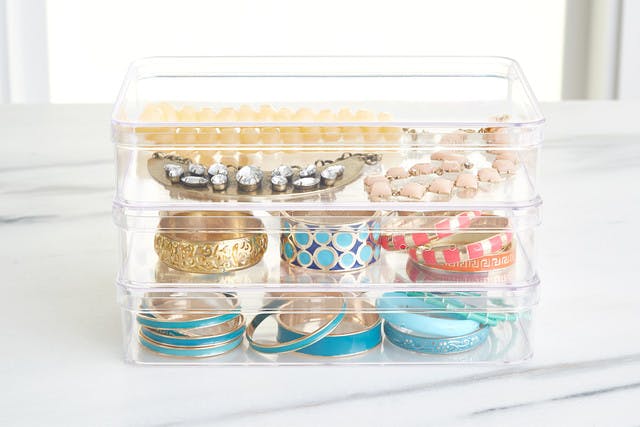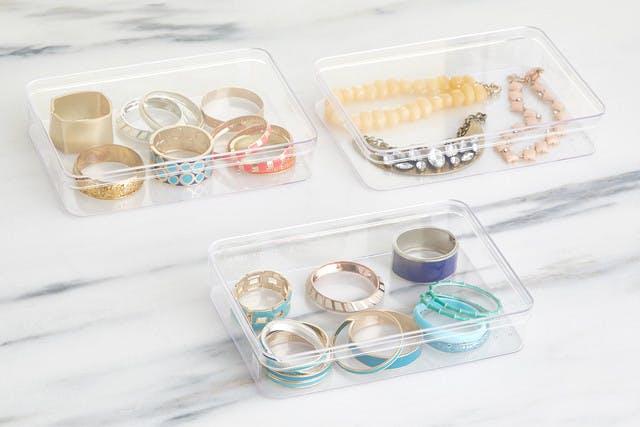 Organize your bangles, bracelets and more while making them a beautiful display piece on any countertop. Their lids allow you to stack high, making your very own jewelry case.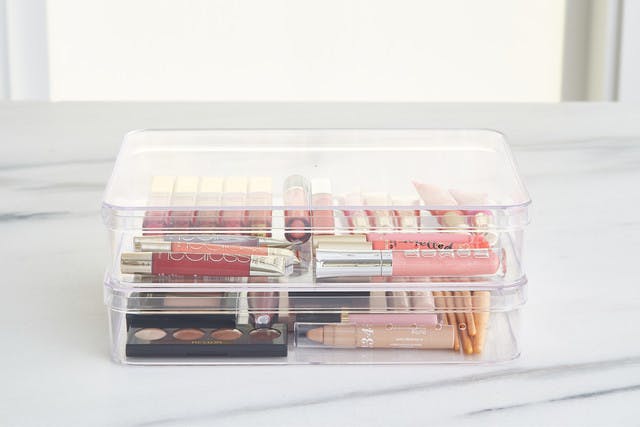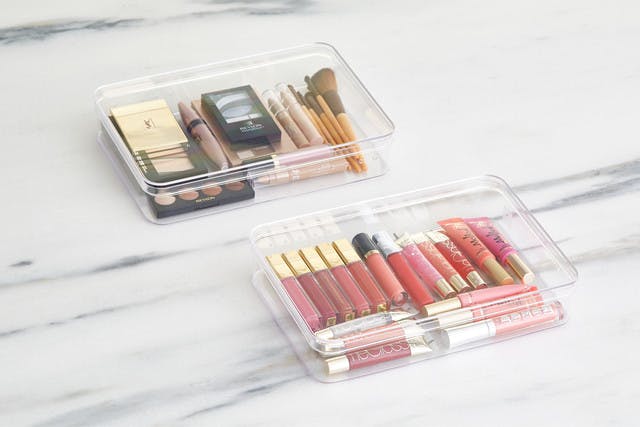 Glam accessories are clearly at home in our Low-Heeled Shoe Box. Organize by color, type of makeup or brand - you really can't go wrong.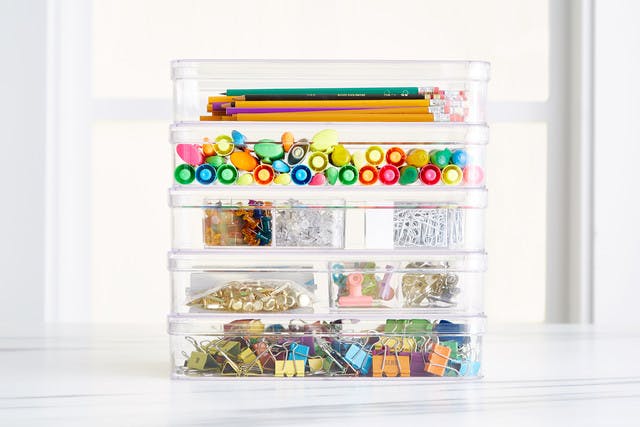 Customize your own desk organizer with a few of our Low-Heeled Shoe Boxes and small containers. Separate tacks, binder clips, pens, pencils highlighters and more while still keeping them easily accessible on your desktop.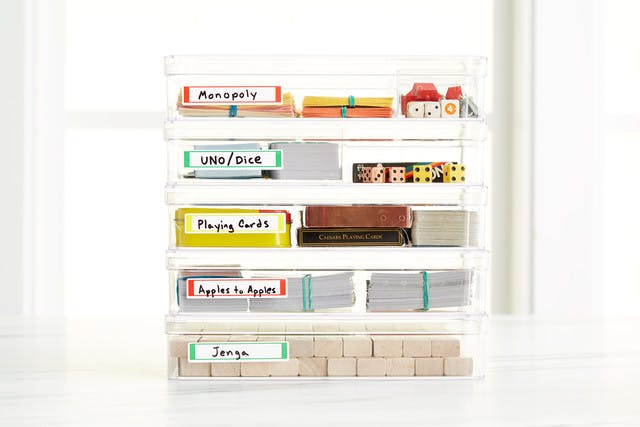 Use a few handy labels to create game central with our Low-Heeled Shoe Boxes. Use each box for each game, or divide by cards, marbles, dice and more.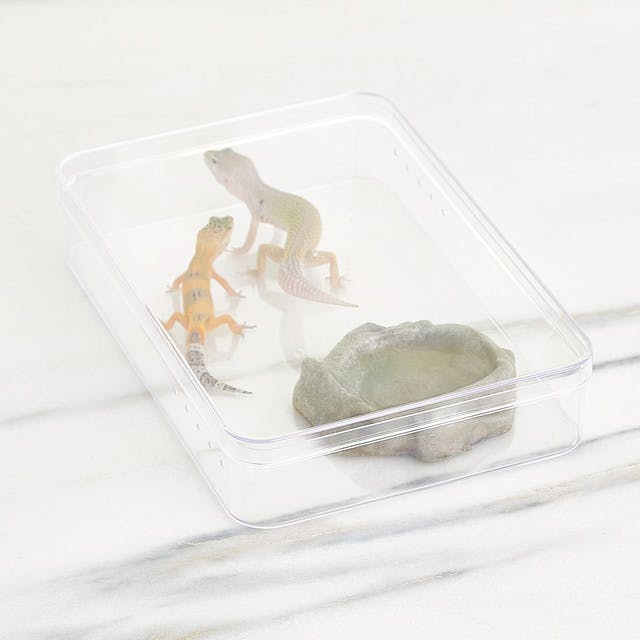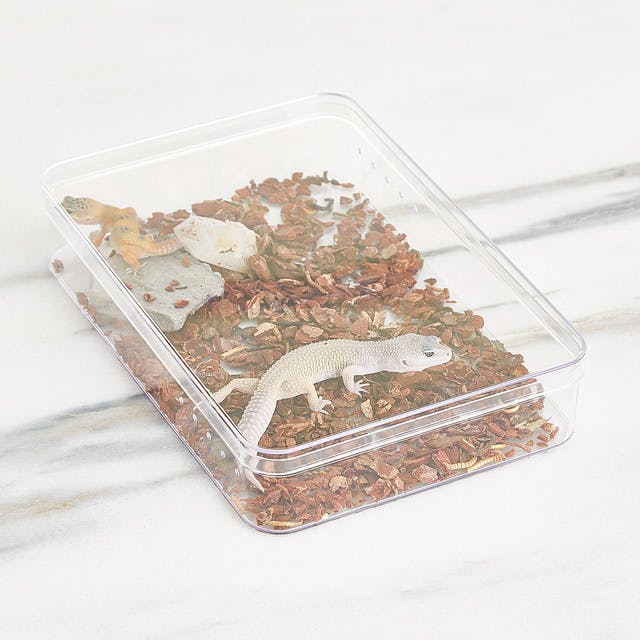 One of our fabulous customers mentioned this next use in our Ratings & Reviews section of our Low-Heeled Shoe Box page, and we couldn't love it more!
She used the ventilated holes on each side of our Low-Heeled Shoe Box to her advantage on reptile day at her son's school by transporting and displaying them in the boxes. She said they worked perfectly and allowed every kid to see each reptile without having to take them out of the box! How clever.
Have more ideas on how you'll use our Low-Heeled Shoe Box? Let us know in the comments - we'd love to hear how you make our products perfect for you!