They say that the kitchen is the heart of the home, and that's definitely the case in this California kitchen. Caroline and her cute toddler, Finn, spend a lot of time in their kitchen, and recently made over the space to be more functional and efficient.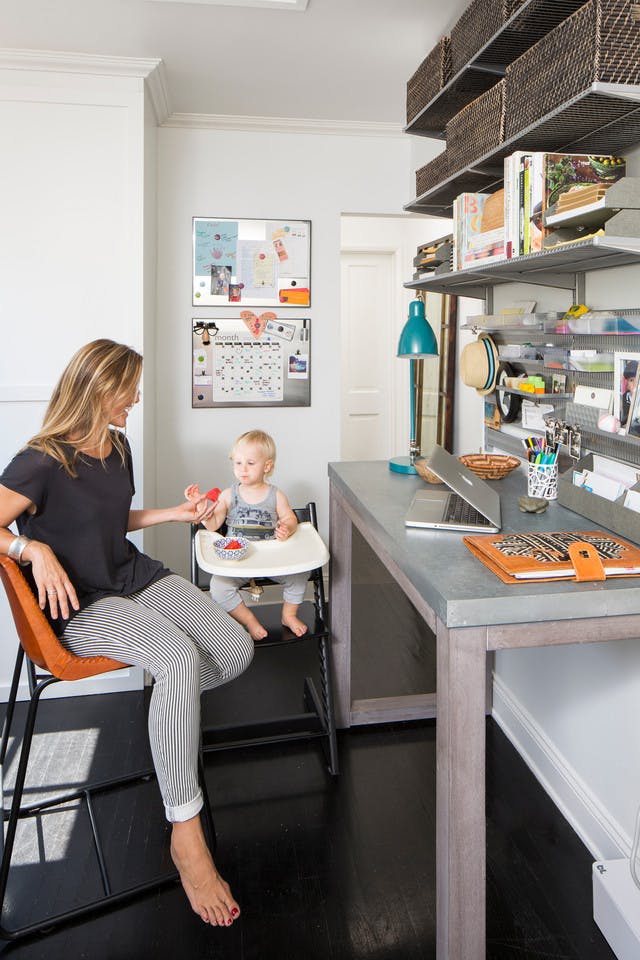 Caroline and Finn eat breakfast in the space - time that also includes a Skype session with Finn's grandmother. Caroline says she loves spending time in this space with Finn and calls it their command central.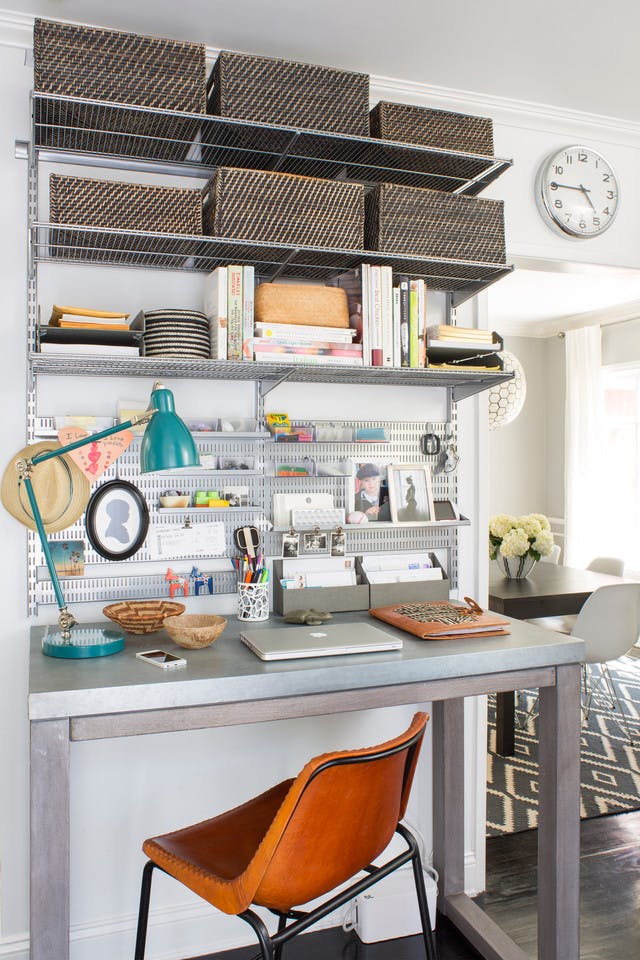 Everything is in one place and organized beautifully with the help of elfa Shelving and Utility boards and accessories. The desk area serves as a place for everything from a bill paying area to a home office space - as Caroline is both a realtor and personal trainer.
"It really transformed the space and made it functional for the many different uses. There's a sense of calm now and no need to run around anymore looking for something since there's a place for everything and everything in its place" she says. "The space looks fun and is acting just the way I envisioned it to."
Caroline is Swedish and loves the cool and calm aesthetic that elfa brings to the space - evoking her love for Swedish design.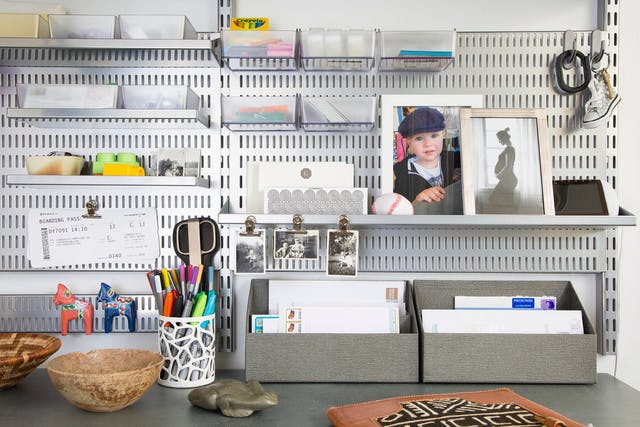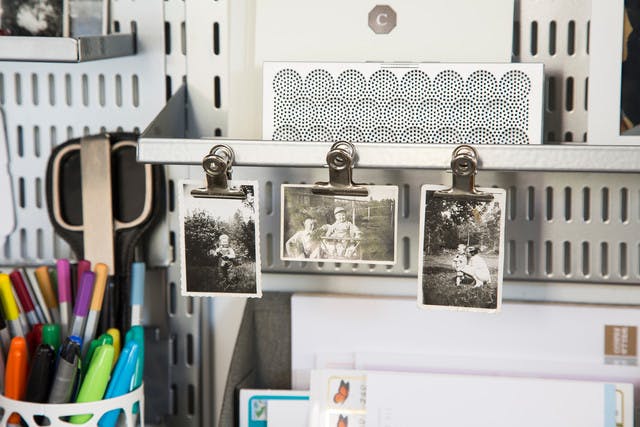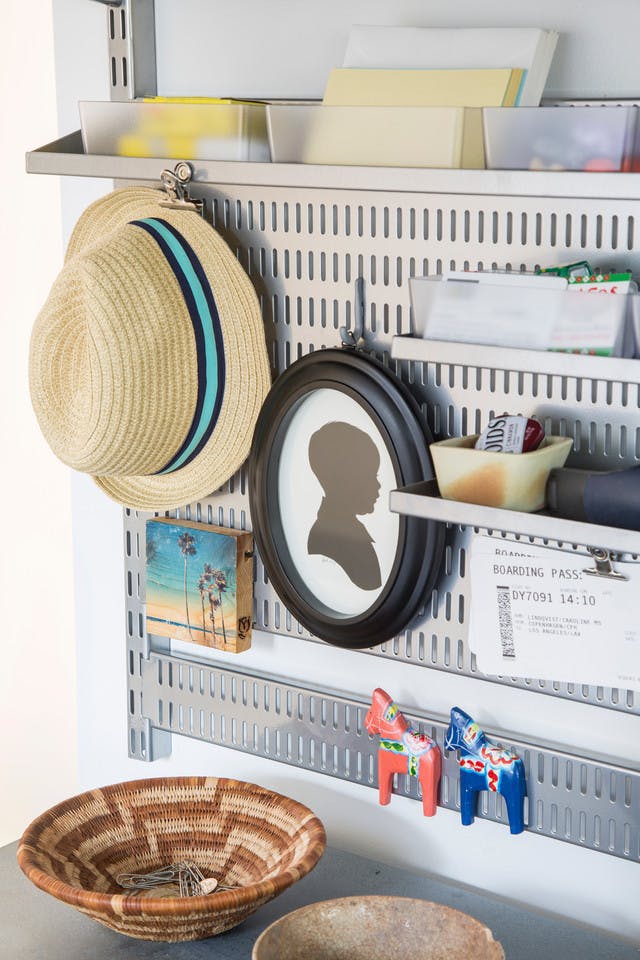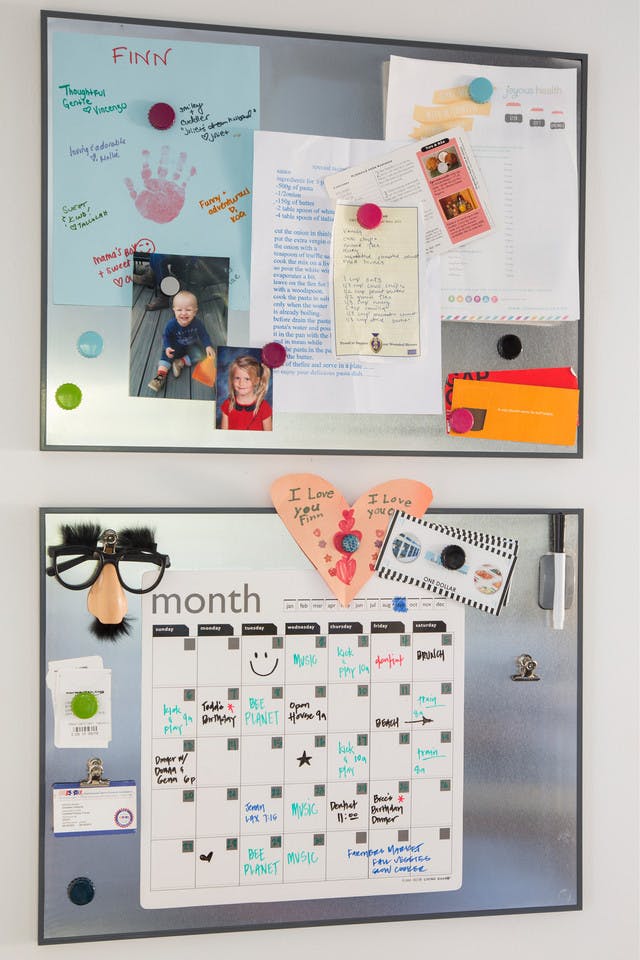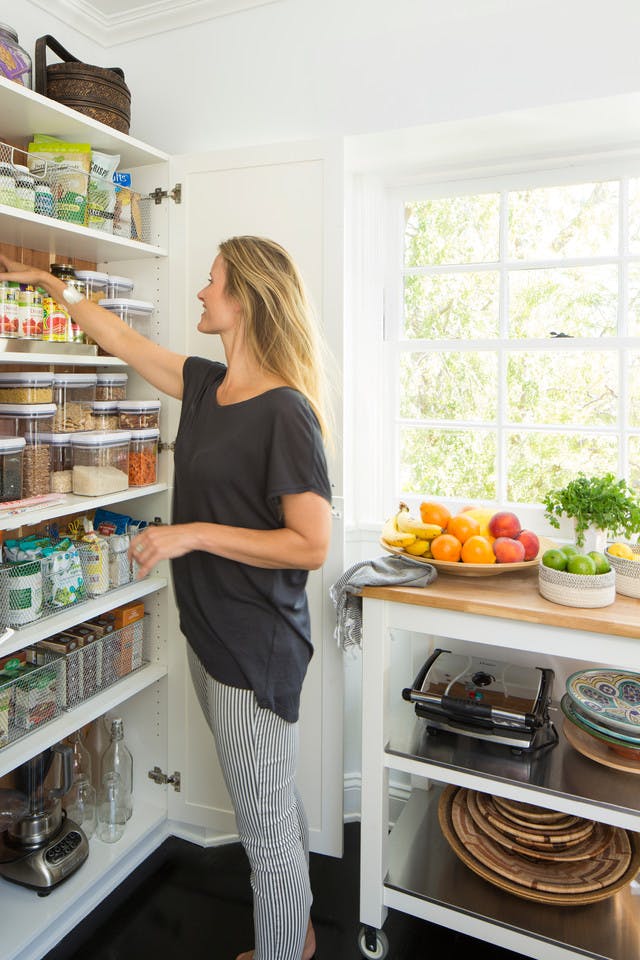 Caroline did a major pantry purge by cleaning out the shelves and discarding expired food before transferring everything into proper food storage containers and bins. With her new pantry storage, she can now see everything she has readily on hand - especially with the help of all the canisters and baskets. This keeps everything visible and accessible, with the most frequently used items front and center.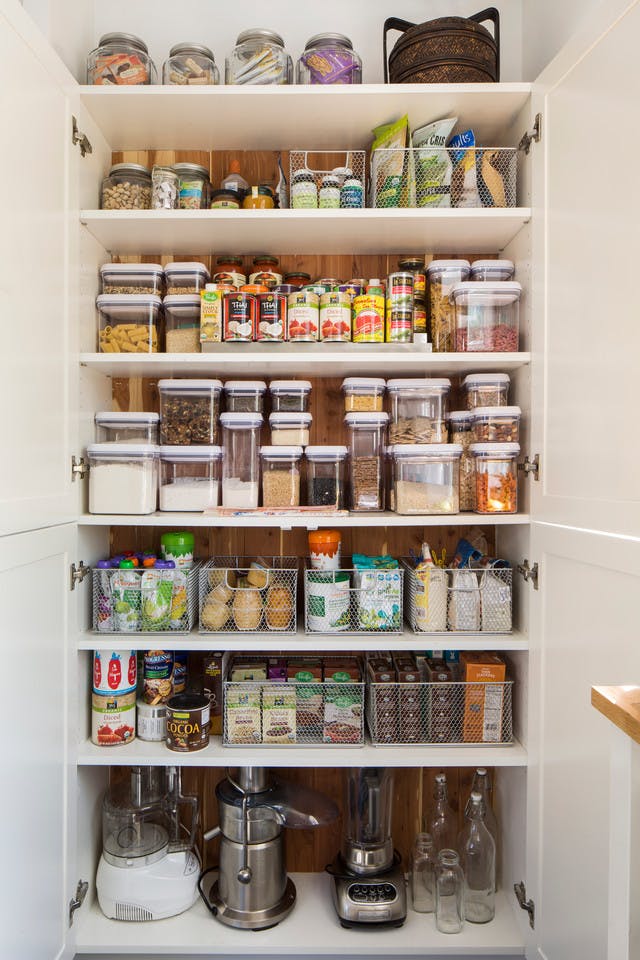 Caroline often takes inventory of the space now, and says it's so much easier to go grocery shopping since she knows exactly what she has. The organized pantry has streamlined her routine and made her life so much easier.
"The space is a night and day transformation!" she says.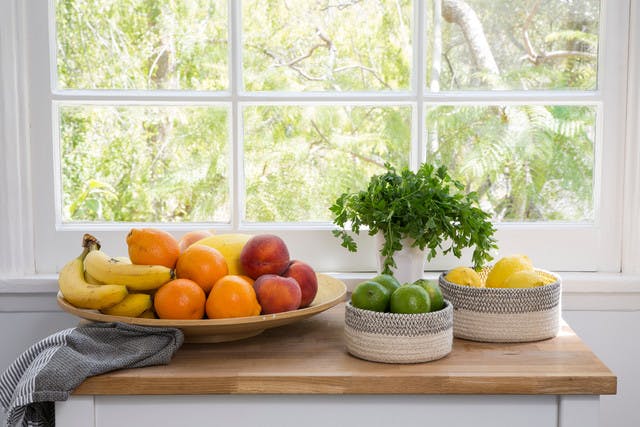 Photos taken by Meghan Beierle
Interiors Editor and Styling by Gena Sigala