Did you ever think of traveling with your elfa closet? Well now you can, when you stay at select TownePlace Suites in US and Canada. We have partnered with the brand to offer hotel guests an easy way to settle in, unpack, and stay organized with fully customizable elfa closets in every suite. Our elfa custom shelving system is designed to give you the most space for what you're storing. Whether it's in the closet, garage, laundry room or pantry space, the no-frills design can be adjusted and re-adjusted for your changing needs.
So often is the case for guests on a longer hotel stay (think 3+ nights), who may have business and leisure attire, or multiple outfits and accessories a day. They want a spacious suite with full kitchen plus a decked out closet, so they can spread out and easily acclimate to their destination. In your travels this summer, check out the TownePlace Suites locations with elfa closets installed, so you can make the most of your stay.
And don't forget these need-to-know packing and unpacking tips. They are sure to keep you organized on your next trip...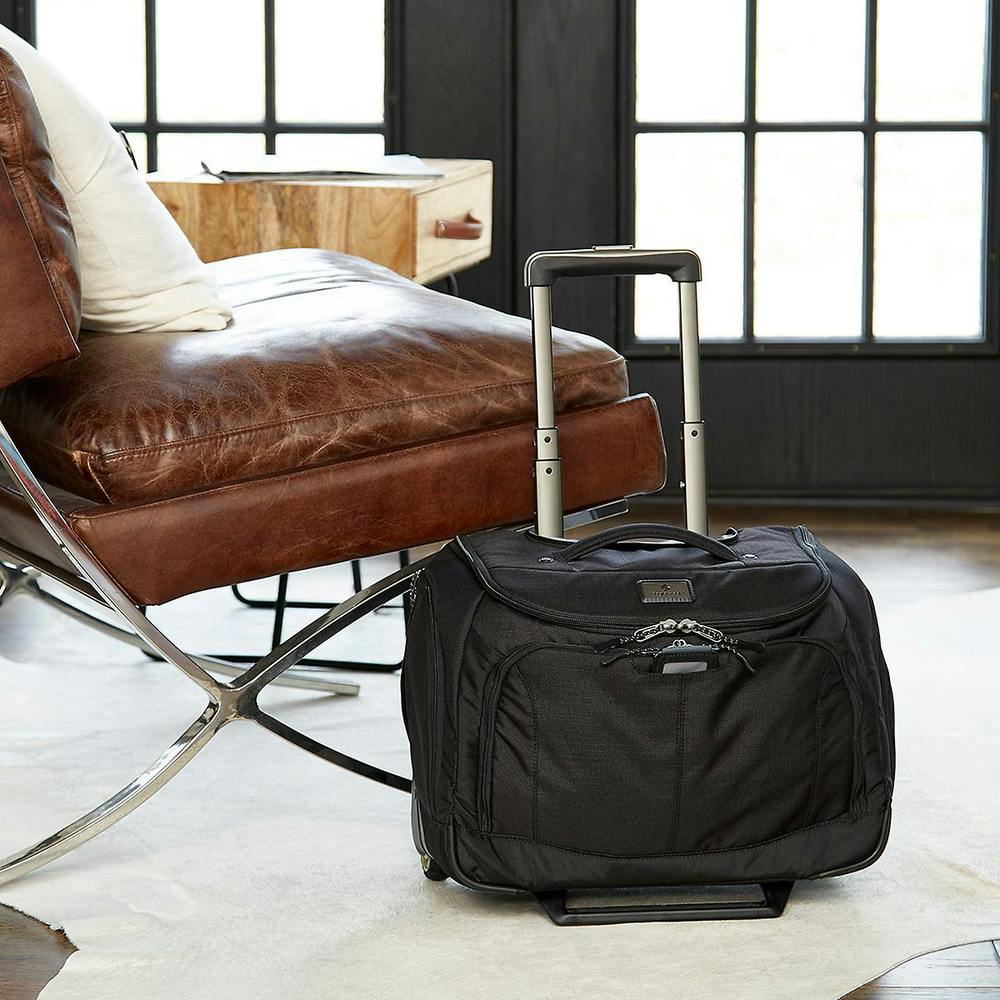 Rolliums or other business carry-ons are a great travel solution for business and pleasure. Not only do they fit in the overhead bin, many feature a padded laptop compartment plus plenty of room for a change of clothes and toiletries! Make sure to take a portable battery charger to keep your laptop, phone and other electronics powered on long flights.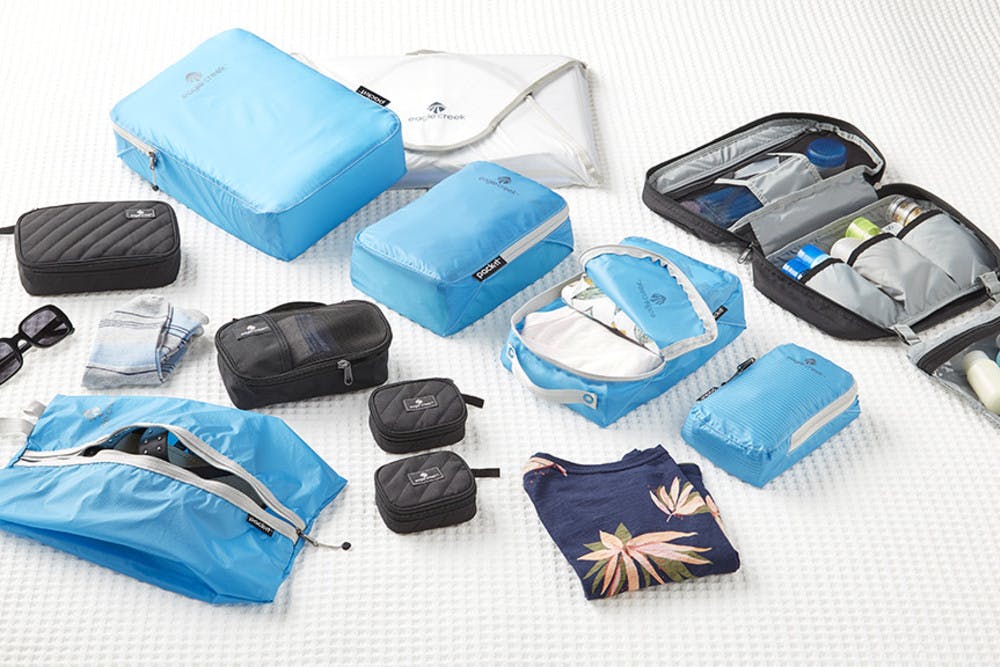 Seasoned travelers know the importance of choosing lightweight luggage and packing to reduce bulk. Clothing organizers, like Pack-It Folders, are a great way to save space in your carry-on and eliminate the need to check a bag. Best of all, they can help you fly through security.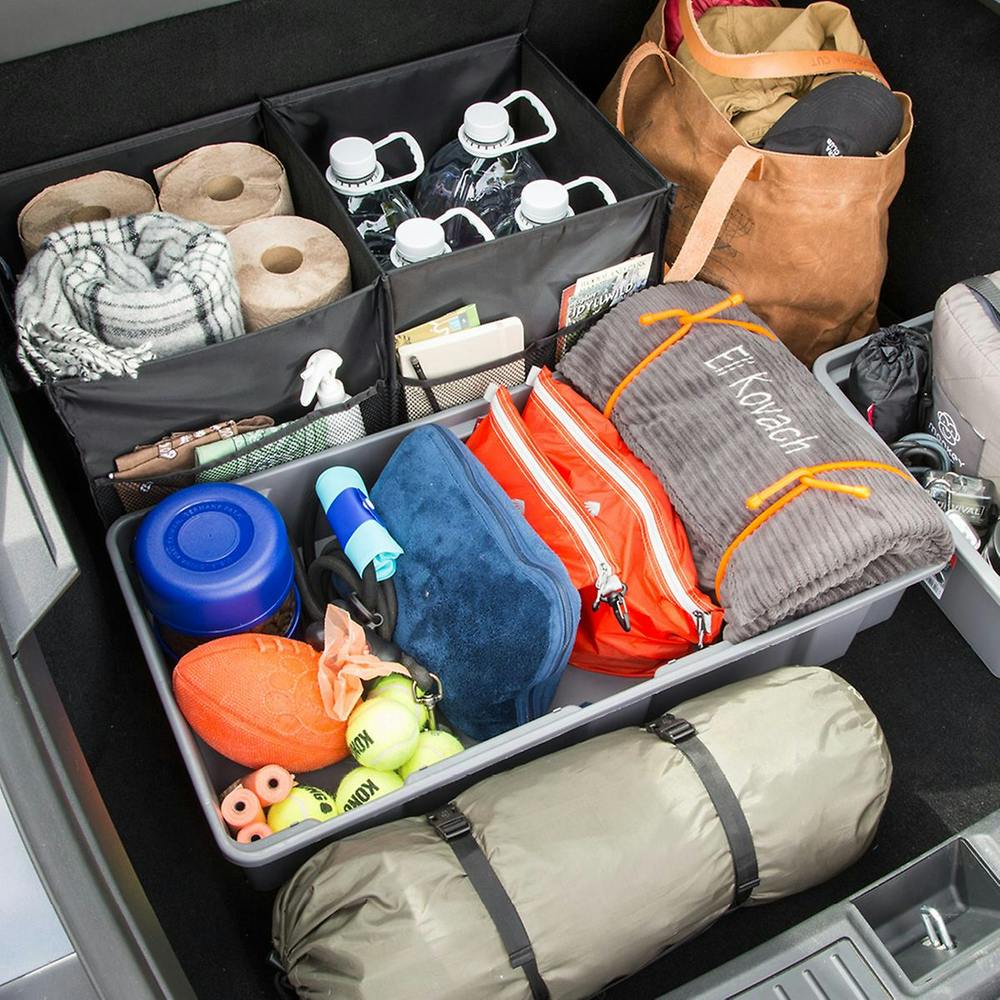 No matter what keeps you on the road, make the use of trunk organizers to keep your business files in order. These heavy-duty bins hold contents upright and keep them from sliding around in your trunk. Best of all, most can be folded down when not in use.