As Jesse was planning for the arrival of her boy/girl twins she was super motivated to transform what was once a plain and boring guest room into a welcoming space that was serene and sweet. She wanted to create a space in her Round Rock, Texas, ranch-style home that reflected her "modern farm house chic" aesthetic - one that was warm and cozy with touches of vintage sprinkled throughout.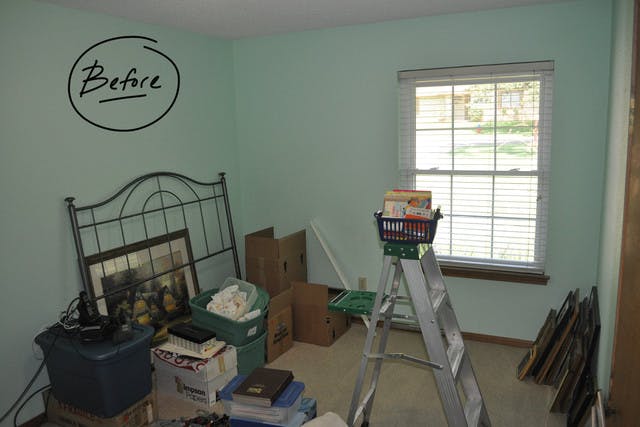 In six short weeks, she took the room from blah to baby-ready with a cool color palette and sweet touches of a friend's artwork and reminders of her and her husband Alex's love of travel. It became a place that they would all enjoy spending time in with their bundles of joy.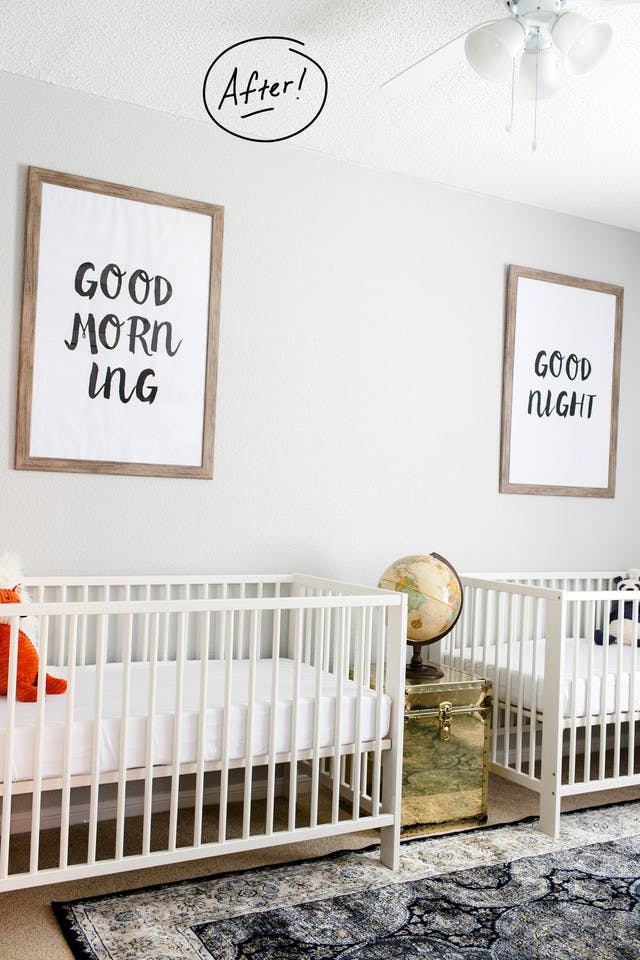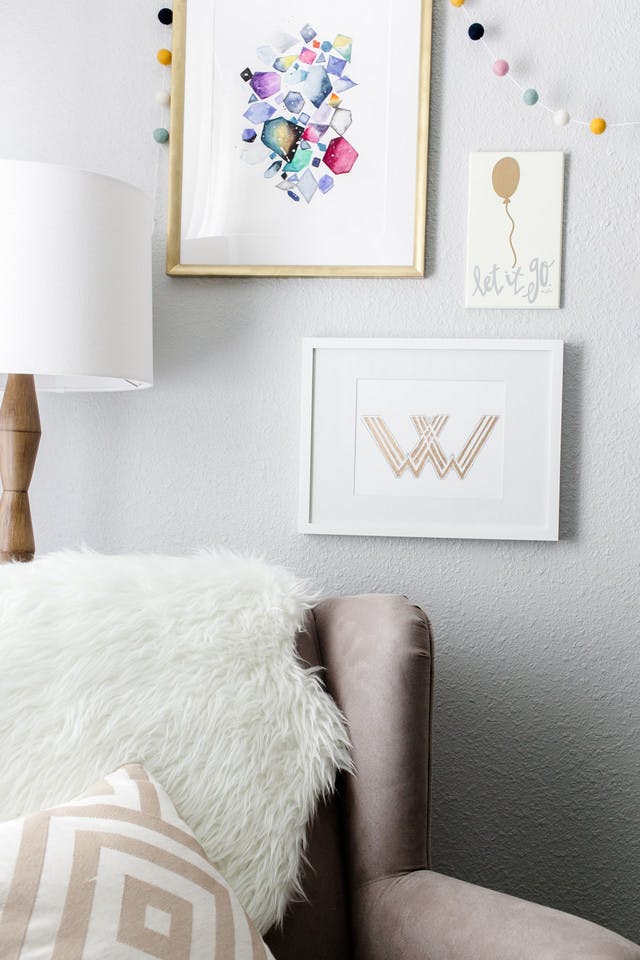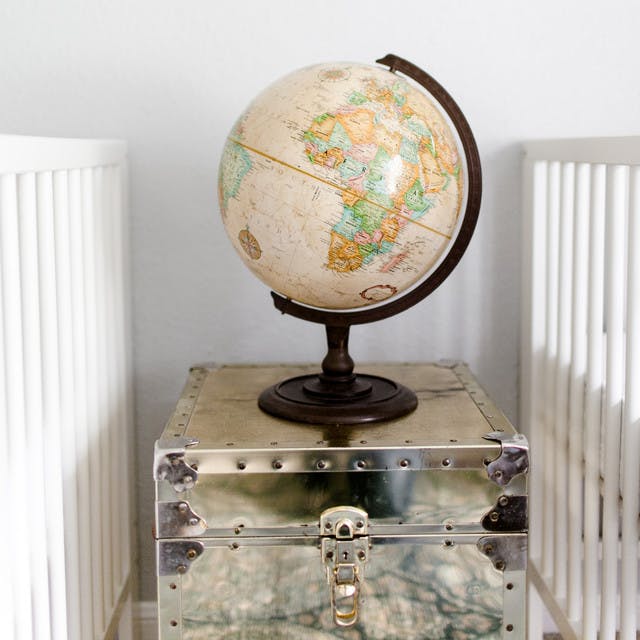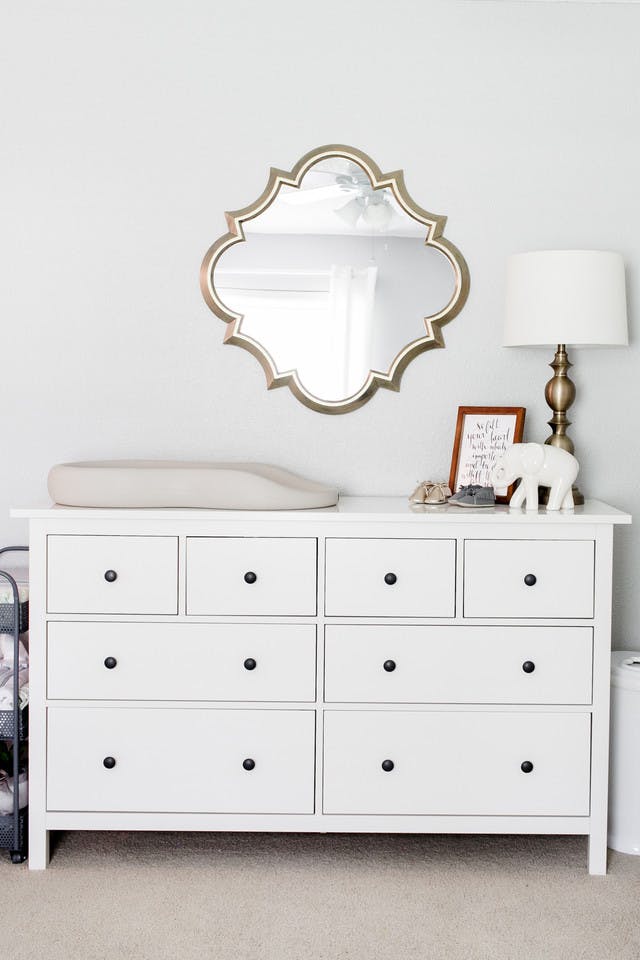 But it was the closet makeover that really caught our eye. Before, the closet just had built-in shelving that wasn't functional for hanging clothes or storing all of the things the two babies would need in their room.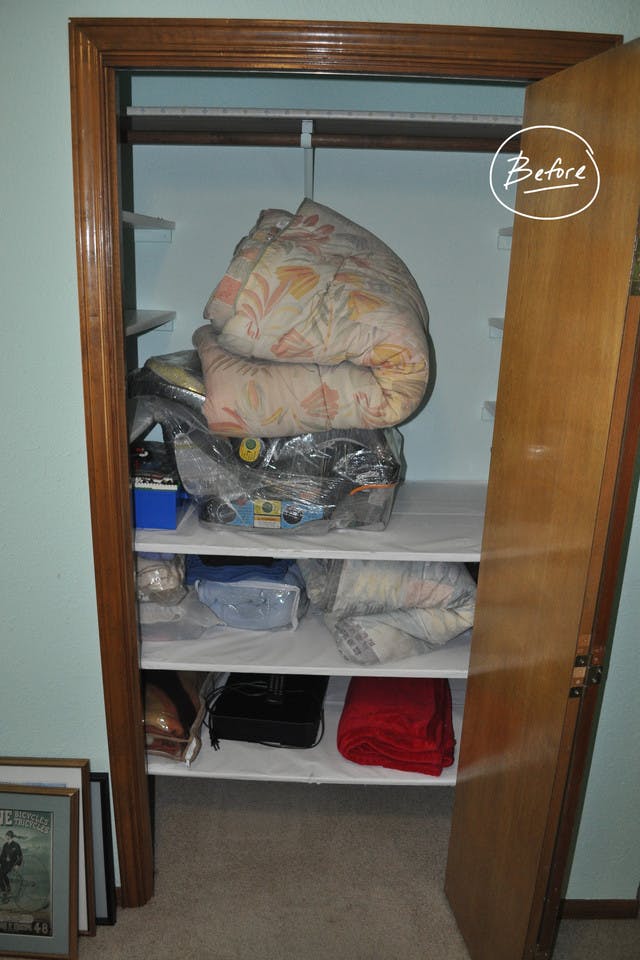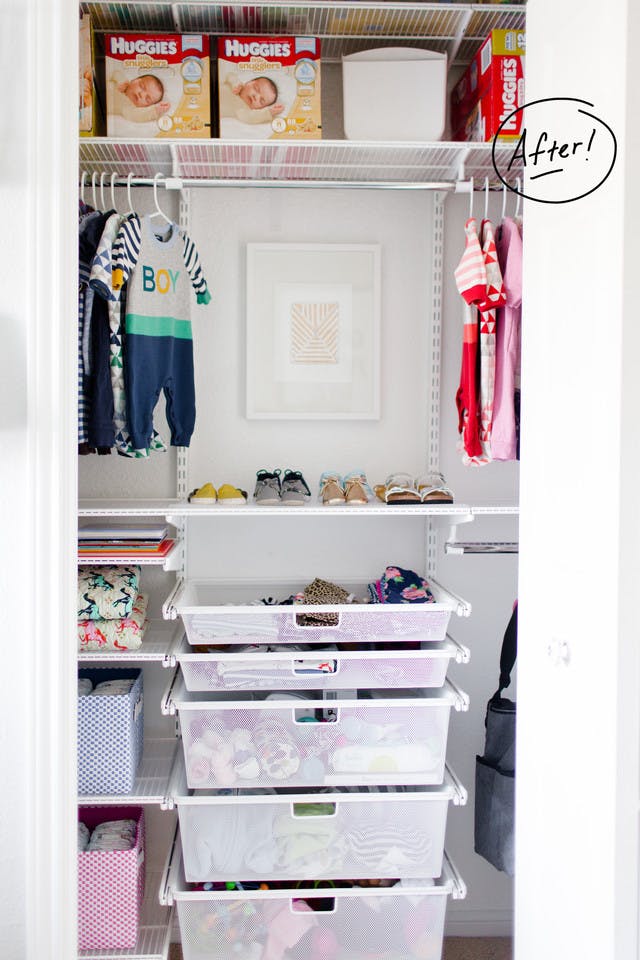 The after is definitely - ooh-ahh, with elfa shelving and drawers maximizing the space to the fullest. There is now a specific place to store diapers, shoes and storage boxes. And being able to hang clothes and see them has been "amazing," says Jesse. "It's great to see the different sizes and easily plan cute outfits because of the increased visibility," she says.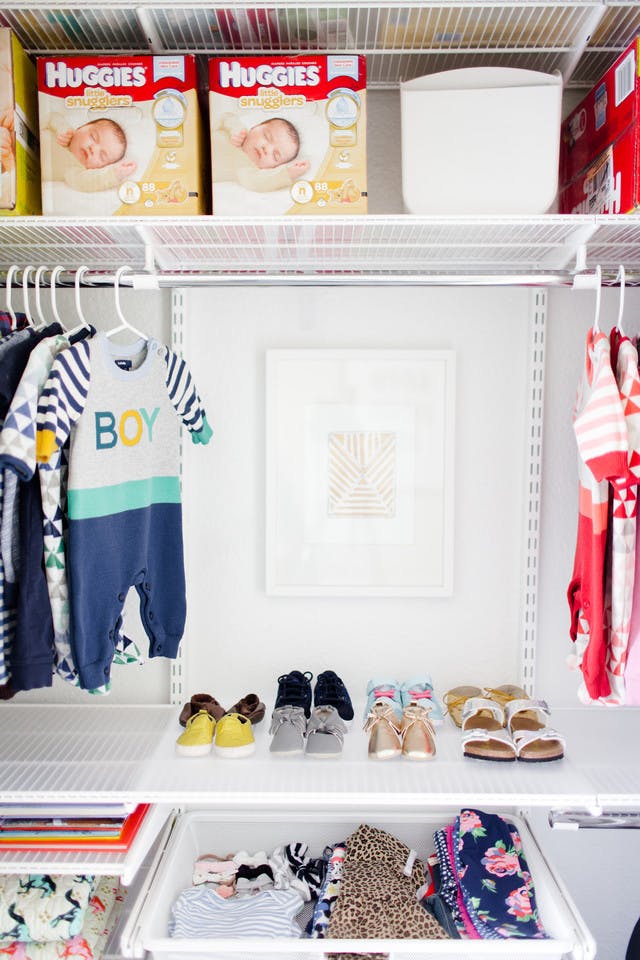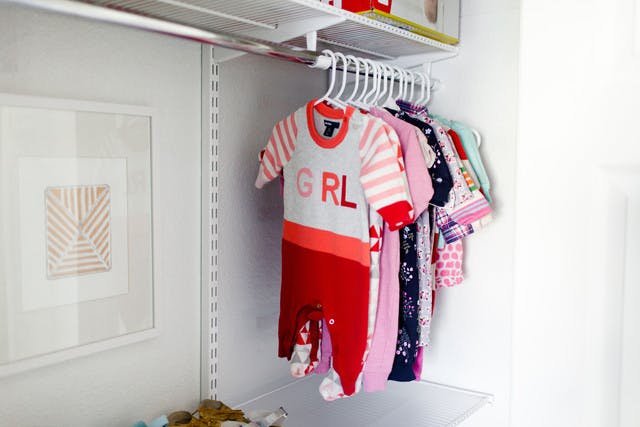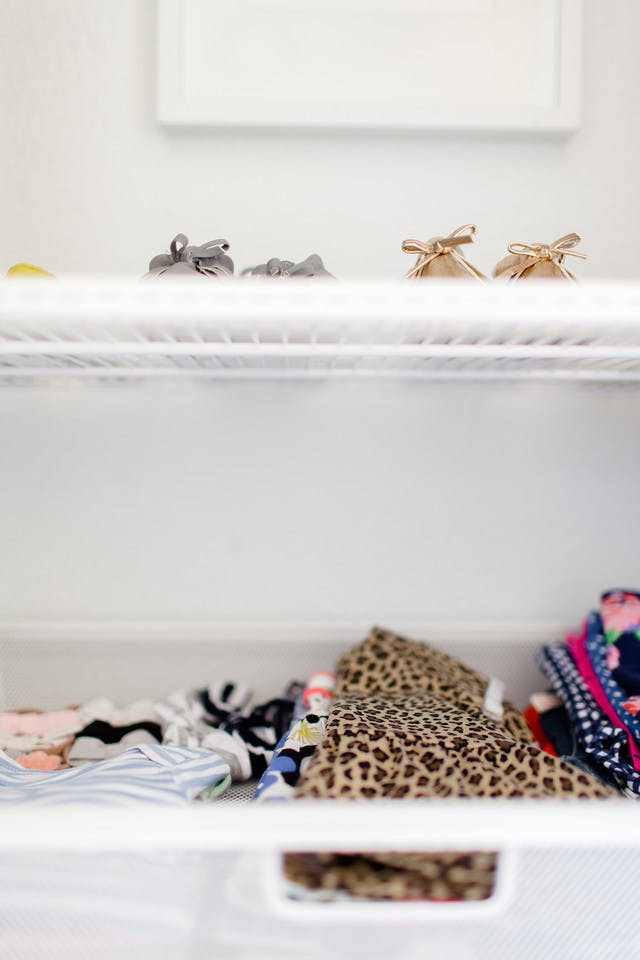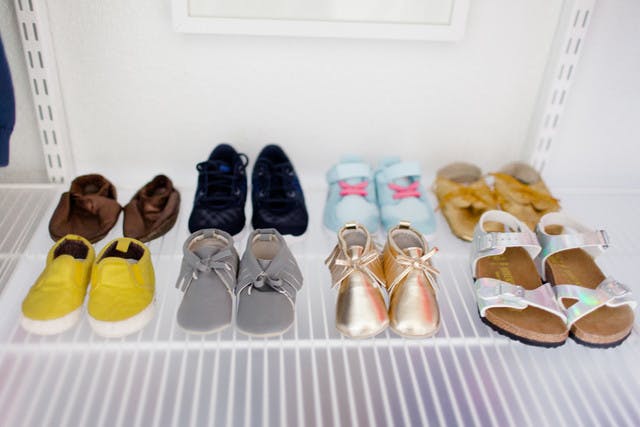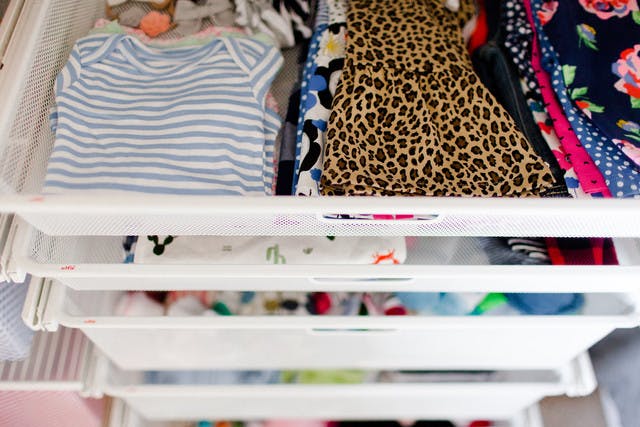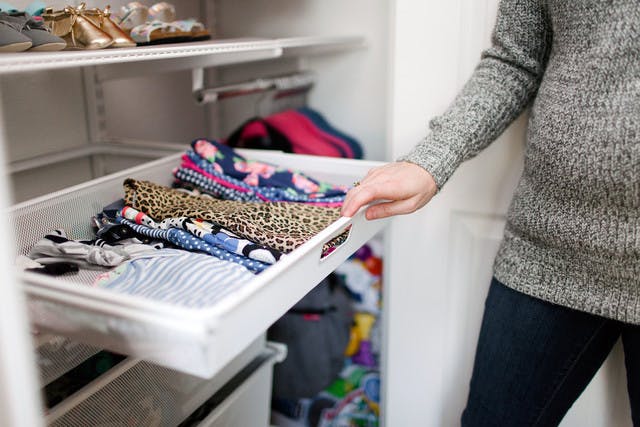 The elfa drawers are organized with intent and purpose with a "his" and "hers" drawer where they can lay out outfits and socks. A drawer is designated for toys that their three-year-old son Turner also plays with while in the nursery. And another drawer is a planned catchall for supplies that need to be easily accessible - especially for a busy working mom with twins and a toddler!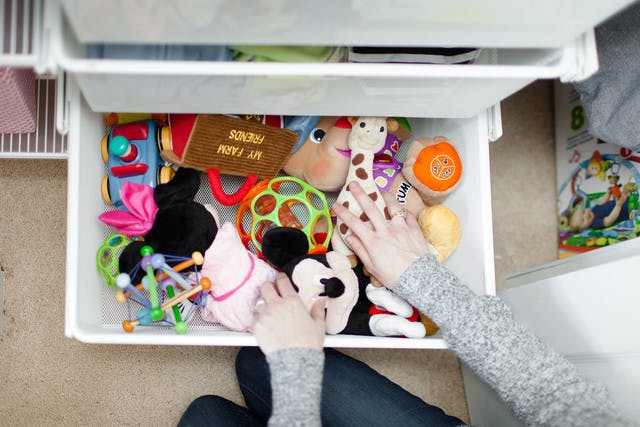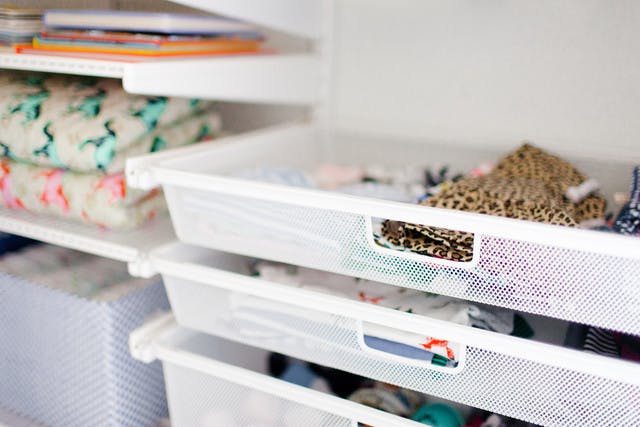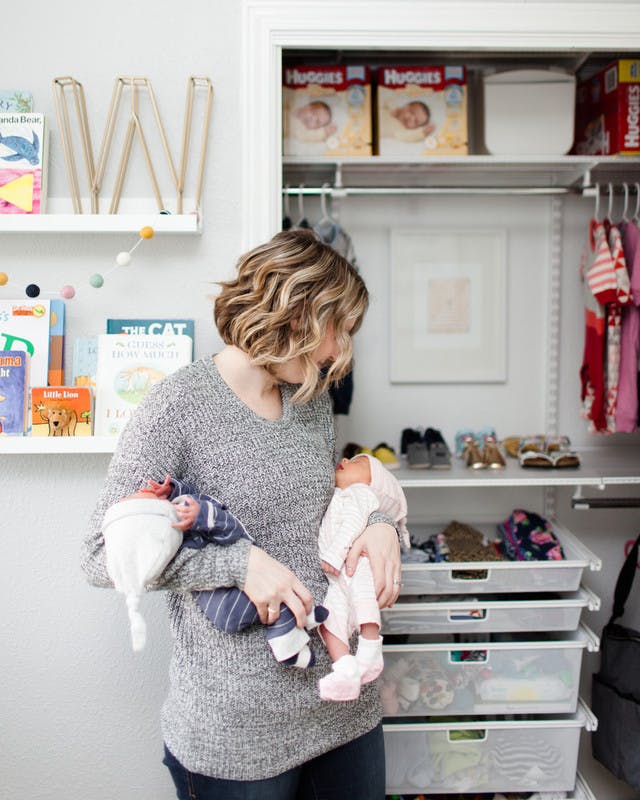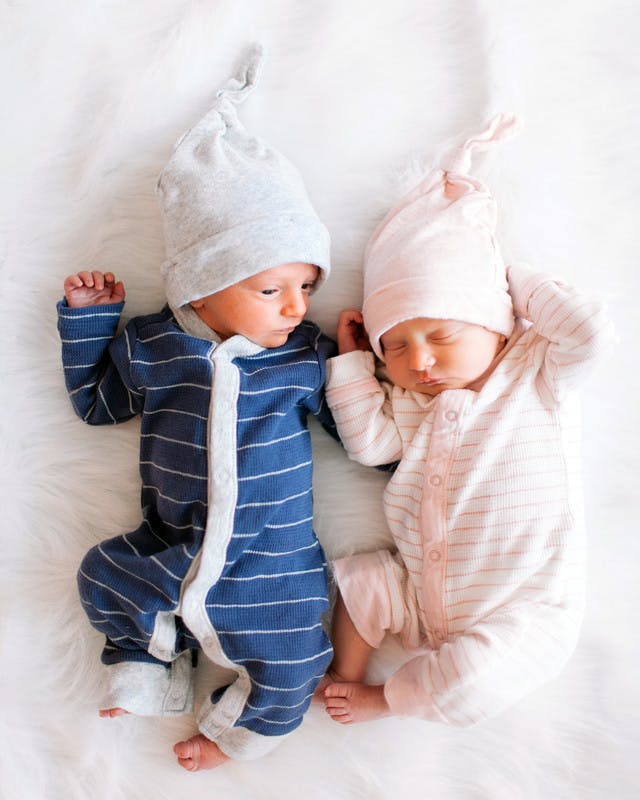 And precious Walt and Whitney make this lovely space complete.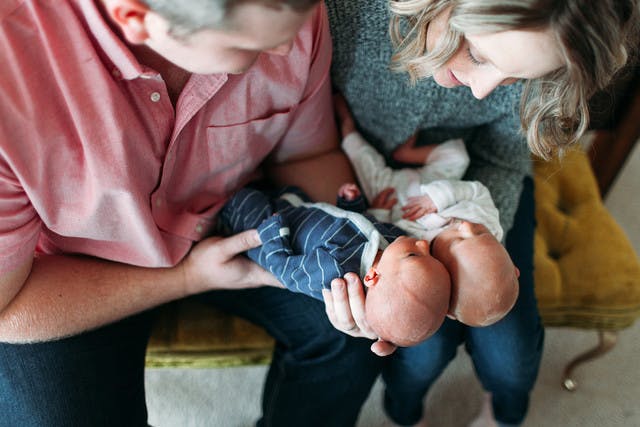 Mom and Dad spend a lot of time in the new nursery and we can see why! Congratulations Jesse, Alex and Turner on the additions to your sweet family! Well done on an organized space that's cute as a button!