We jingled all the way from Dallas to Manhattan to debut this year's Stocking Stuffer Collection and our Gift Wrap Wonderland to the media at our Lexington Avenue store! We all had so much fun talking about and demonstrating the more than 100 fabulous little gifts that are perfect for every stocking at such great price points -- all under $40! And we gave glimpses of the most celebrated collection of gift wrap, ribbons, totes, tins, boxes and bows that we curate each year in our stores during the holidays. We can't wait to share everything with you when our holiday collections hit our stores and online on October 19th! Until then...here's a little preview. Make your list and check it twice. There's something for everyone!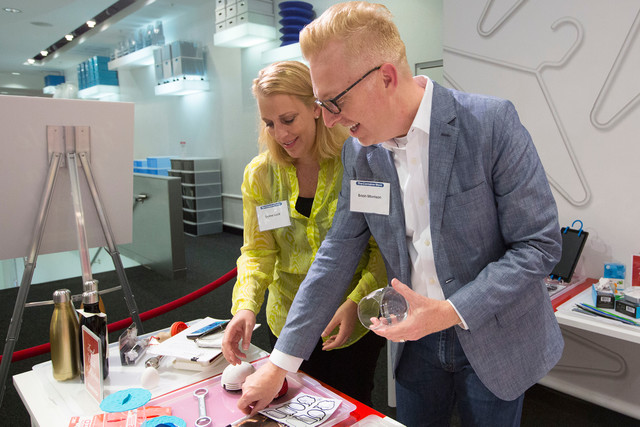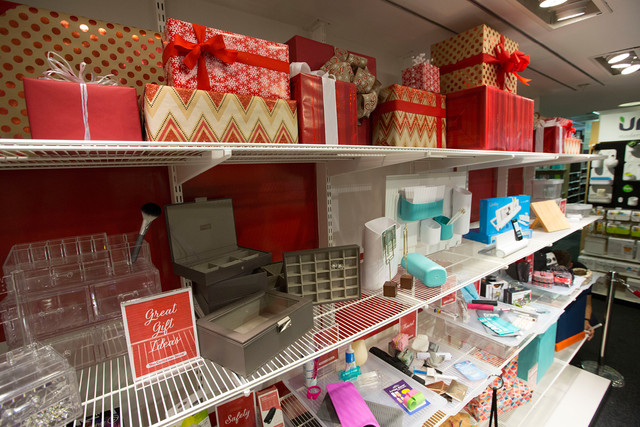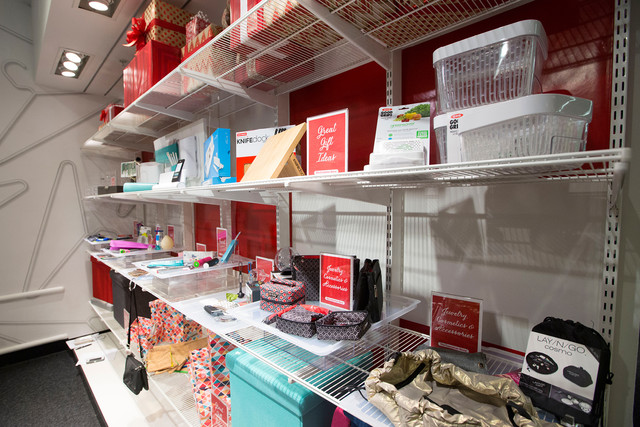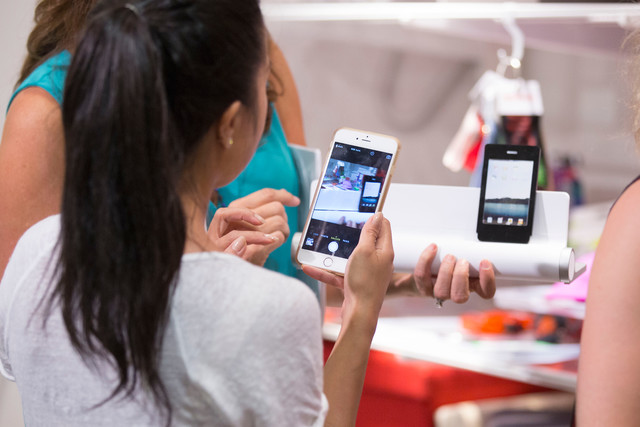 We loved seeing our media friends snapping pictures of some of their favorites as they thought about the gift guides for their December magazine issues.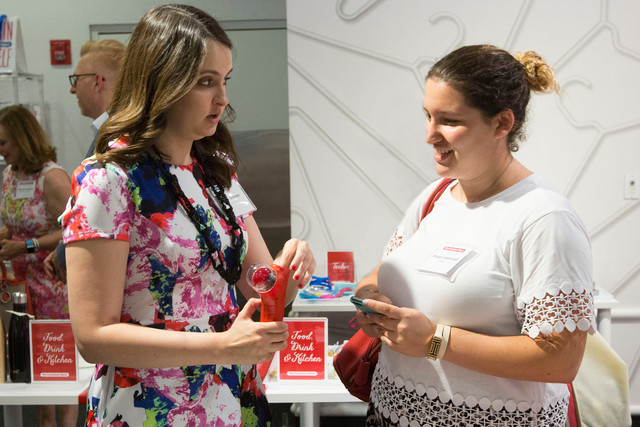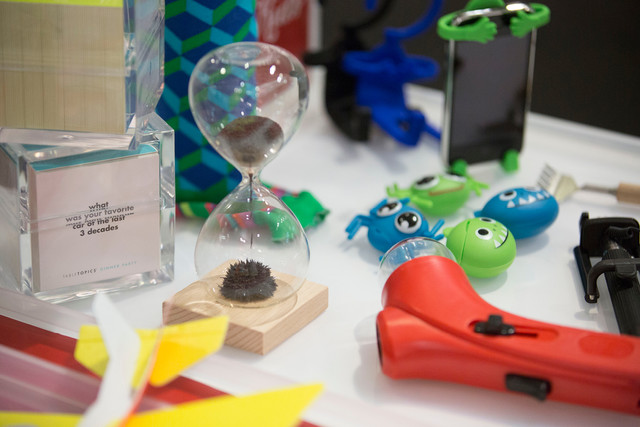 Our buying team does such a fabulous job of selecting unique and whimsical gifts. Some are fun, some are functional and many have you saying: "I wish I would have invented that!"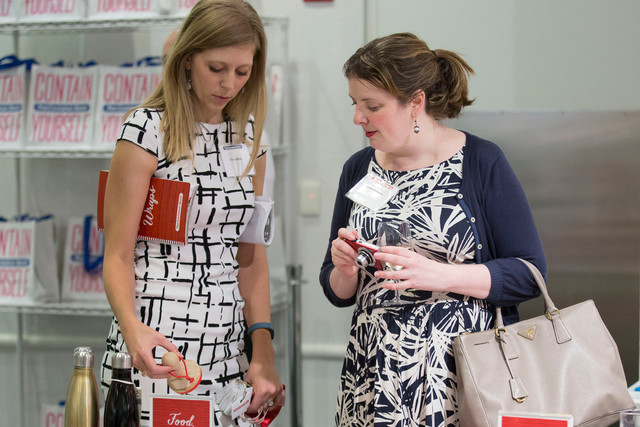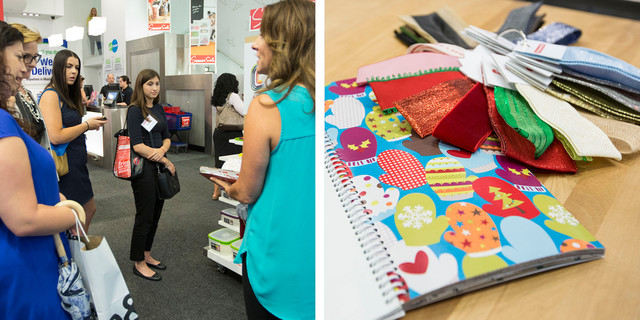 I had so much fun chatting with the group about our Gift Wrap Wonderland. Each attendee received a gift wrap swatch book that was a sampling of all of the different types of gift wrap designs you'll find this season. From traditional to whimsical, recycled to retro, and gilded to sparkly, our buyers hand-select each wrap and curated a collection that is beyond special. Many of the designs we create in-house making them so special and exclusive that you won't find them anywhere else. An accompanying ring of ribbons gave examples of the unique solutions we have to make your gift wrap as special as the gift itself. New twists on wired, textured and reversible ribbon are among some of the favorites! The quality and selection of our gift wrap is simply amazing and you are going to go 'ga-ga' when you get your hands on them this year!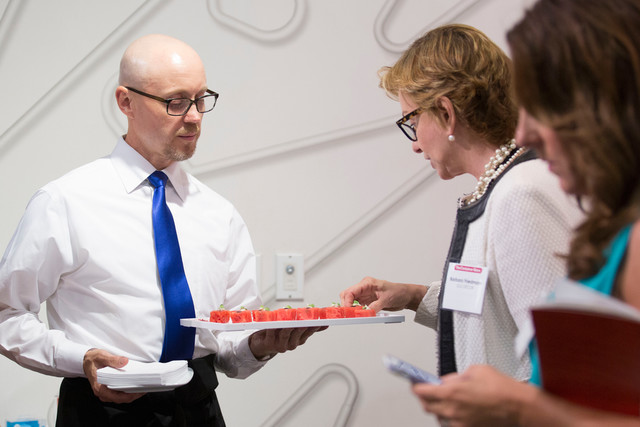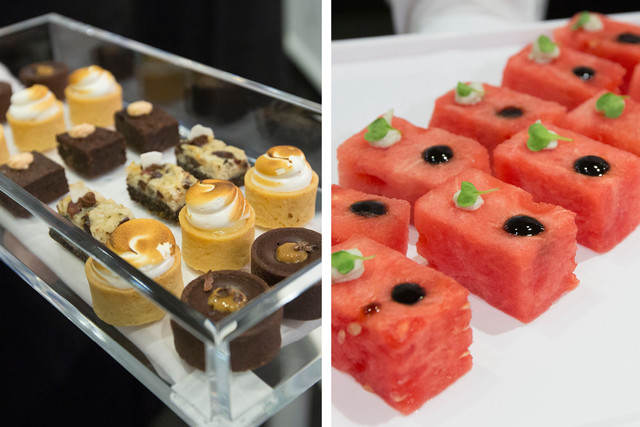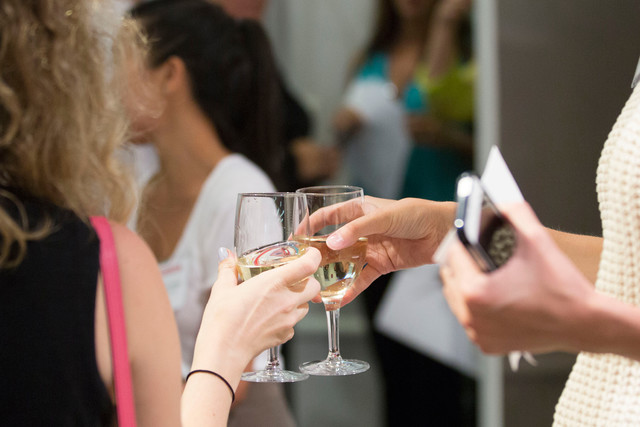 So cheers to October, when our Gift Wrap Wonderland launches for your holiday shopping pleasure. In the meantime, tell us, what's your gift wrap style? What's on your stocking stuffer wish list this year?