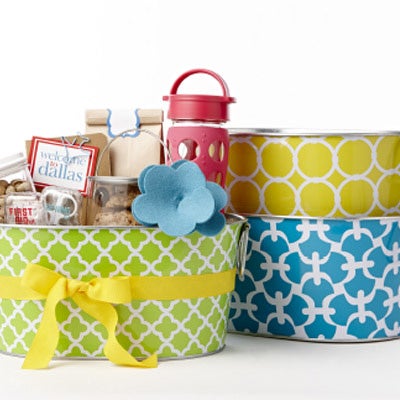 Welcome Gifts for Out-of-Town Wedding Guests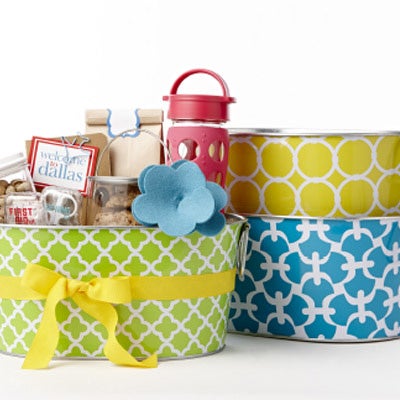 Out-of-town guests often plan a few extra days when traveling to a wedding. A few thoughtful gifts will show appreciation for the special effort they made to celebrate your big day and help make their trip even more memorable.

Local Highlights
Help your out-of-town guests feel like locals with a list of favorite area restaurants, tickets to local attractions or even a basket of local goodies in their hotel room. Make arrangements with the concierge or front desk to ensure the gifts are in the room when your guests arrive.
Reflect Your Personality
Are you and your intended sports fans? Do you love the local spa? Treat your guests to things you love. Tickets to a game, colorful bath salts or a certificate for a mini-massage are great ideas. Or reflect your fun-loving side with a basket of after-celebration remedies
Make It Personal
Consider your guest's situation and tastes. For example, if they're traveling with children, prepare a kid's activity pack with age-specific toys and games. If you know they love wine, have a chilled bottle waiting in their room. If they are chocoholics, a plate of sinfully rich brownies will be a welcome sight.
Use Your Imagination
Great gifts don't have to be expensive. Go through family photo albums and frame a picture of you and the guest from childhood. Include a heart-felt note sharing how excited you are that they could come. It really is the thought that counts.
---