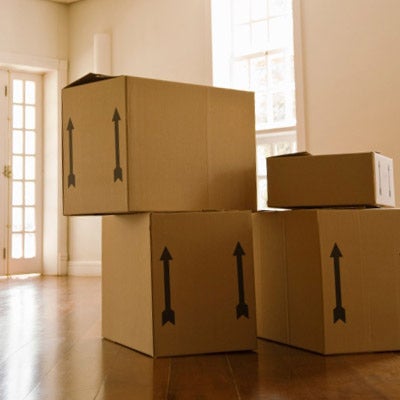 Professional Movers vs DIY Moving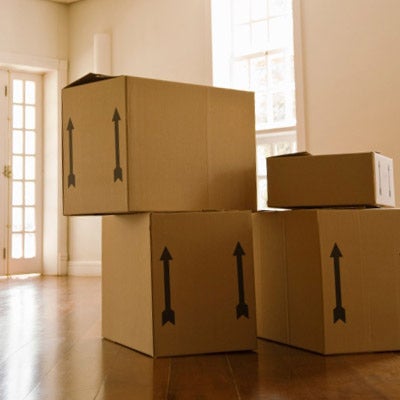 You've found the perfect home and you're ready to make the big move. Should you start packing boxes or hire professional movers to tackle the job for you? You'll pay more to hire a moving company than you will to pack up a truck yourself, but you may find the added expense is a worthwhile investment for your move. Making the best decision for you will depend on several factors, including budget, distance and schedule.
Get a Quote
Before you decide if a DIY or professional move is right for you, you need to have all the facts. Get a few quotes from professional moving companies. If you don't have a truck, you should also get a quote for a rental truck or trailer you'll use if moving alone and figure out how much you'll spend on moving supplies like boxes, packing tape, and other packing materials. If you plan to enlist the help of friends, remember to figure in the cost of pizza and sodas for your crew! This information will give you a more accurate picture of all of your options.
How Much Stuff Do You Have?
The size of your home and quantity of stuff you have will be a factor in deciding whether or not a professional mover is worth the investment. A small apartment can often be moved in one day with little more than a few friends and a couple hours with a moving truck. However, a large home filled with children and years of accumulated stuff can require much more work just to pack, let alone move from place to place.
In addition to the amount of stuff you have, you might also consider the quality of your belongings and how important it is to you that everything arrives in your new home in exactly the same condition as it left your old one. Buddies from work are much more likely to scratch up the oak china hutch than professional movers. An investment in professional movers can protect the one you've already made in your belongings.
How Far Are You Moving?
A move across town will generally be much less stressful than a cross-country relocation. A professional moving company won't just make transporting items easier, but it can help ease stress at a time when you'll likely have a long list of things to do. The more complicated your move, the more you'll appreciate assistance from experienced professionals.
If you decide to hire moving professionals, get multiple moving quotes and ask for references. A little Internet research can also help you learn a little more about the company's reputation before you hand over your deposit.
Tips provided by www.mymove.com.
---