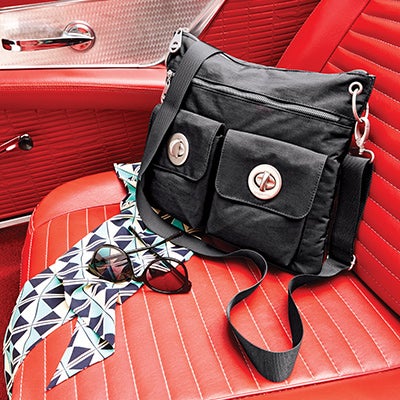 Honeymoon Packing Tips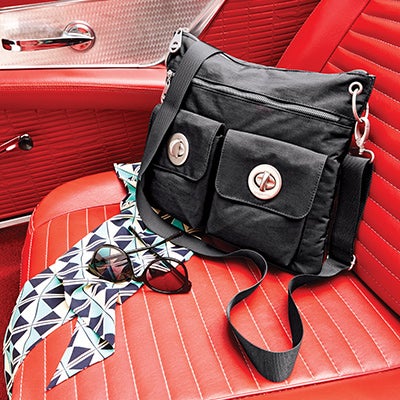 A honeymoon that goes off without a hitch is the perfect ending to months of wedding planning. Make sure your first official trip together as husband and wife is just as perfect as your wedding by planning ahead and packing smart.
Once you've decided on what kind of honeymoon you're going on, it's time to think about packing. Using a packing list can keep you from over-packing and ensure you don't forget anything. Items like sunscreen and toiletries can be expensive if you forget them.
Sharing one large suitcase and then packing separate carry-on bags is one of the best ways to keep your clothes organized, save room and extra bag fees. Be sure to check with your airline for size and weight limitations — especially if you're traveling overseas. Don't forget to leave room for souvenirs or pack a small empty bag for purchases.
From securing your passport and currency to keeping maps and tickets handy, a document holder is key to keeping your honeymoon on track. Slip it in your purse or carry-on bag — never check it! You'll also want to program your phone with important numbers and leave a list of contact information with a trusted friend.
Pack a small gift to leave on your spouse's pillow your first night together. It's a fantastic way to start your honeymoon off on a sweet note.
Related Blog Stories:
Girl on the Go!
A World Traveler's Purposeful Packing
Carry On
---