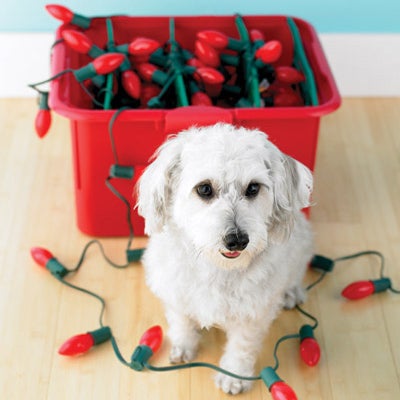 Storing Outdoor Decorations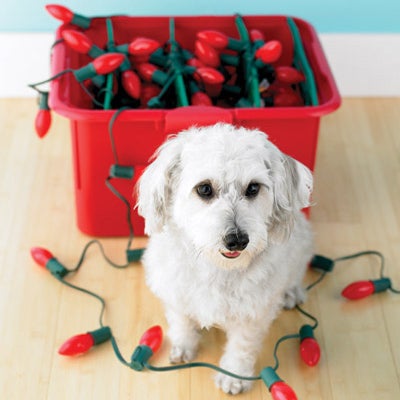 If you wondered how you were going to store that 10-foot inflatable Santa Claus at the end of the holiday season, have we got some ideas for you! With a little planning, you can efficiently store and organize all of your outdoor holiday trimmings so they're in prime condition next year.
If you have elaborate outdoor decorations, consider taking detailed photographs of the set-up before you dismantle it to save time next year. Replace anything that's broken or worn out before storing items for the season — don't waste time carefully packaging something you won't even use next year!
Organize items into categories such as lights, garland, inflatable decorations, artificial trees, light sculptures, etc. Keep like items together, so it's fast and easy to find them next year.
Choose containers that are just the right size for what you're storing, with some extra room for any necessary cushioning. Using containers that are clear and easy to see through — or containers in the colors of the season — to make it easy to spot what you've stored in the attic or garage.
Label the containers with details about what's inside and where it should be used. For example, you might mark a box containing garland that is just the right fit for your entryway stairwell so that there's no guessing which area of your home it's meant for next year.
To make next year's outdoor holiday set up easier, number the containers in order of how they should be unpacked. Create a list of items used in each area and keep it with the photographs you took of the set-up so you are ready to go next year.
---