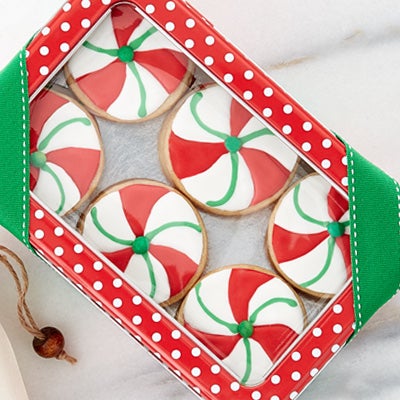 Ideas for the best Cookie Exchange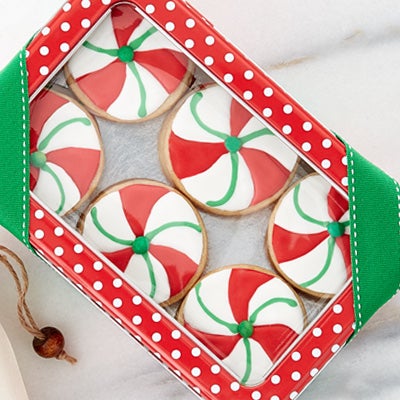 Holiday cookies are long-time favorite tradition at this time of year. And hosting a Cookie Exchange is a great way to share time with friends and try out some tasty new recipes.
The Plan
Keep it simple. Invite seven or eight guests and instruct them to bring a dozen holiday cookies for each guest, plus a dozen for sampling and copies of their recipe. Be sure to coordinate ahead of time, so no one makes the same cookie.
Create a Cookie Bar
Set up a table or buffet as the cookie bar and be creative with your serving pieces! Tiered stands, cake plates, platters and even squares of mirror make interesting displays. Be sure to label each cookie using folding place cards. Print the name of the cookie and the contributor on the card.
Sweet Sampling
Provide plenty of coffee, tea or champagne cocktails. Set out plates and let the fun begin. You may even want to let guests vote on "Most Festive", "Best-Tasting" and "Most Unique" cookie. Don't forget to tune into your favorite holiday station!
The Wrap Up
Help guests package the cookies they'll leave with in a festive fashion! Stock a cookie wrapping station with coordinating tissue paper, cellophane, cookie tins, boxes, plates, baking cups, ribbons, tags or sticky labels, ribbon, scissors, hole punches and other trimmings.
---