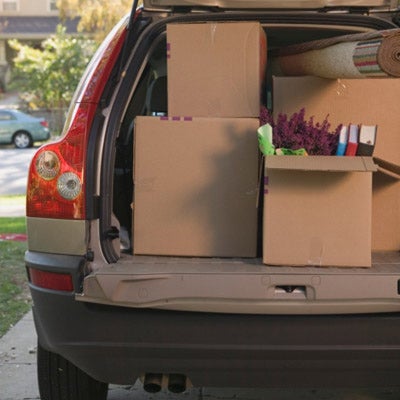 5 Ways To Learn About Your New Neighborhood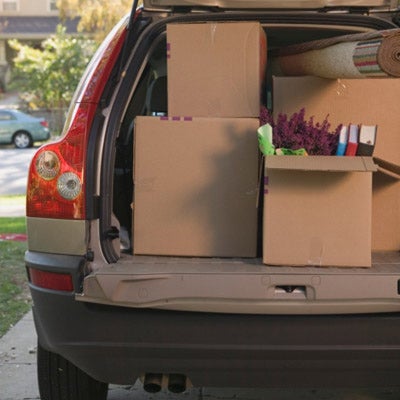 Saying goodbye to old friends and neighbors can make moving bittersweet, but it's comforting to know you have the opportunity to make new friends waiting in another neighborhood. Use these tips to start getting to know your new neighborhood before and after moving day.
Shop at the local grocery store
The cashiers and other shoppers likely live in the neighborhood. Make a point at offering a friendly smile and look for a community billboard that might advertise neighborhood activities.
Go for a walk around the neighborhood
Scope out the local shops, stop at the local playground, and just get familiar with your new surroundings. Don't be afraid to introduce yourself to new people you meet along the way.
Eat at a local restaurant
Skip the big chains and look for a restaurant that appears to be locally owned. Make friends with the staff and let them know you're new to the area and looking for recommendations of things to do and see.
Join a community organization
Whether it's a church, volunteer committee, or neighborhood watch group, a community organization gives you a chance to give back while meeting people in your neighborhood. Checkout the national websites of larger organizations to find local chapters, or visit your city's website.
Attend a local festival
Local papers and community websites often have calendars listing monthly events.
Make a point of attending festivals in your new neighborhood. You might even consider offering to help if you see a request for volunteers.
Putting yourself out there — both literally and figuratively — is the fastest way to make yourself at home in your new neighborhood after moving. Remember that you don't have to become best friends with everyone you meet, but you're more likely to make friends if you make an effort to meet lots of new people. Think of your new neighborhood as an exciting new place to explore and embrace the opportunity for adventure.
Tips provided by www.mymove.com.
---