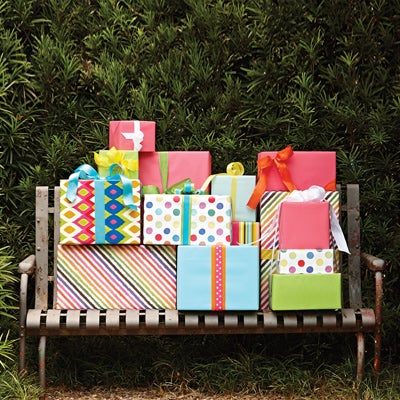 SHOWER & WEDDING
Managing Gifts and Thank You Cards - Vow to get organized!&reg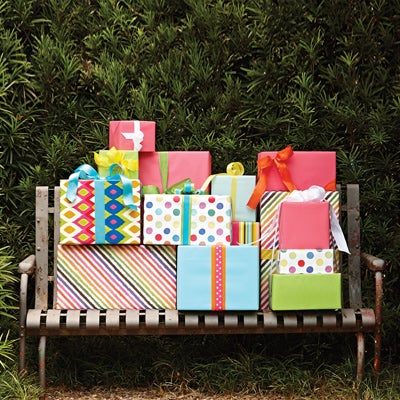 Receiving gifts is exciting — until you realize how many thank you notes you have to write. Thankfully, there are many ways to keep the whole experience organized and stress free.
Track Gifts as You Get Them
Make the job of sending thank you cards fast and easy by assigning someone to make a list of who each gift is from as you open it at bridal showers. Keep the list in a notebook or binder with pockets to hold any cards you want to keep.
Create a Designated Gift Space
Use a spare bedroom or study to store and open gifts, and don't forget to outfit the room with a large trashcan. You'll also want to store your notebook for tracking who gave the gift in the room. Add pocket sleeves to your notebook or use a photo box for storing cards or ribbons.
Use Technology
Digital Divas can even make use of apps like iGift Thanks to track gifts and instantly send out thanks with a photo via Twitter, Facebook or email.
---