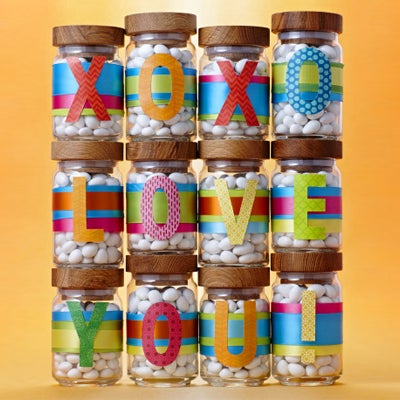 SHOWER & WEDDING
Bridal Shower Gift and Wedding Favor Ideas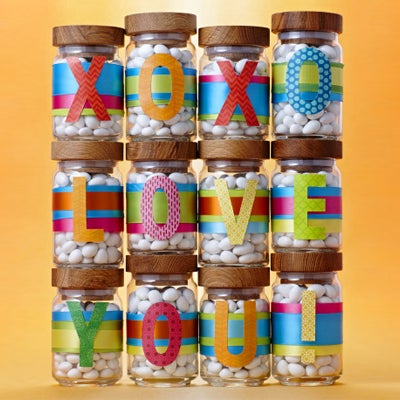 Traditionally, brides and grooms aren't the only ones who get gifts in celebration of their wedding. Before the event, hosts and hostesses who throw wedding showers typically receive a gift of thanks from the betrothed couple. Many couples give favors as a token of appreciation to their wedding guests, wedding attendants are given a gift of thanks for being part of the event — brides and grooms oftentimes give each other a special, meaningful gift before the wedding day. We've rounded up some of our best ideas for hostess gifts and favor ideas that are sure to bring a smile to everyone's face!
Hostess Gifts
Consider giving hosts and hostesses a gift that reflects their personal interests as a way to show your appreciation for hosting a pre-wedding shower. Or, if there is one, you might consider following the theme of your shower.
For the Traveler
A travel tote or day pack full of travel essentials makes a great gift. Add a coffee table book about her favorite destination (or somewhere you know she's dying to go).
For the Foodie
Consider a cookbook holder or recipe card box filled with some of your family's favorite recipes. Include fresh spices called for in the recipe packaged in a spice organizer.
For the Fashionista
Put together a fashionable closet kit — start with an open bin and add accessory organizers, jewelry holders, or some top-quality hangers. Add a gift card to her favorite clothing or shoe store.
Wedding Favors
From chocolate covered candies to miniature photo frames, brides and grooms have a lot of options when it comes to gifts for their wedding guests!
Candies
Package sweets in one of our open bins or small baskets that can also double as an eye-catching table decoration!
Tasty Treats
Use a small glass jar to package homemade granola, trail mix or other snack that guests can enjoy on their way home.
Small Gifts
Disguise or dress up any small gift (from a personalized deck of playing cards to a small candle) in an eye-catching container that will have them guessing what's inside.
---