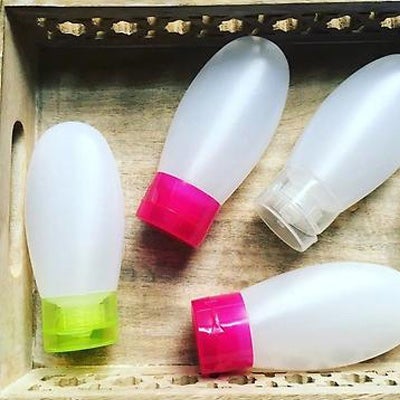 HOLIDAY
Holiday Travel Tips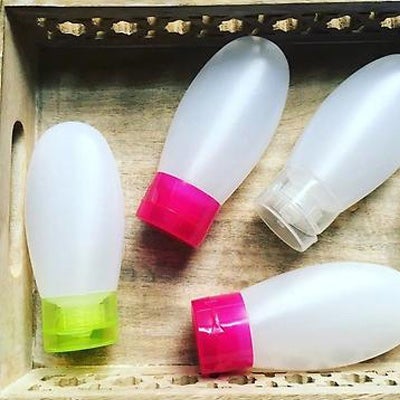 Does the idea of holiday travel conjure up unsettling scenes from the movie Planes, Trains and Automobiles? Never fear! Holiday travel can be organized and (relatively) free of stress if you plan ahead and pack smart.
The holidays are peak travel seasons and can mean frequent delays and gate changes. Know your flight numbers, exact departure times and check flight statuses often. Download helpful smartphone apps that can give you up-to-date travel information at the touch of a button.
If you'll need long-term parking while you're away, reserve yourself a spot ahead of time so you're guaranteed a space. Nothing worse than arriving at the airport or your favorite off-site parking spot only to find that it's full!
Check in for your flight prior to your arrival at the airport and print your boarding pass from home to avoid lines at the airport. Many airlines will send you an email when your flight is eligible for check-in and include a link to do so.
Arrive at the airport earlier than you would normally to account for the increased number of holiday passengers. Remember to pack your sense or humor and patience. Be sweet — to fellow travelers, airline gate agents, everyone — it is the holidays, after all!
When possible, order online and have gifts shipped to your destination. You may also choose to ship gifts on your own ahead of time, which is often less expensive than paying for extra checked luggage (and less bags to worry about in the airport!) Ask a family member to ship gifts you receive to your home versus packing them in your luggage.
If you will be traveling with gifts, the smaller the better. Don't wrap packages, even in checked luggage, as they are subject to inspection. Pack gift totes or sacks and wrap gifts once you arrive.
Use clothing organizers to compartmentalize your belongings in both checked and carry-on luggage. It'll be a real time-saver if you're selected for airport screening.
Like shopping malls, the roads are busiest on the days right before and after the major holidays. If possible, take an extra day off to reduce the chances of being stuck in a traffic jam.
Get your car into a mechanic for a full check-up about 2 weeks before your trip. That way any parts can be ordered and repairs made in time for your trip.
Make sure your vehicle is prepared for emergencies and winter weather conditions (ice scraper, blanket, flashlights, first aid kit, etc.)
Don't rush! Pack the night before, and allow plenty of time for the trip including meal stops, bathroom stops, and stretch-your-legs stops.
Bring holiday dishes in coolers and containers so you can safely go straight from your kitchen to the car to the holiday table.
---