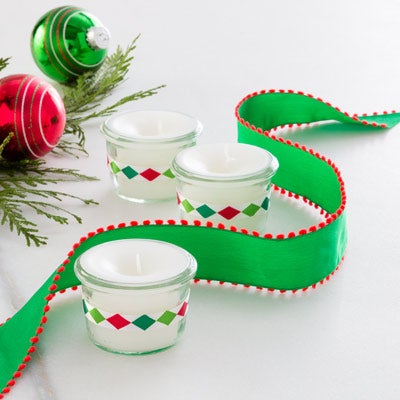 HOLIDAY
Clearing Home Clutter Before the Holidays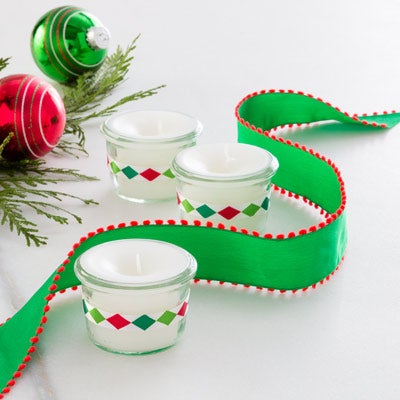 'Tis the season to get organized! Whether you're hosting a family get-together or simply need to plan for all the toys, clothing and gifts your family will receive, there's no better way to relieve the stress of the holiday season than by getting your home organized.
Identify spaces in your home that are the most often-used during the holidays, and tackle those areas first. For example, you might choose the family room, kitchen or the kids' closets. Don't forget the area where you're storing your gifts and planning your holiday wrapping!
For each space, commit to removing as many non-used items as possible. Donate or discard items not worn or used in two years. Clearing the space of items no longer needed is imperative to staying organized!
If you identify items that are better stored elsewhere in your home when cleaning house, relocate them. Golf bags stored in the closet? Move them to the garage. However don't be tempted to start on another area until the first one is complete.
Create a plan to accommodate holiday gifts. How bulky are the kids' new toys going to be? How much hanging space do you need for your new articles of clothing?
Think about how your spaces will function when the holidays arrive. How much countertop space will you need in the kitchen for baking/cooking needs? Are your holiday dishes and glassware clean and easily accessible?
Shop for organization solutions that will help contain the items that are staying in the space, as well as consider storage for new items you expect to receive.
Group like items together. For example, in the kitchen, keep your baking supplies stored in a basket that you can remove from the pantry when it's time to make your holiday cookies. Or, in the kid's room, keep art and craft project supplies all in one place.
---