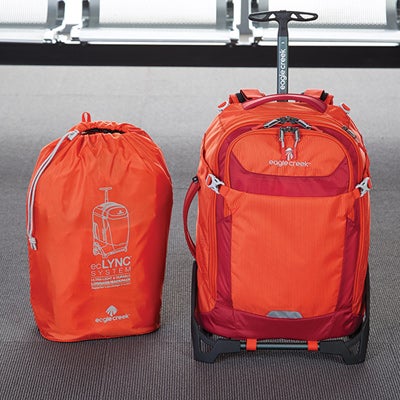 COLLEGE
Selecting The Right Luggage for College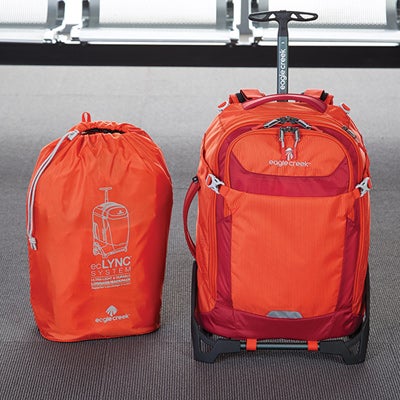 When it comes time to pack your bags for college, it's important not to overlook the actual bags. After all, between weekend getaways, trips home and longer holidays, you're going to need a good set of luggage.
Expand Your Options
Since storage space is a premium, soft-sided bags that flatten like duffles or Allrounder Wheeled Totes by reisenthel are ideal. Because they are soft-sided, they also expand to hold that extra outfit or pair of shoes. If you prefer hard-sided luggage, look for bags that feature a zippered gusset that lets you expand the bag's capacity.
Weekend Get-Away
A piece of carry-on luggage or a weekender bag is a must for those shorter trips home. Look for carry-on bags with smooth-gliding wheels to make it easy to roll through airports or down airplane aisles. Multiple interior and exterior pockets are helpful for organizing all your gear in one bag. And of course, a padded shoulder strap makes carrying everything comfortable.
Don't Forget
No luggage set is complete without a good toiletries case and clothing organizers. The ideal toiletries case will have many pockets to help your organize everything from your makeup to your hair accessories and fold compactly for easy packing. Clothing organizers will not only help you save space in your luggage, they prevent your clothes from shifting around and insure you arrive wrinkle-free.
---