Design from Home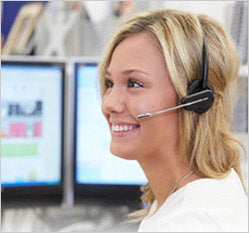 888-CONTAIN (266-8246)
We can design your elfa solution by chat or by phone. To continue the design process by phone, please sign in or continue as a guest.
Design in a Store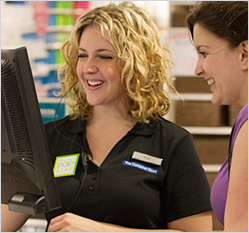 Click here for store locations and hours. Appointments are accepted (but not required); call 800-443-1264
Complete our quick and easy elfa Closet Makeover Guide and bring it with you to create your FREE design!