Be still our heart - and the hearts of the more than 4,000 folks who passed through the Sotheby's Annual Designer Showhouse in New York City. Our stunning TCS Closets "lounge" was front and center and greeted guests as they entered the acclaimed auction house's unique event. The Showhouse featured rooms curated by notable designers such as Bunny Williams, Sandra Nunnerly and Patrick Mele.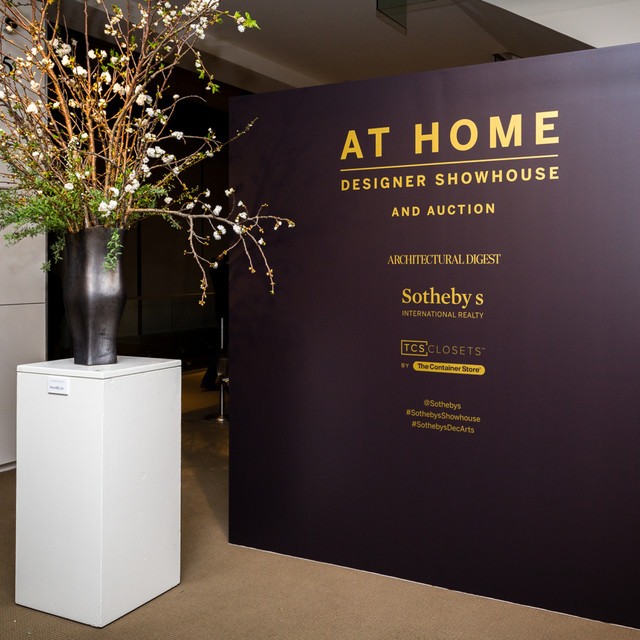 "The TCS Closets lounge complemented perfectly not only the physical space of the showhouse but also its entire concept. It provided a unique and fun space for clients to engage and learn about a new product and service. We received tremendous feedback from our clients who truly appreciated seeing something new and unexpected in our headquarter building. Many visitors were not previously aware of the Container Store's new high-end custom-built closets and could visualize installing the line within their own home," said Csongor Kis, Assistant Vice President/Specialist, French & Furniture, Sotheby's.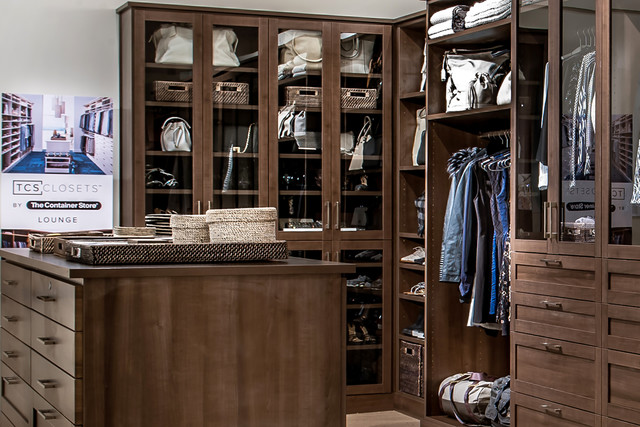 He continued, "Sotheby's discerning clients immediately recognized the masterful craftsmanship, impeccable design and high-quality materials that make The Container Store's new custom closets so wonderful and help these units fit perfectly into any home filled with timeless art and design."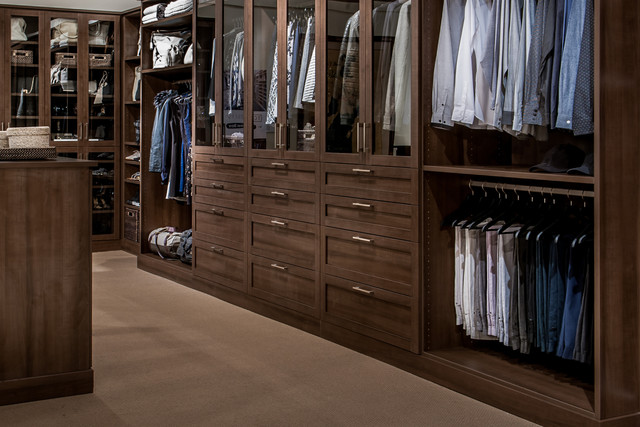 While we are certainly partial to our beautiful TCS Closets space, check out the other lovely spaces that adorned the Showhouse - all outfitted with items from Sotheby's and auctioned off at the end of the event.