The inimitable fashion and beauty website, Who What Where, had it right when they said that "your closet space is like your own personalized dressing room—the more you see it this way, the more enjoyable your getting-ready routine will be."
Making closets feel like your own is kind of our thing, and it's easy to see why we were so excited when we had the chance to partner with Who What Where to design a fabulous TCS Closet for their Wardrobe Room at their brand new downtown LA Headquarters!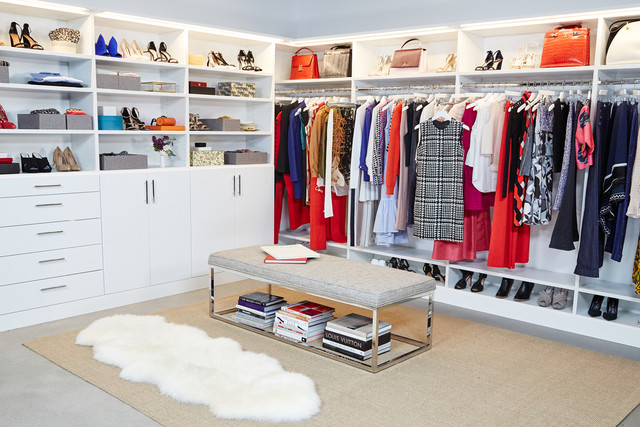 This stunning space was shared with Who What Wear's 2.1 million social media followers in their editorial, "6 Ways to Make a Closet Feel Like Your Own Dressing Room," and we have to say, bravo to the Who What Wear team for filling this TCS Closet with every fabulous piece that any girl would dream of being able to pick and choose from.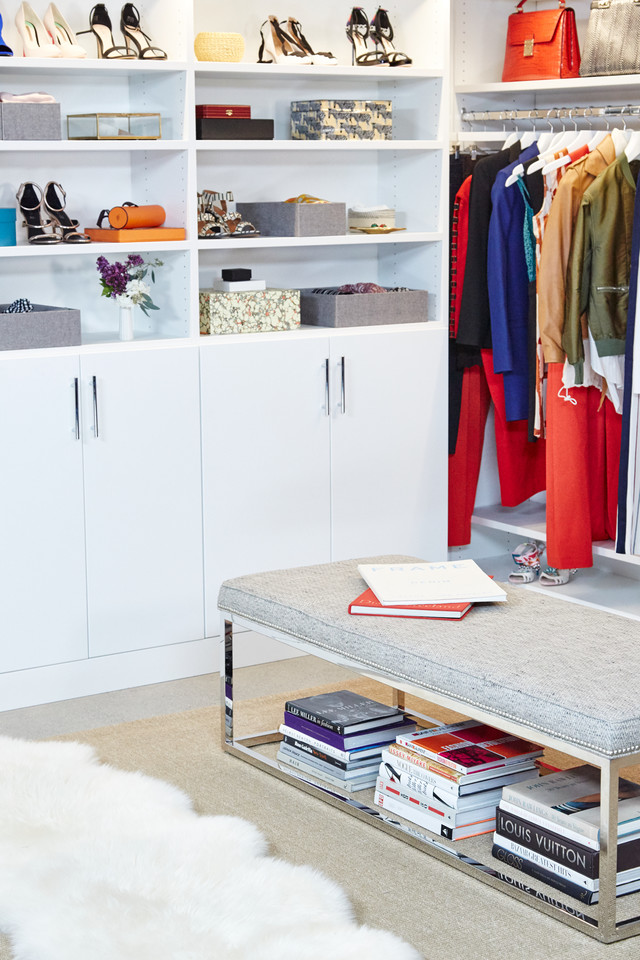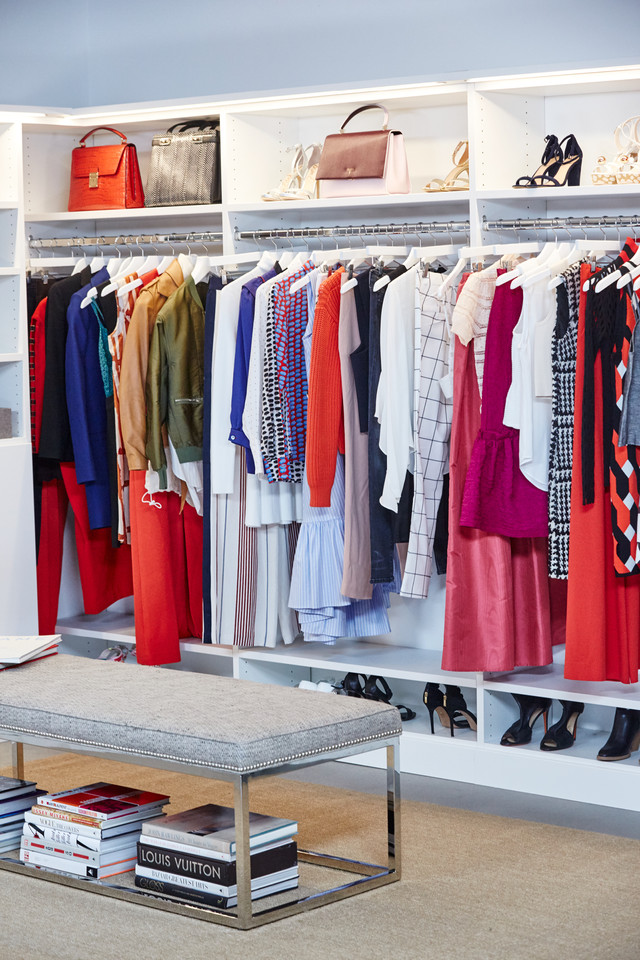 Who What Where Style Director, Bobby Schuessler expressed his love for the new TCS Closet space when we chatted with him.
"We think of our TCS Closet as the one-stop shop for everything we need as we work on our Who What Wear fashion shoots," he said.
"The space not only keeps our samples organized, but it also acts as a backdrop for some of our original video shoots when we share some of our go-to styling hacks with our readers," Schuessler continued.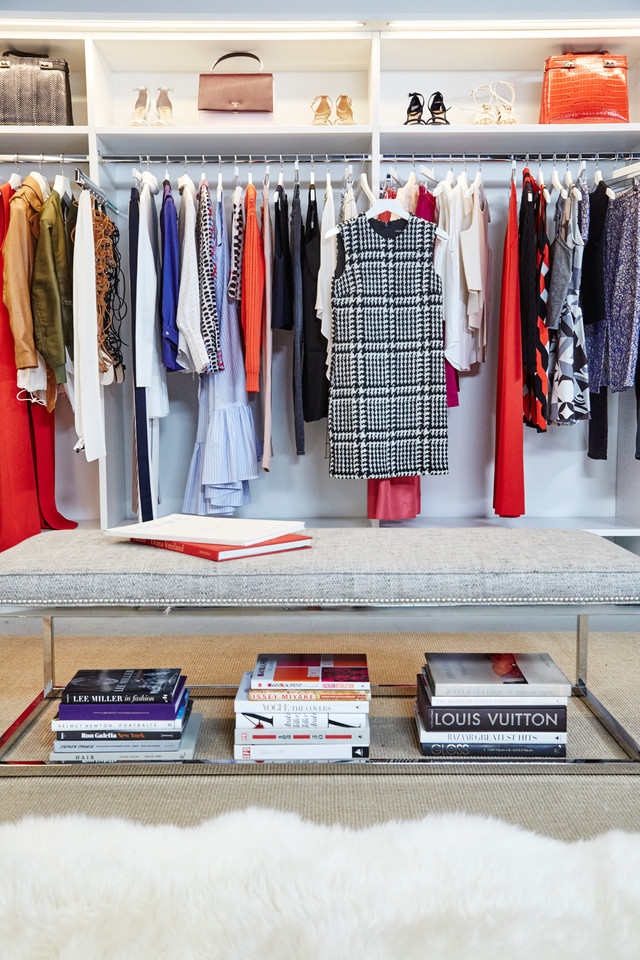 The Pure White finish on our TCS Closets creates the perfect backdrop for a wardrobe that makes this canvas all their own.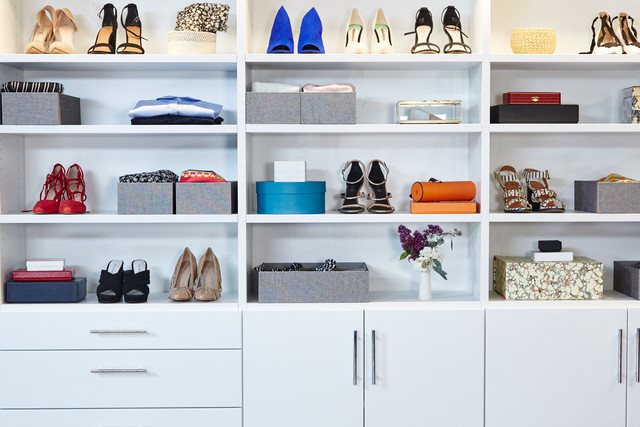 And our design team didn't stop there. We also provided the perfect completion products for the entire space. Including our Grey Storage Boxes placed throughout the open cabinets. They work perfectly as accent pieces as well as quality storage and display.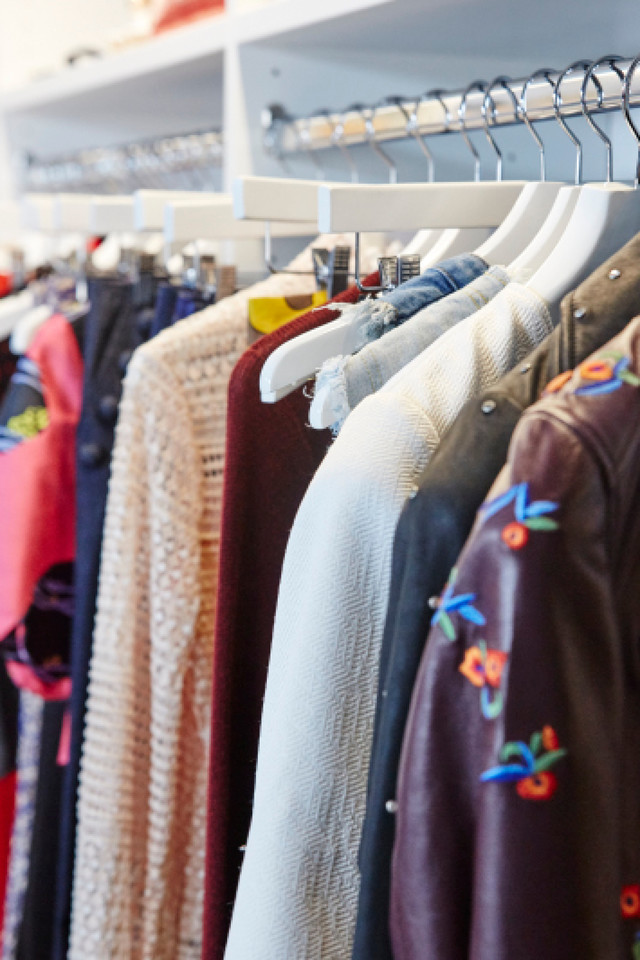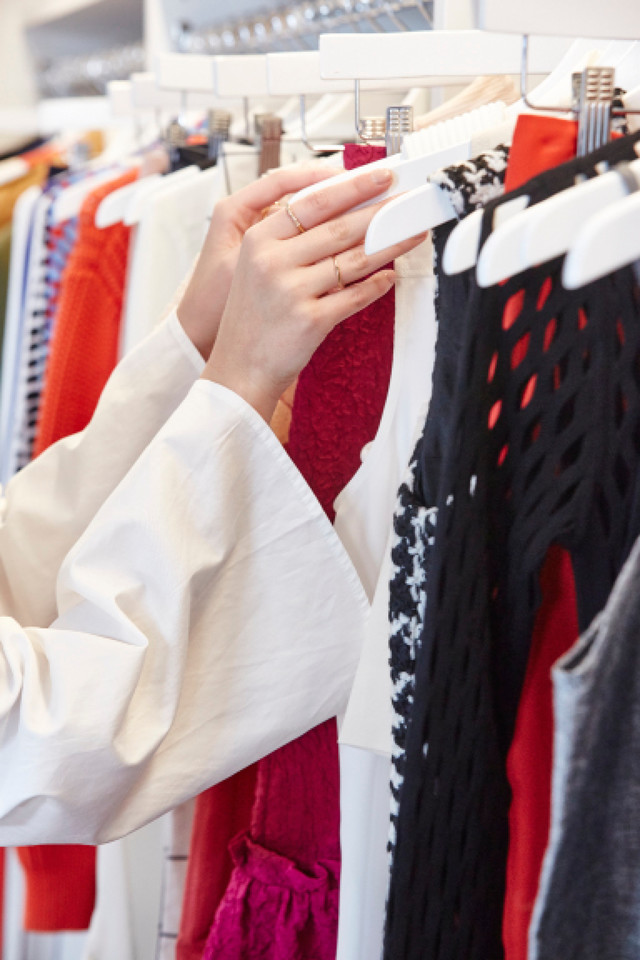 Our Basic Wood Hangers are subtle, sturdy and help each piece of clothing shine.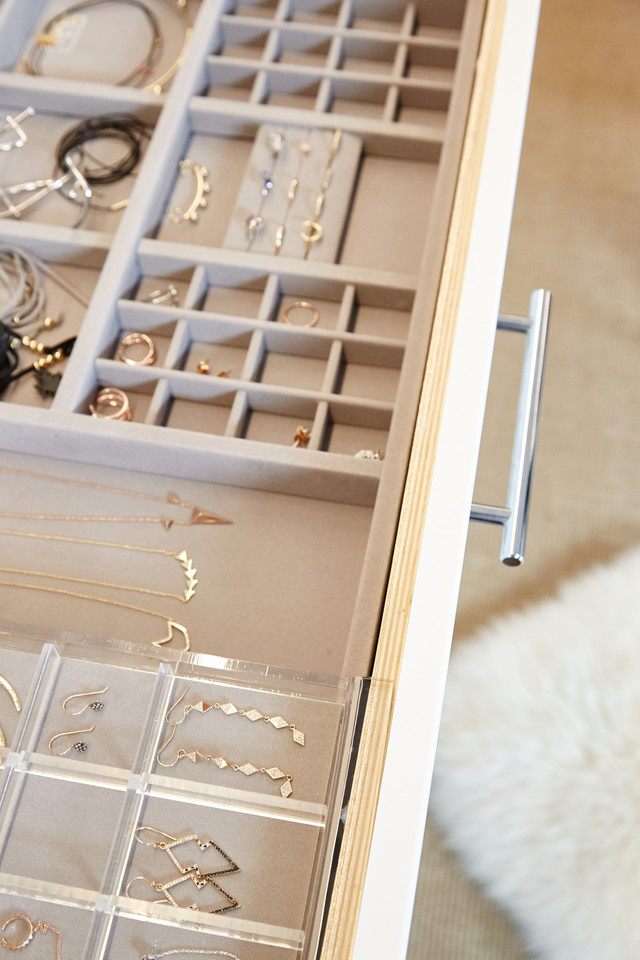 On of our absolute favorite parts of TCS Closets are the customized Accessory Trays. No more stacking, sliding and searching for your favorite piece.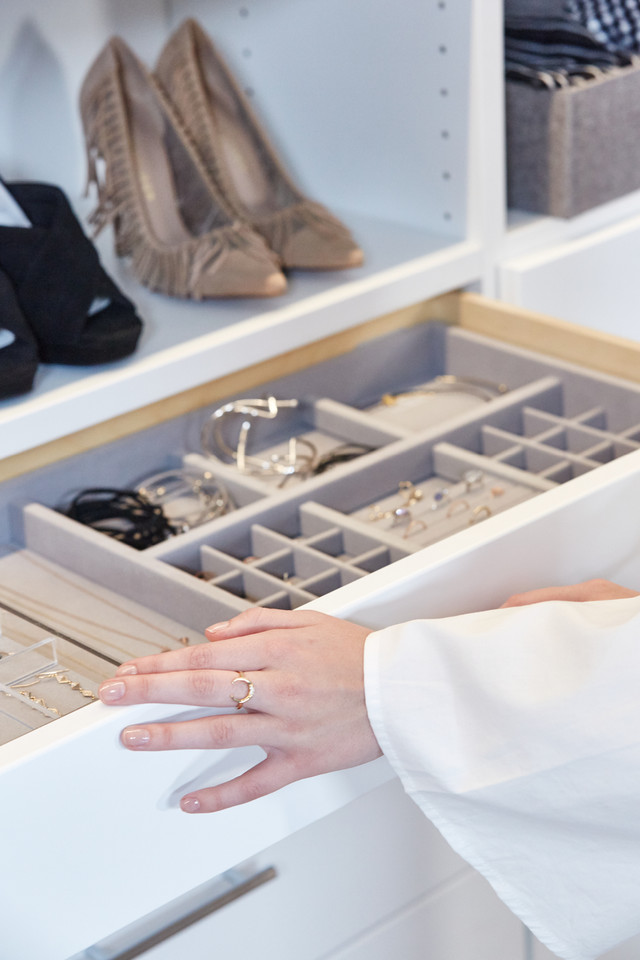 Ok fashionistas - are you ready for your own fabulous TCS Closet? Check out the collection here. We're ready to design the closet of your dreams!