If you plan to do some holiday shopping with us, shopping card programs are a great way to both save money on your purchases AND support local nonprofit organizations! By purchasing a shopping card at any of our Houston or Dallas store locations, you'll receive a 20% discount on not only your purchase at The Container Store, but a number of other retailers as well! Best of all, 100% of the proceeds from the purchase of these shopping cards benefit a local charity!
See more about the participating nonprofits below:
Houston: Holiday Shopping Card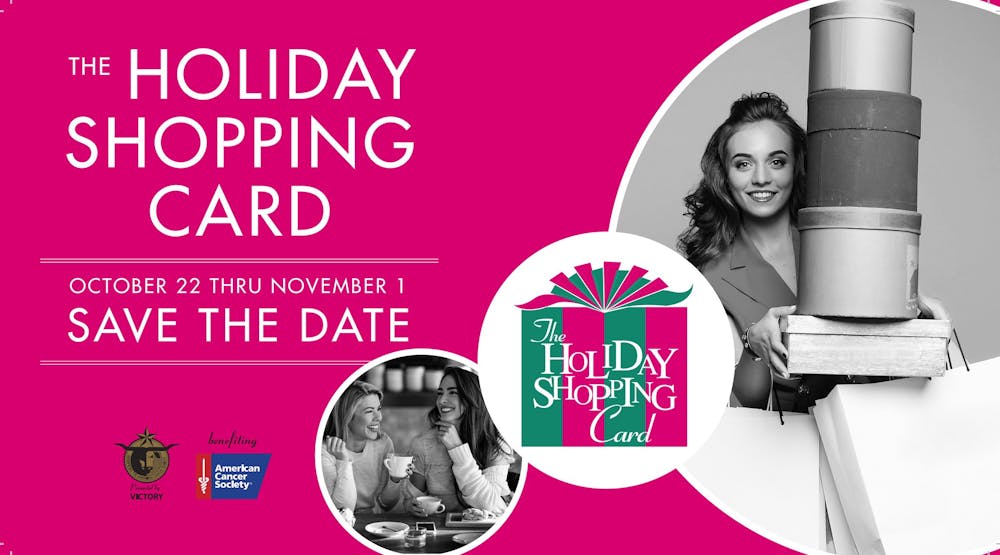 From their website:
The Holiday Shopping Card is one of Houston's premier fall fundraising events! With the purchase of The Holiday Shopping Card, you not only receive a 20% discount from October 22, 2020 through November 1, 2020 at more than 550 participating retailers and restaurants throughout the Greater Houston area, but you help make a difference in the lives of those battling cancer. One hundred percent of the $75 card cost directly benefits the American Cancer Society. 
Over the past 23 years, the women of VICTORY, a volunteer fundraising branch of the American Cancer Society, have raised more than $17.2 million through the sale of The Holiday Shopping Card to help in the fight against cancer.
Dallas: Partners Card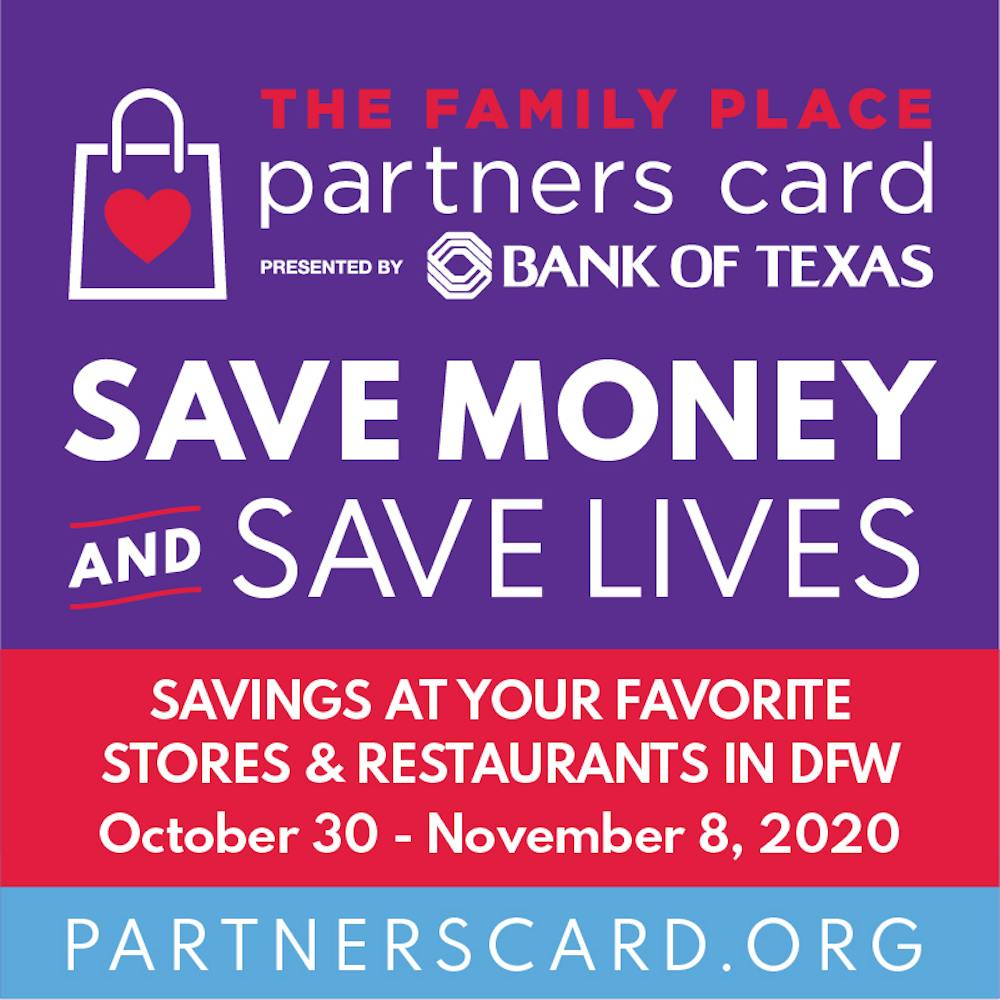 From their website:
Partners Card is the signature fundraiser for The Family Place, the largest family violence agency in Texas, and a premier charity shopping & dining event in DFW. Now in its 28th year, Partners Card has raised over $20 million to help break the cycle of family violence in our community.
100% of your Partners Card purchase goes directly to supporting survivors of family violence and the services of The Family Place.
We're so proud to take part in these important events! And remember--these shopping cards are valid at many different area shops and restaurants (not just The Container Store), so get one before they're gone and support a great cause!