Our Southern Home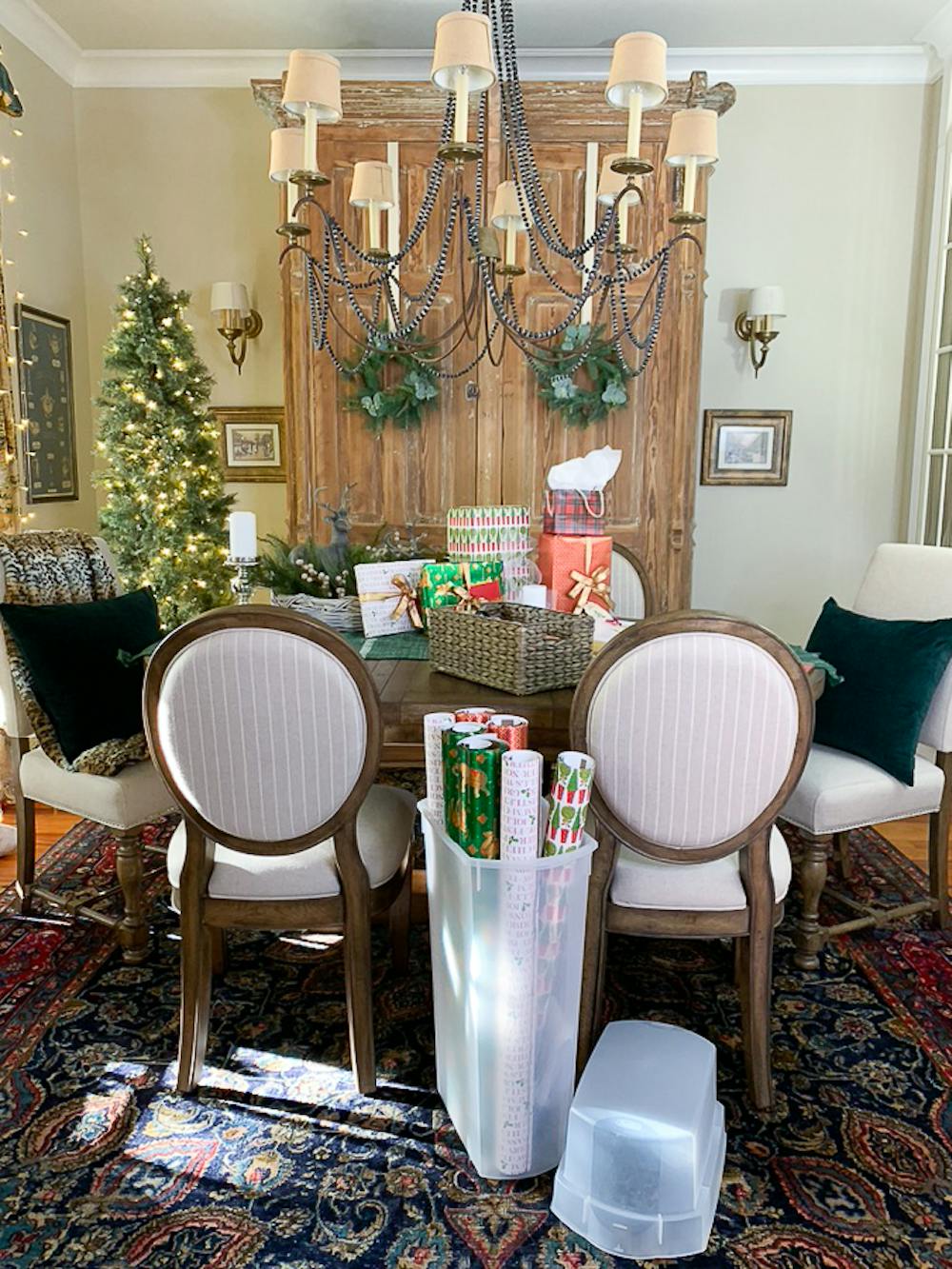 Photo courtesy of Our Southern Home
"I personally love to wrap presents, but only if everything is together and ready," says Christy Little of Our Southern Home. For gift wrap rolls, she uses the Vertical Gift Wrap Organizer, which easily holds up to 16 rolls of 30" large-core gift wrap. This allows her to keep all of her gift wrap near her preferred gift wrapping space--the dining room table--without having to scramble to find everything.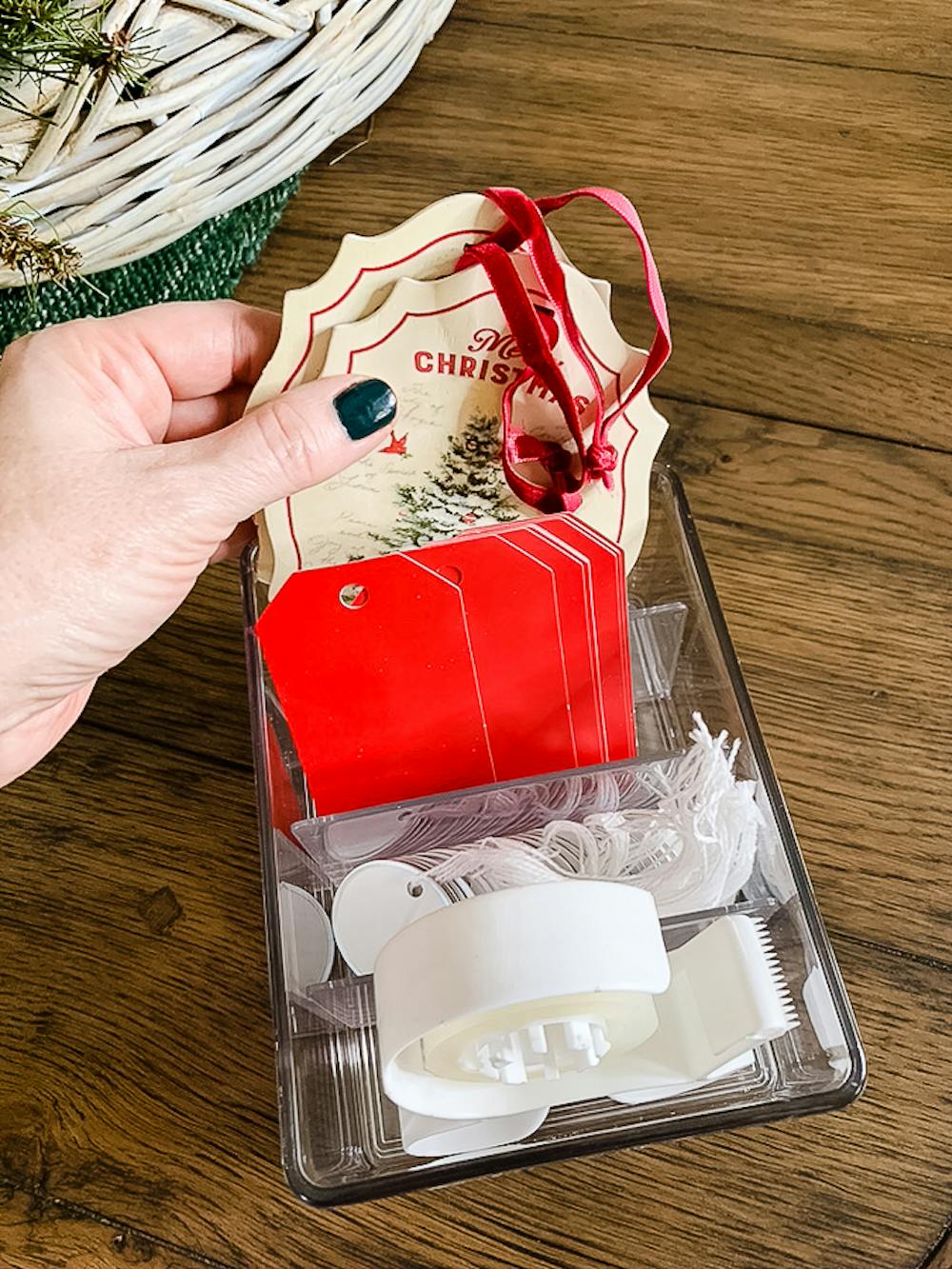 Photo courtesy of Our Southern Home
For smaller items such as gift tags and tape, Christy uses a combination of a Small Mocha Water Hyacinth Storage Bin and a Medium Home Edit Organizer Bin with a removable divider. "I've had my eye on this basket style for a while now and it does not disappoint," she says. "The divider insert turns it into the ultimate organizer for gift tags and tape."
We LOVE how all of these spaces turned out! For even more great organization tips and project idea, be sure to check out our Projects & Inspiration section.
And you can also follow our Brand Ambassadors on social media here:
Happy Holidays from The Container Store!