With working from home a new reality, many of us (even professional organizers) have discovered our home office setups could use a little organization help. Our friend Julianna Strickland of Space Camp Organizing took this opportunity to rework her home office and share her tips with you.
Organization is the key to making any space - no matter how small - more productive. Start by clearing off your desk and emptying your drawers.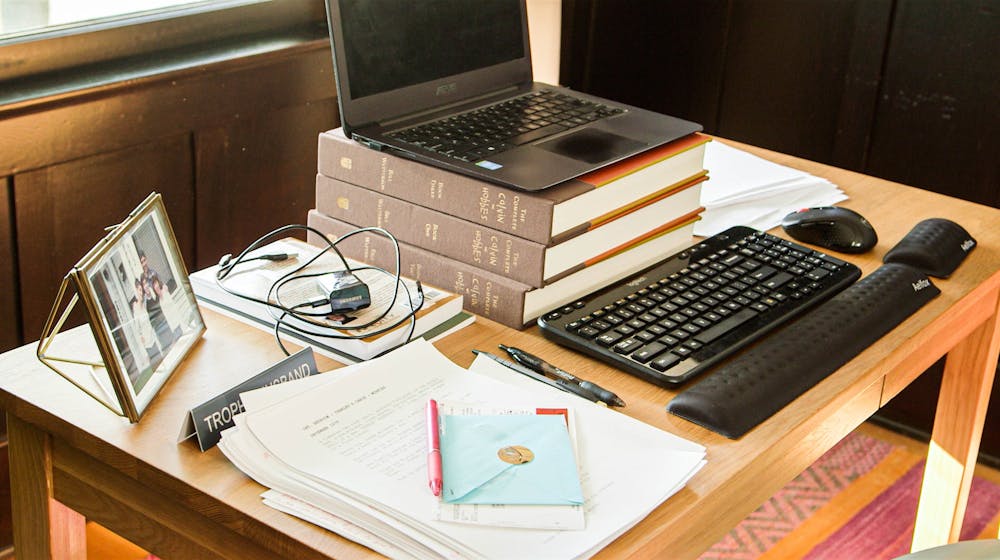 Next sort your office supplies into categories. Be sure to throw out any dried out markers and pens.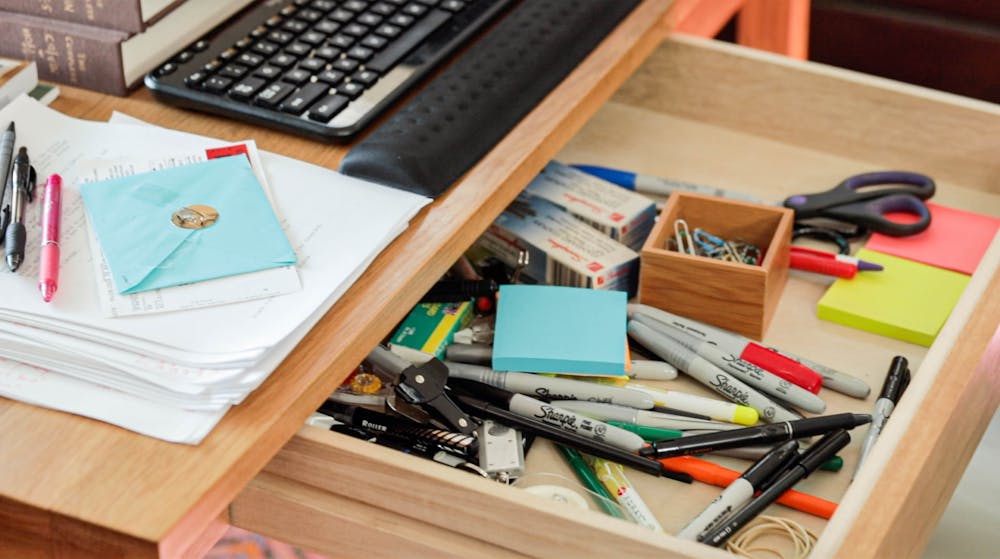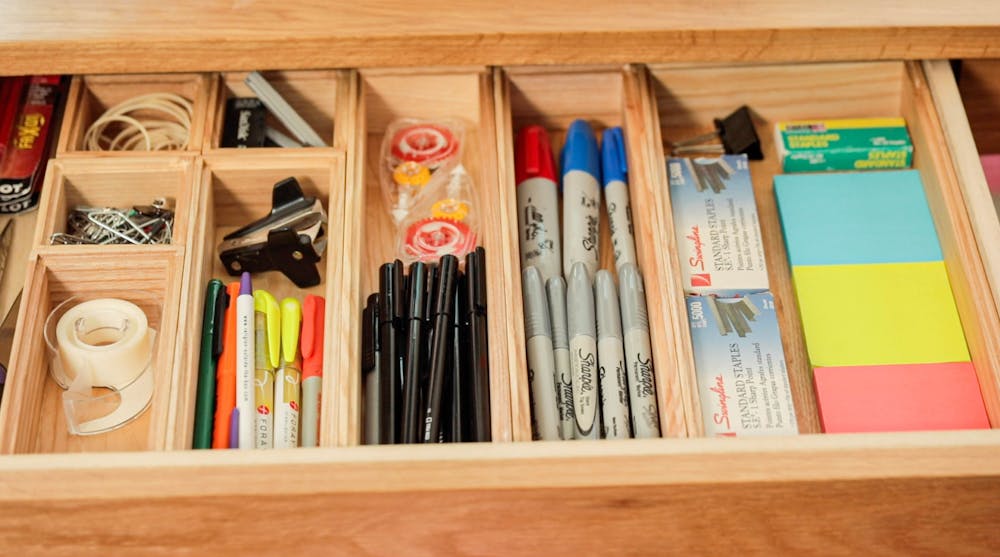 Measure your drawers and select your drawer organizers.
Order your desk organizers online and have everything shipped right to your door.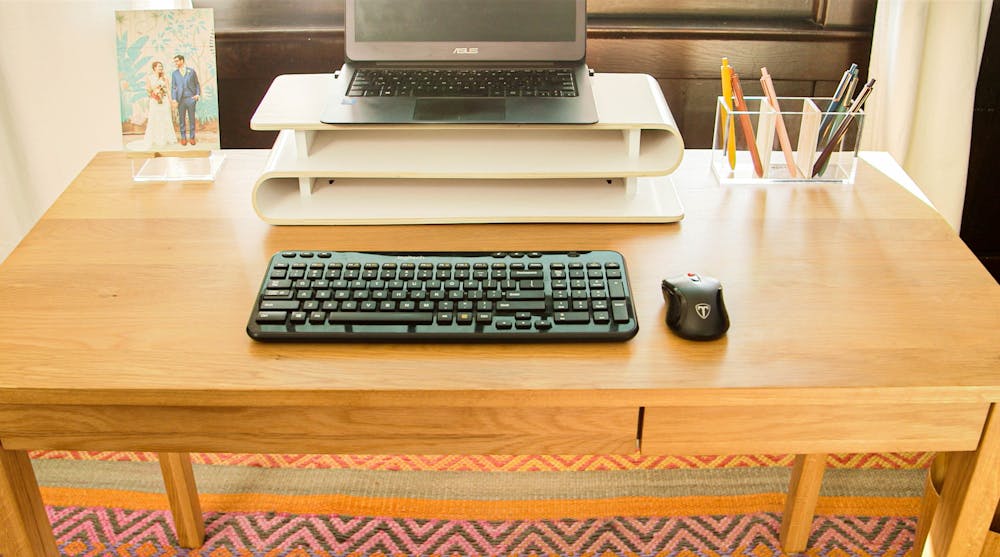 Streamline your workspace by only keeping the items you need on your desk. This is your opportunity to show off your personality. (Some of Julianna's favorite desktop products include the Nordic Triple Storage Pen Cup and Phone Holder.)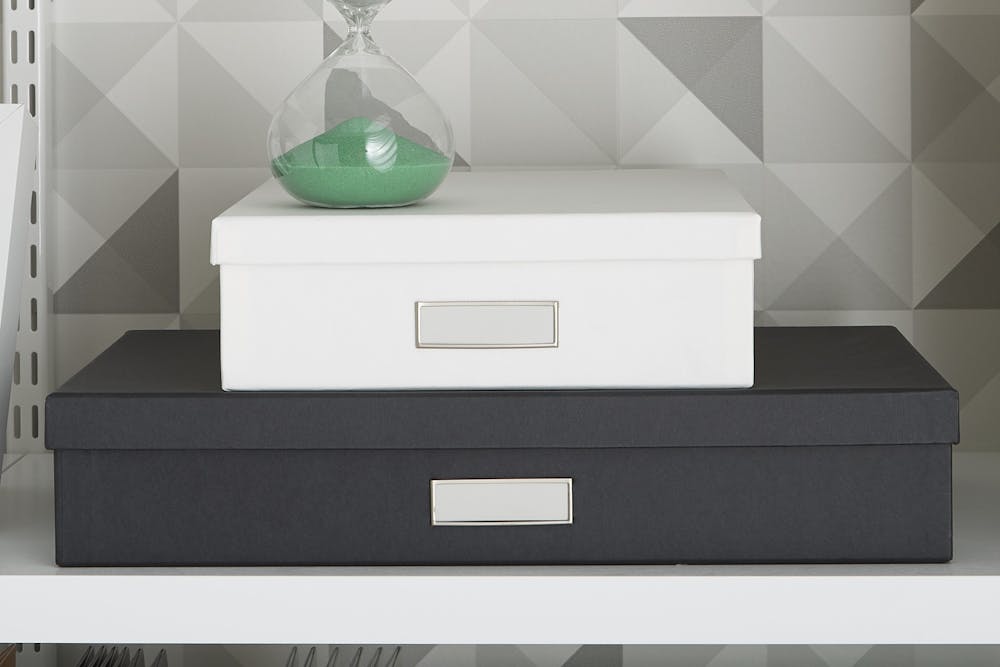 Store files and papers nearby in a labeled "to-do box."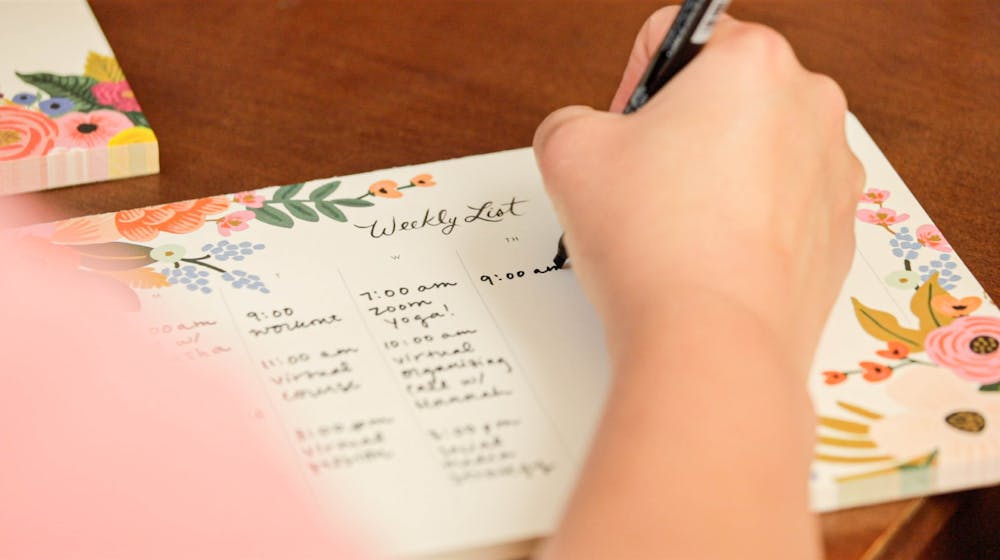 A desk calendar and to-do list can help you stay focused.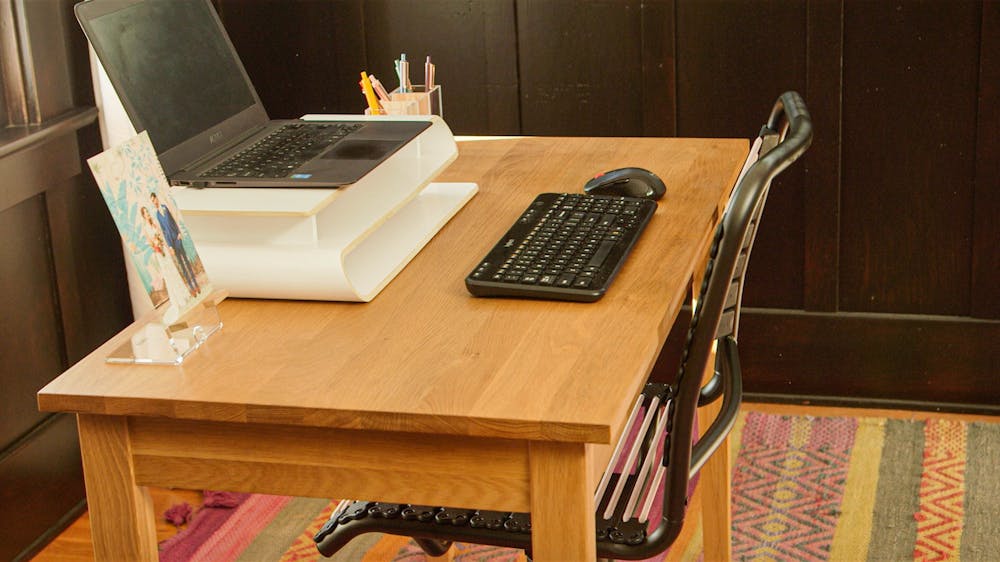 Make working more comfortable by using a monitor stand. And don't forget to add a comfortable and supportive chair like this Bungee Chair.
Browse our huge selection of office organization products for even more inspired space solutions!