On the "About Us" page of Poppin's website, the following phrase is spelled out in big, bold letters:"We believe that everyone, everywhere deserves to work happy." At first glance it may not seem like a particularly remarkable idea, but think about it for a moment. How many people truly think of their workplace as a place where they can be happy? Not only that, but how many companies see themselves as places designed to promote happiness? For many, a job is merely something you have to do for money—a means to an end, if you will—and the idea of working behind a desk in an office conjures up drab, darkly comedic images straight out of The Hudsucker Proxy or Office Space.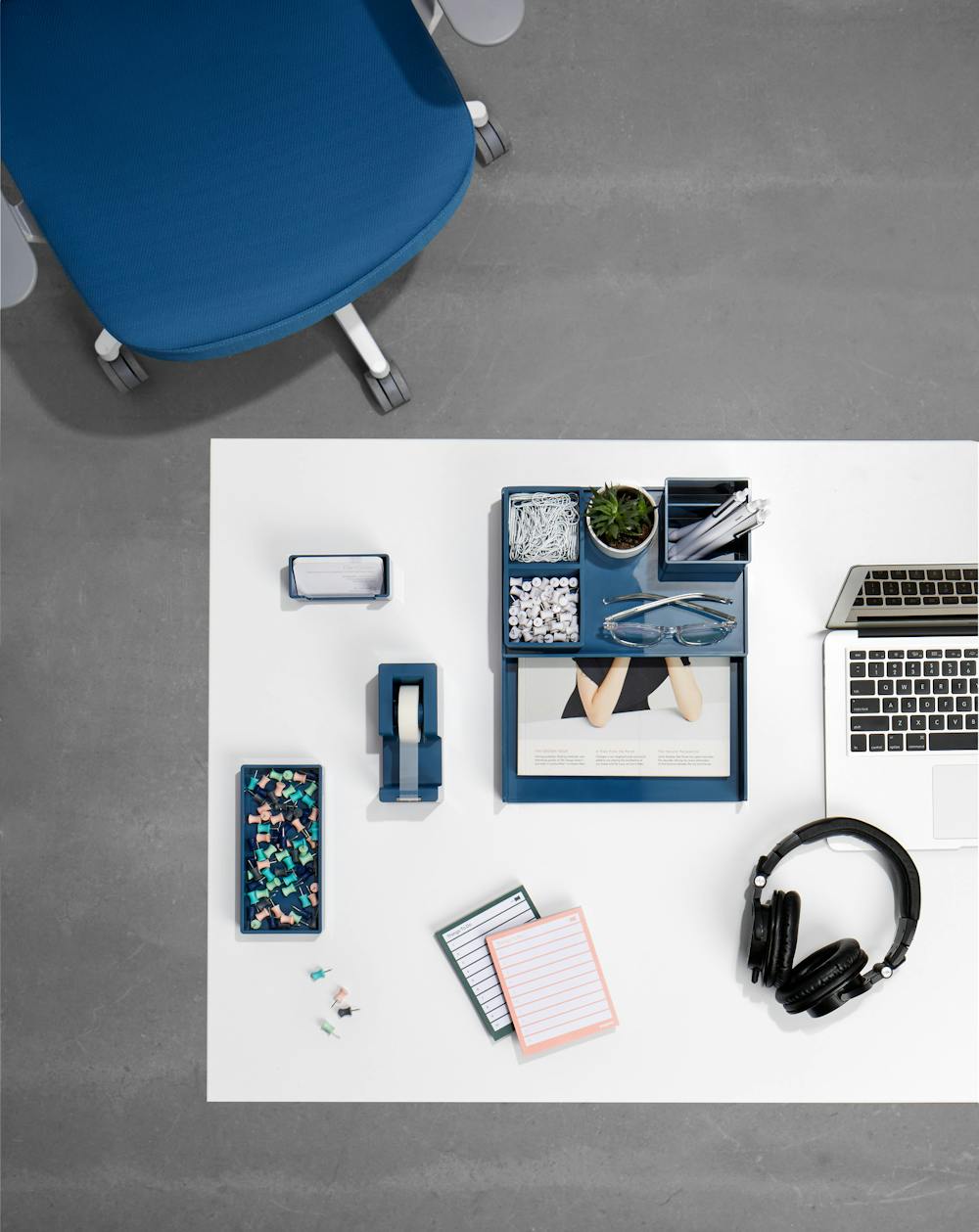 But at the end of the day, both Poppin and The Container Store readily admit that products can only go so far in making a happy workplace. More than anything else, a happy workplace rests on a company's love and investment in its employees, and that's why Poppin is also well-known and celebrated for their positive company culture. "Our 'work happy' philosophy isn't only about the products, it's about the people," Roland says. "Creating teams who respect each other and enjoy spending time together makes a huge difference in both productivity and creativity, and it's a way in which Poppin and The Container Store are very much aligned."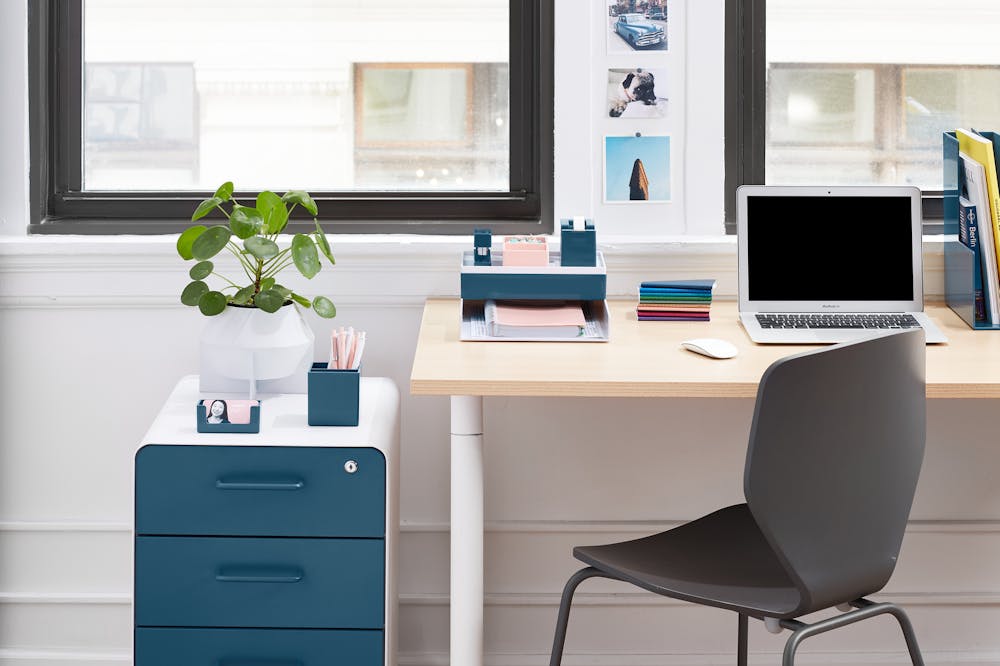 Shop our huge selection of Poppin products here.