When the team at Denise Morrison Interiors moved into their new office space in Newport Beach, CA, they knew they would need to set up a new sample room to help present ideas to their clients. "Making sure our space functioned well for us was so important," says Founder & Principal Designer Denise Morrison. "Of course, we wanted it to look pretty, but when we found options that worked really well for how we work, we were really excited." To begin the process, they visited our new Custom Closets store at Farmers Market and spoke with our closet experts, who presented them with a variety of options. After looking at all four Custom Closets lines and weighing the benefits of each, they happily chose Elfa Décor.
Before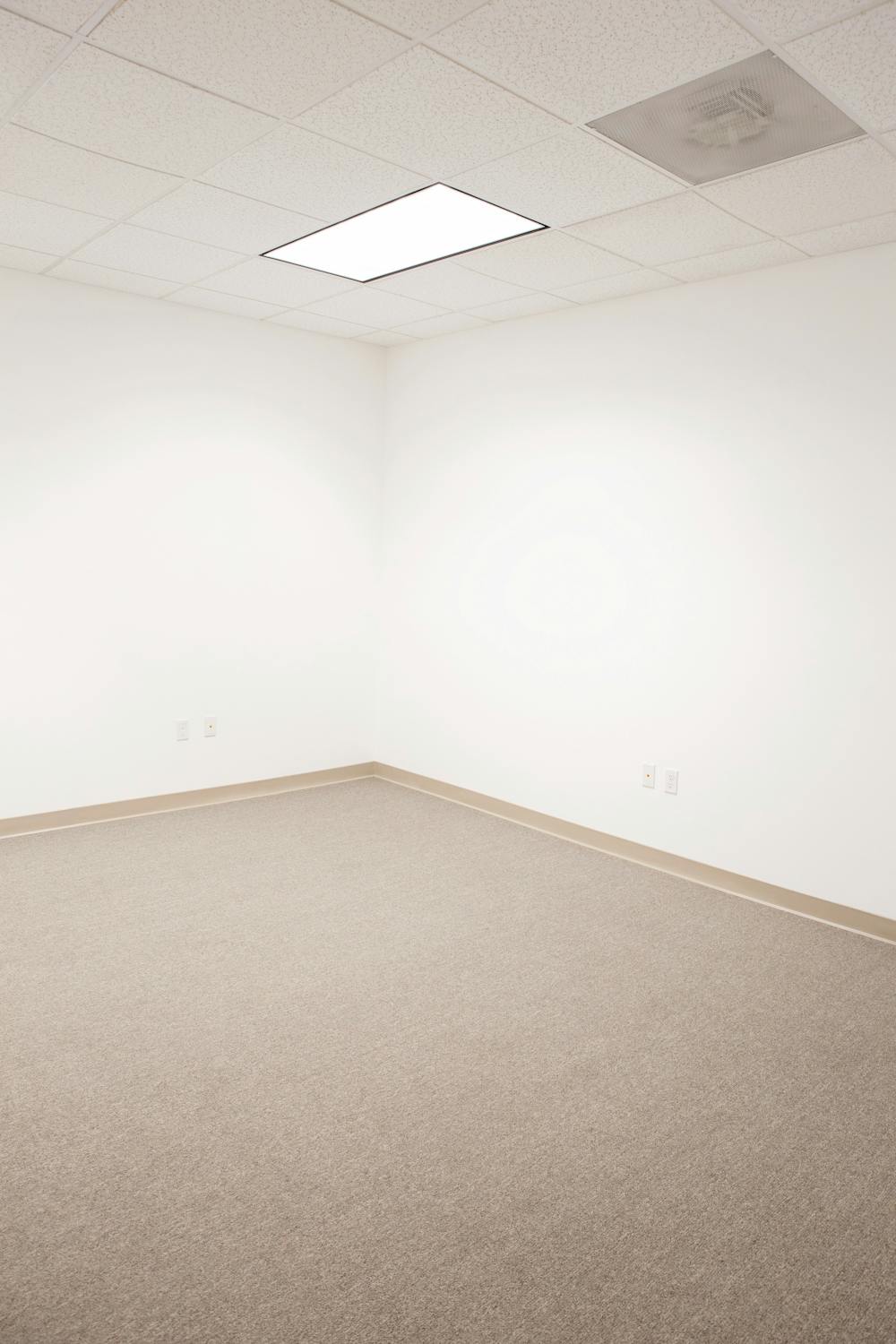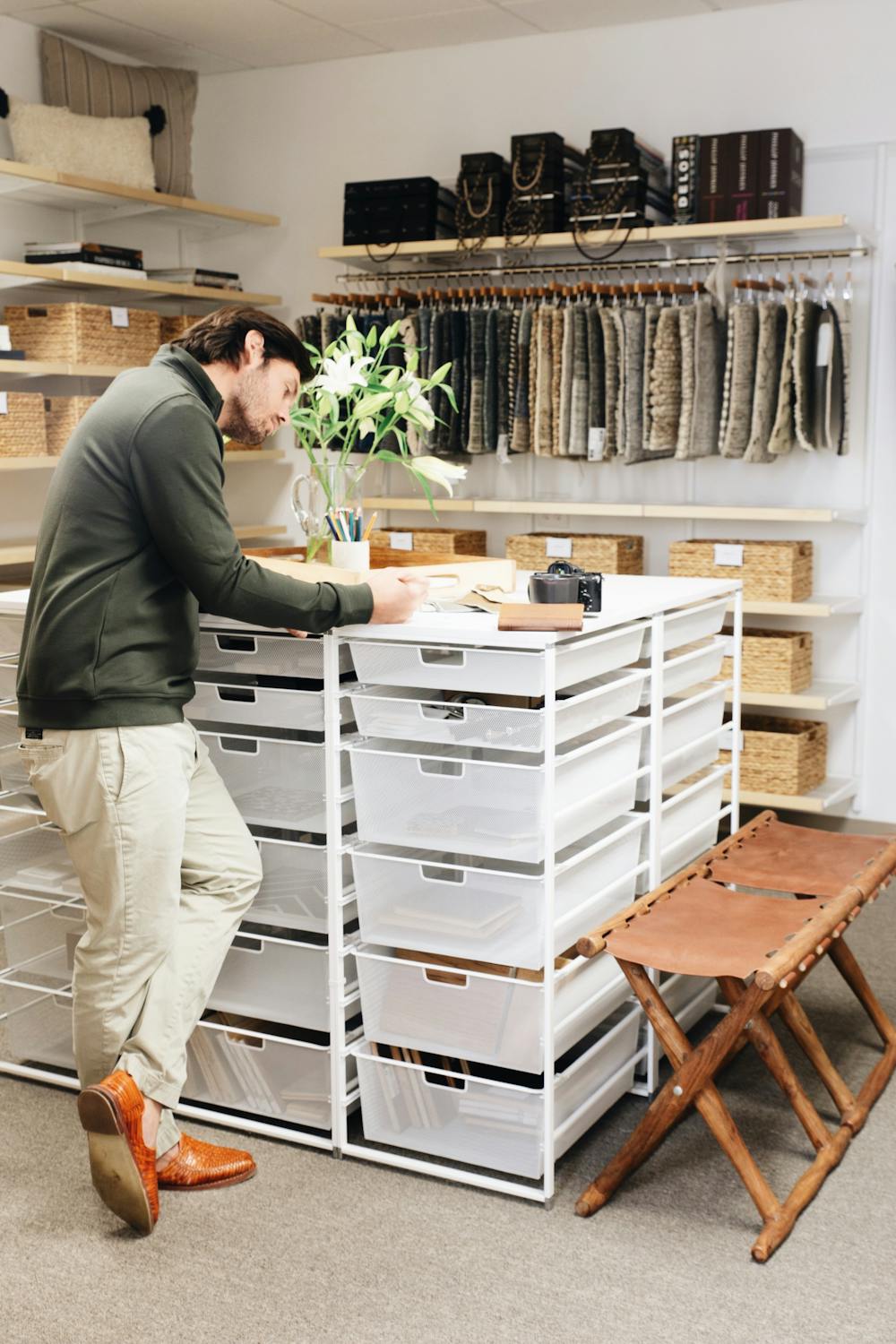 Denise and her team were overjoyed with the end result. "We couldn't be happier with our collaboration with The Container Store," she raves. "Our installer was so professional, on time, and he came and did everything for us within a matter of hours. He even adapted when we had a few last-minute changes! We think all the customization it offers helps make our sample room flow and work perfectly for us."
"As a designer, it's been a dream to have a functional and beautiful sample room," she adds. "And to have this Elfa system where we could customize things to exactly how we wanted was amazing. From start to finish, it was exactly what we'd hoped for!"