Meet our Shiba Rug.
Part rug, part cleaning device, part DIY design - this revolutionary system of interlocking squares is about to change the way you think about what a rug means to you.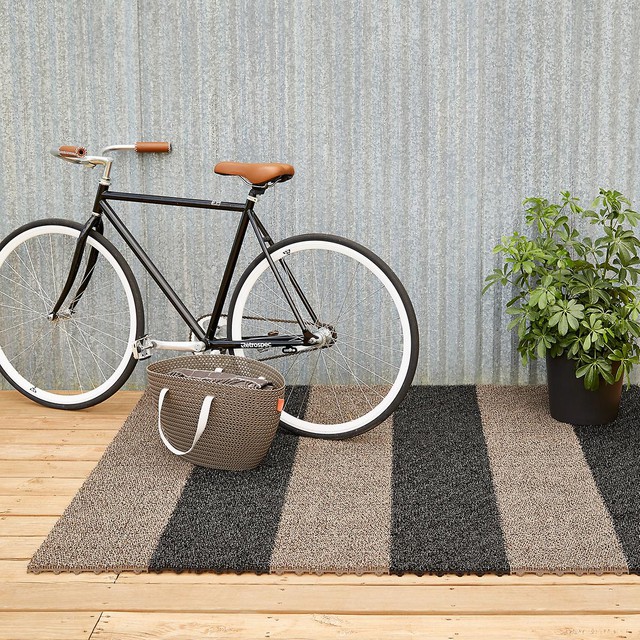 Made of a special type of waterproof EVA reminiscent of artificial turf, this material effectively knocks dirt loose from your shoes, gardening tools and more with a just few swipes back and forth. And its raised bottom means that all that dirt and debris falls right through to the ground. No muss, no fuss and always an easy cleanup.
But what makes this product different than any old traditional outdoor rug, is that you get to design it however you want.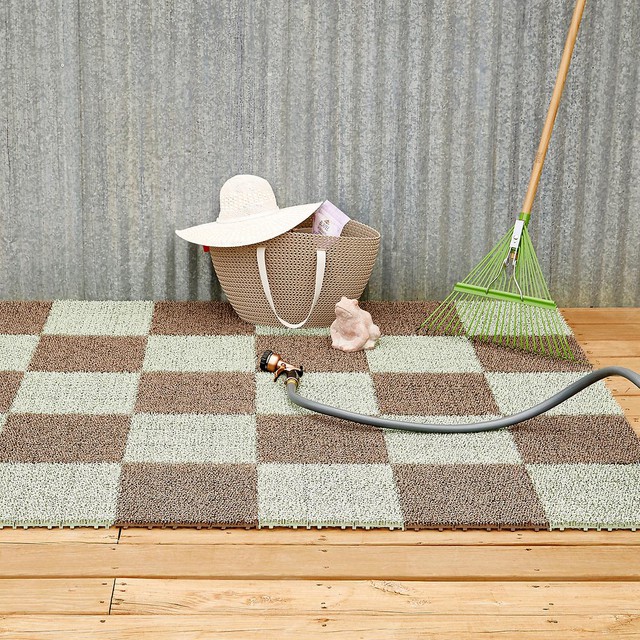 By piecing together the squares using the small interlocking holes on each edge, you can mix and match the colors from each package of four to create a unique and durable rug all your own. You can even piece together multiples of multiples to create a Shiba "carpet" for a larger outdoor space.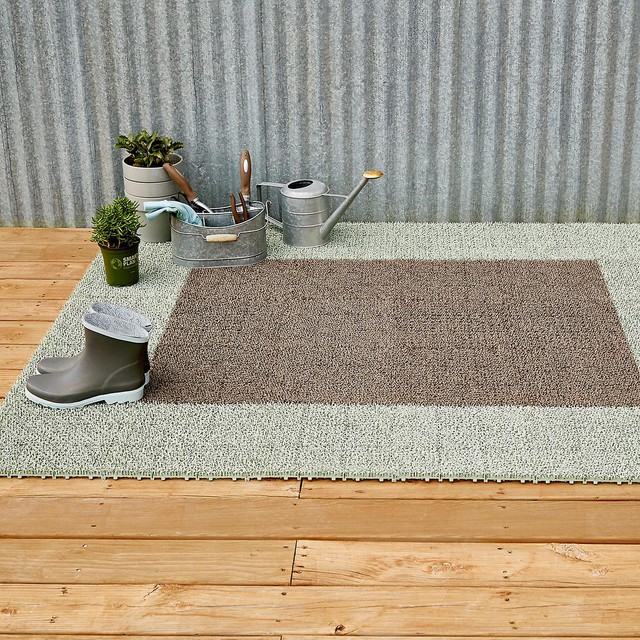 The creativity of our Shiba Rug is completely in your hands. Mix, match, color coordinate and use to your advantage for all outdoor and indoor needs both large and small.