There's always that one part of the holiday that becomes a favorite tradition.
Whether it's singing your favorite Christmas songs, baking cookies with the family, or going to a blockbuster movie - there's always something that we hold near and dear, and look forward to as the "ushering in" of the holiday season.
The tradition I hold so dear is one that's been handed down for three generations now - first my Grandmother (we call her Doe), then my Mother (we call her Becky) - and now, me.
It started when my mother was a child in Germany, and her mother gave her the prettiest, shiniest and MOST perfect pink ornament she had ever seen - every year it became her tradition to put her special ornament on the tree - little Becky's very own job!
The ornament traveled with them back to the States, but stayed on my grandmother's tree until my Mom was out of college (she didn't trust her not to break it - we are a VERY clumsy bunch). And when my Mom had me, she made sure to pass this tradition down, but this time with a new ornament every year.
Every ornament we received was something that represented what was going on in our lives, or something we were involved in at school or work - every year, without fail, there was a perfect ornament to unwrap and add to the bunch as we decorated the tree.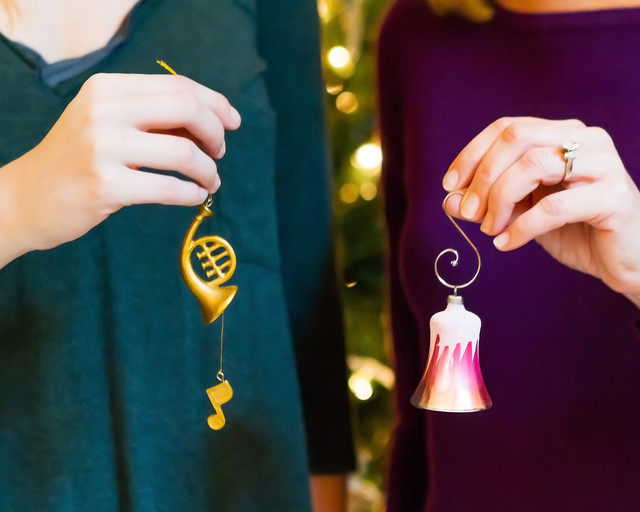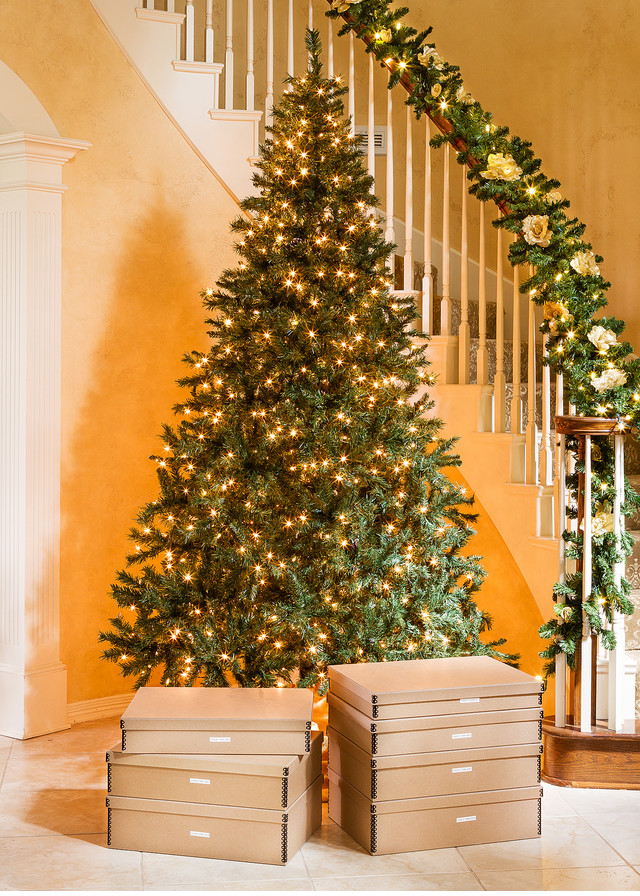 As the collection grew, so did the worry of how to store? How could we make sure that through the "packing away" of the holiday season, our ornaments wouldn't break or bend? The Container Store Post Holiday Storage - but of course!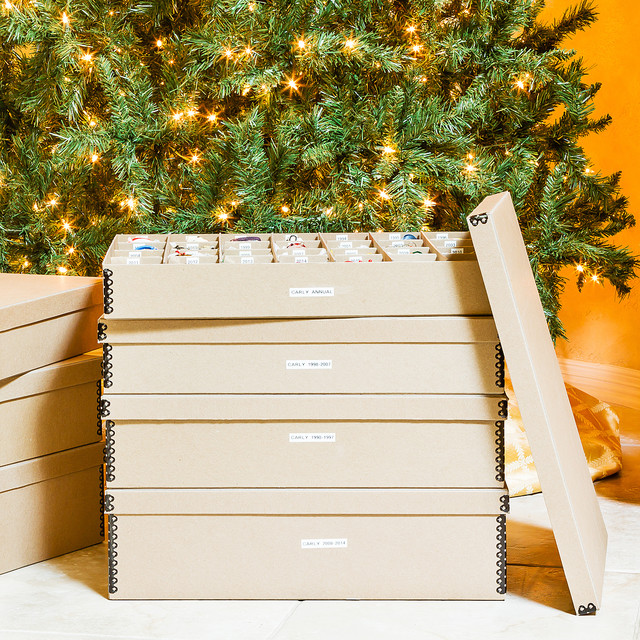 We decided that it was best to use our Archival Ornament Storage Boxes. Their archival quality ensured that we wouldn't have any undue shattering of our intricate glass ornaments, or fades of delicate homemade paper ornaments (not quite as pretty, "but still just as special" - says Becky).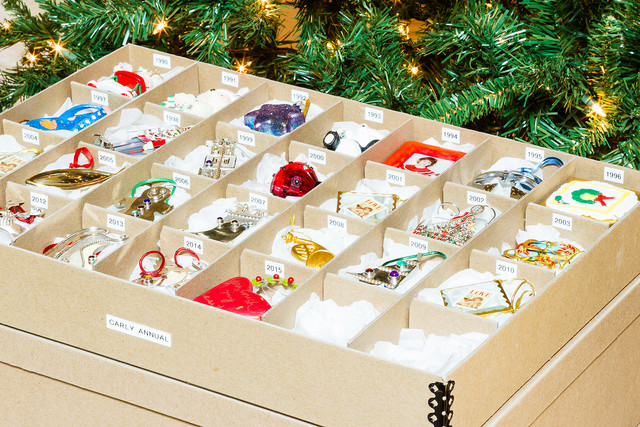 A mix of 12-, 16- and 28- sectioned Compartment Archival Ornament Storage Boxes were necessary since we've collected ornaments of all shapes and sizes over the years. Everything from a small Noah's Ark to a large handmade ladybug can fit perfectly within these.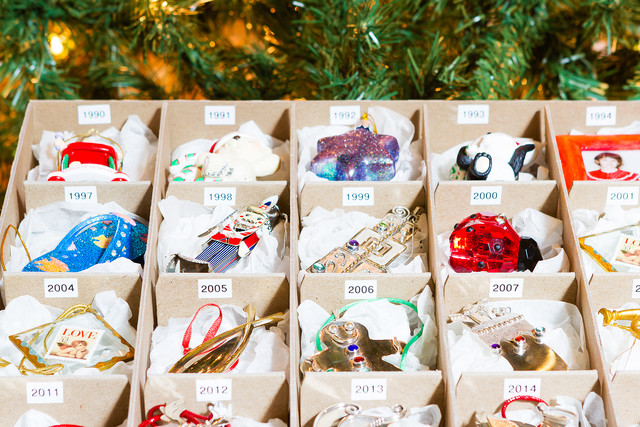 We used our Dymo Label Maker to keep each ornament with its corresponding year, and to mark which boxes were just for my ornaments. Even though my Mother writes the year of gifting on the back of each ornament, labeling each divider made it so much easier to put everything in it's correct place at the end of the season!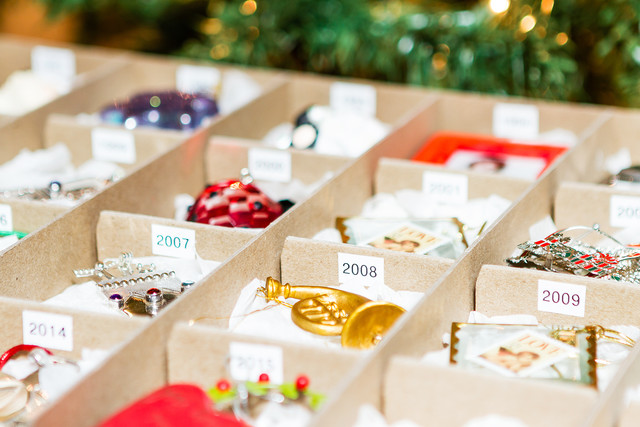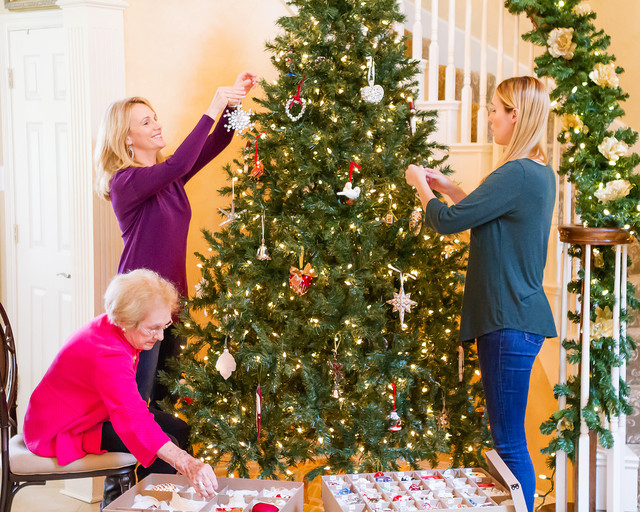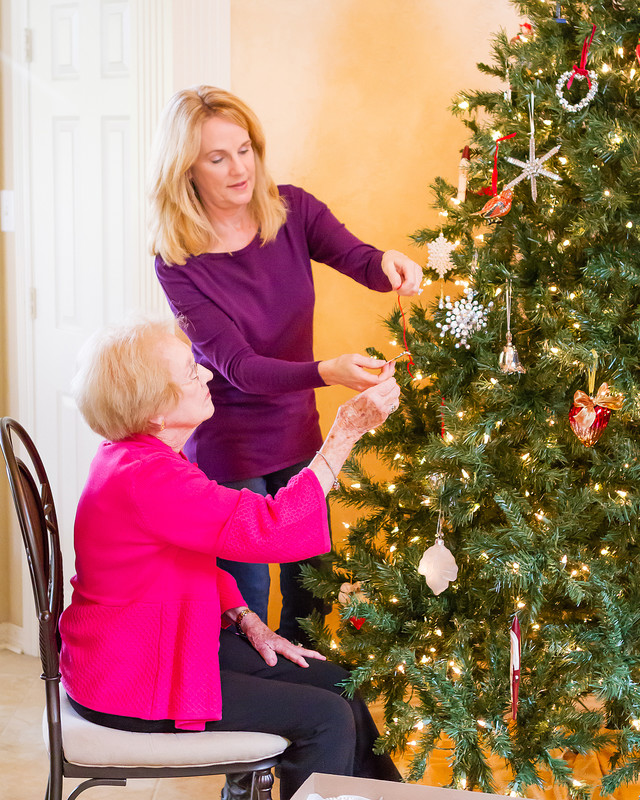 My Mom, just like her Mom, wont quite let me have the ornaments for my own yet (we're clumsy...remember?). And it's still a tradition that we all do together each year when decorating our family tree, now going on 25 years with much more than 25 ornaments (sometimes she just can't decide which ones to give me, so she gives them all!). But I'm certain that one day I'll have them for my own tree, and maybe a little one to continue the tradition on as well.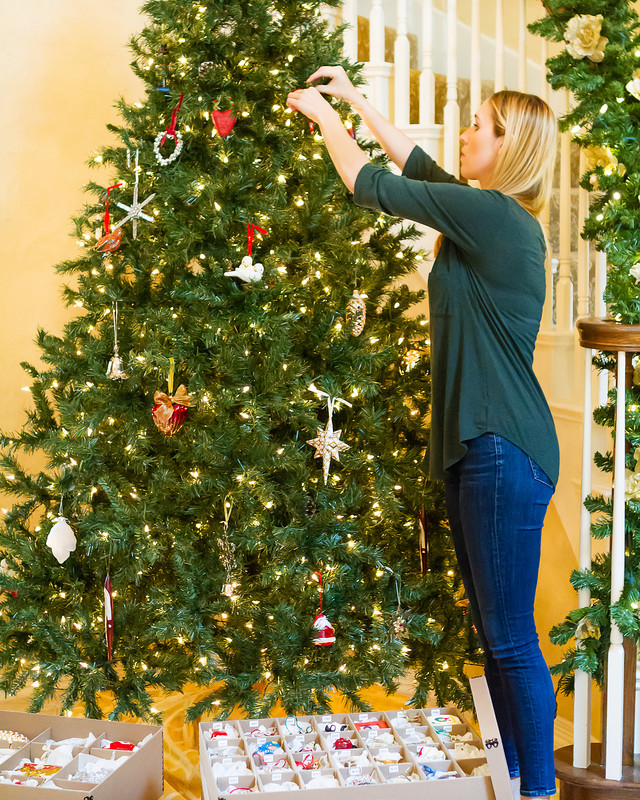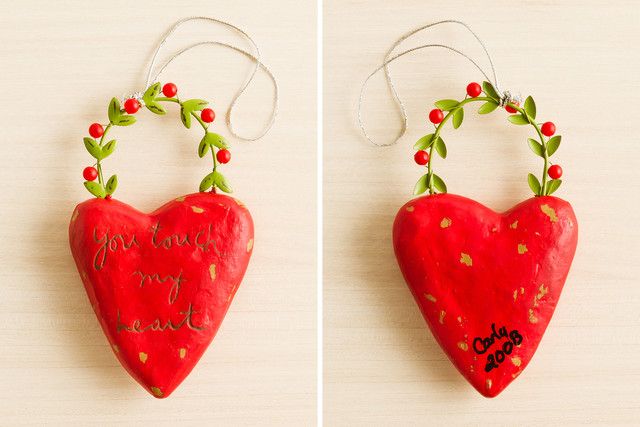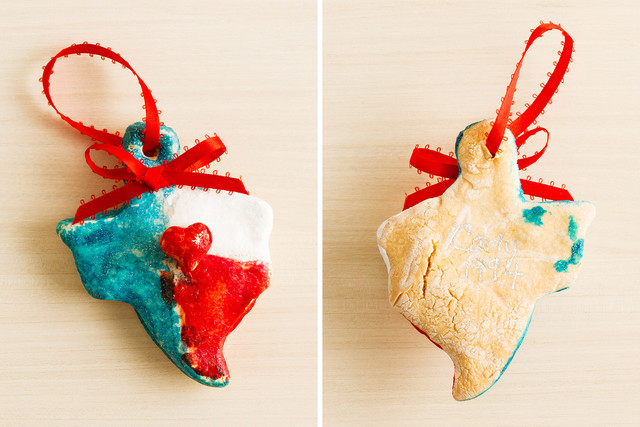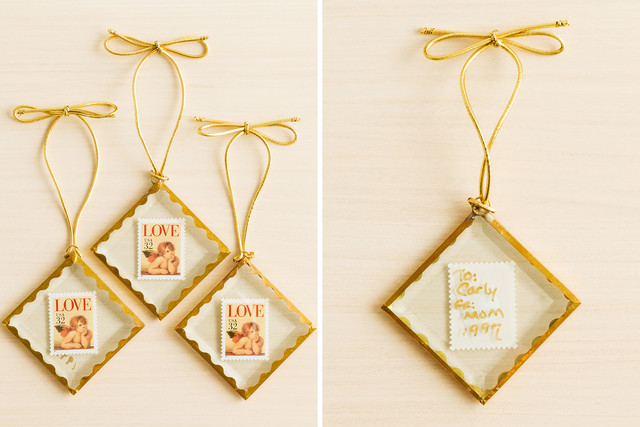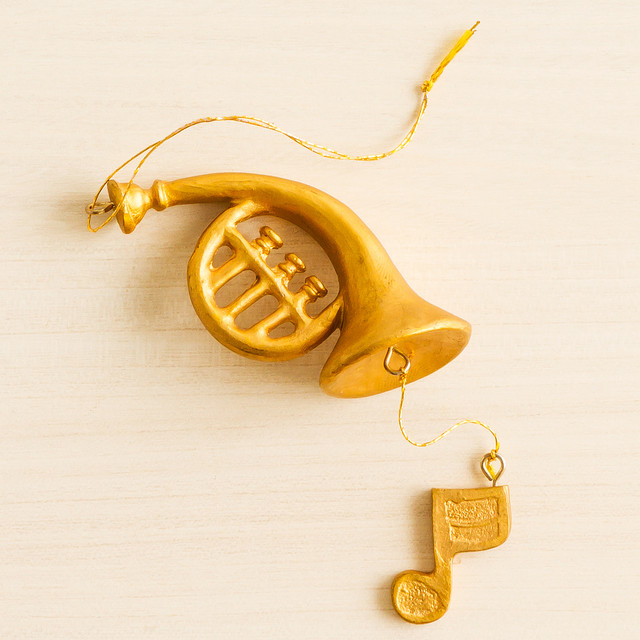 So cheers to you and your traditions, both here and afar - may they be as near and dear to you as that first little ornament (that my Mom still personally puts on our tree each year), and continue on for years and years to come!
Happy holidays from Doe, Becky, Carly and The Container Store!