The infinitely creative and cleverly designed little bricks we call Legos are the source of much joy and yet also much pain. They inspire a world of complete creativity and teach invaluable building and critical thinking skills, but they're also very very messy, and small, and painful to step on in the middle of the night (everyone's done it at least once).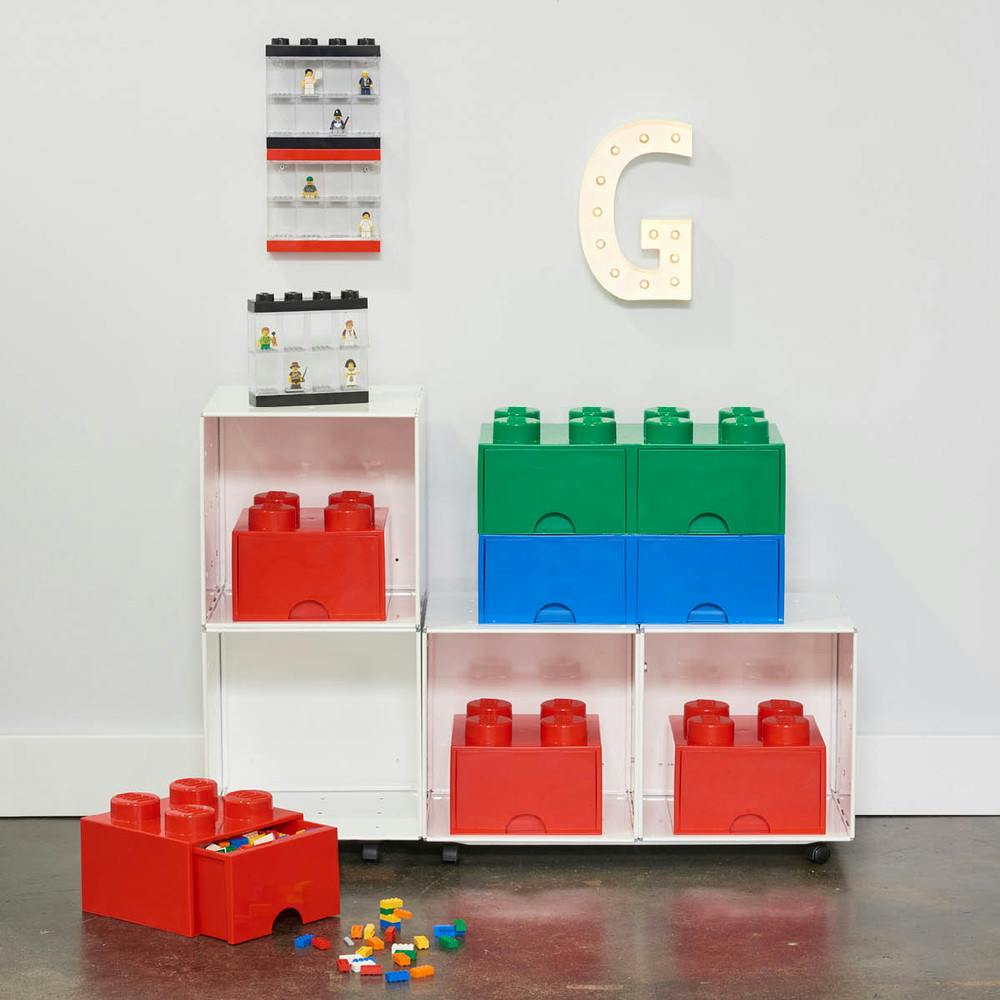 And for beginners and pro builders alike, it's always been a struggle to organize them properly.
Though we have several of our clever solutions here - we thought it best for the experts at Lego to show us what's best when it comes to storing and displaying those little bricks! Check it out, below.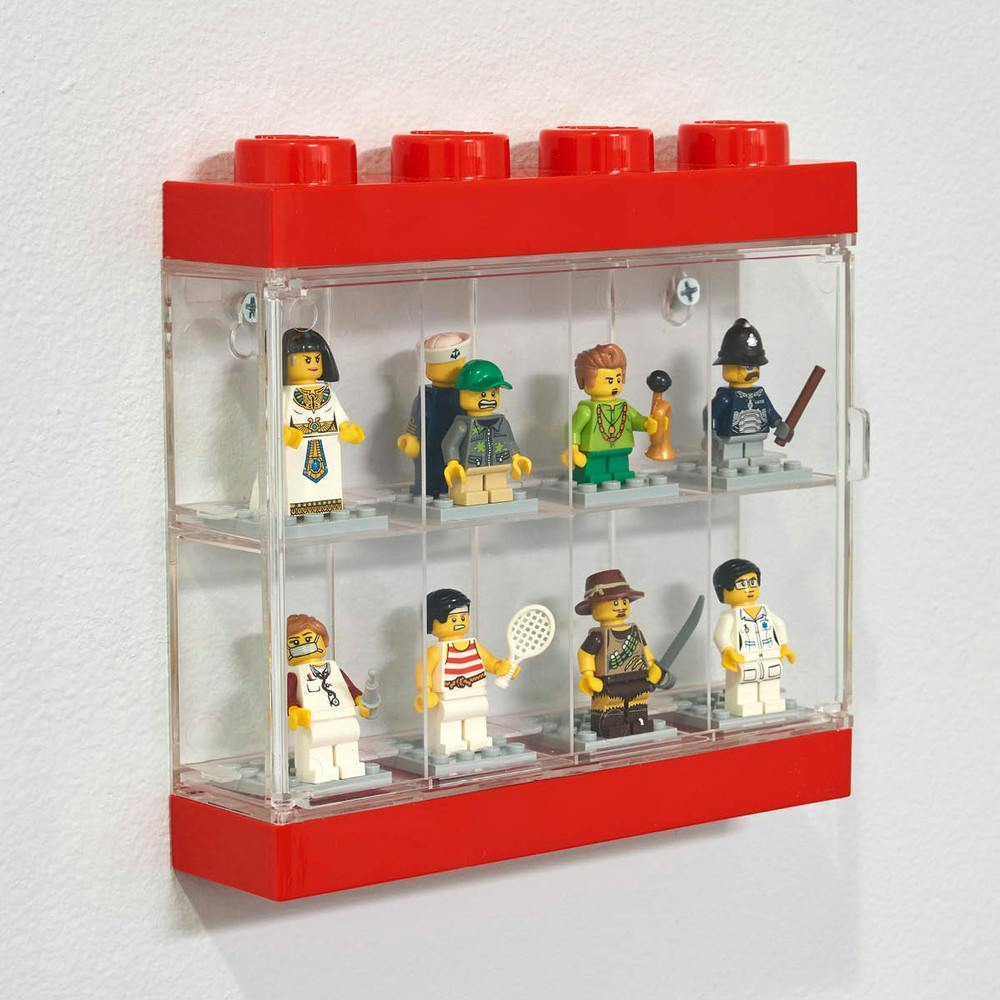 Storage & Display All In One Place
If you or your little ones are fans of Lego figurines, our Lego Minifigure Display Case might just be the coolest new product out there. You'll find the classic design reminiscent of original Lego toys, plus it's a fun way to show off collectibles and figurines.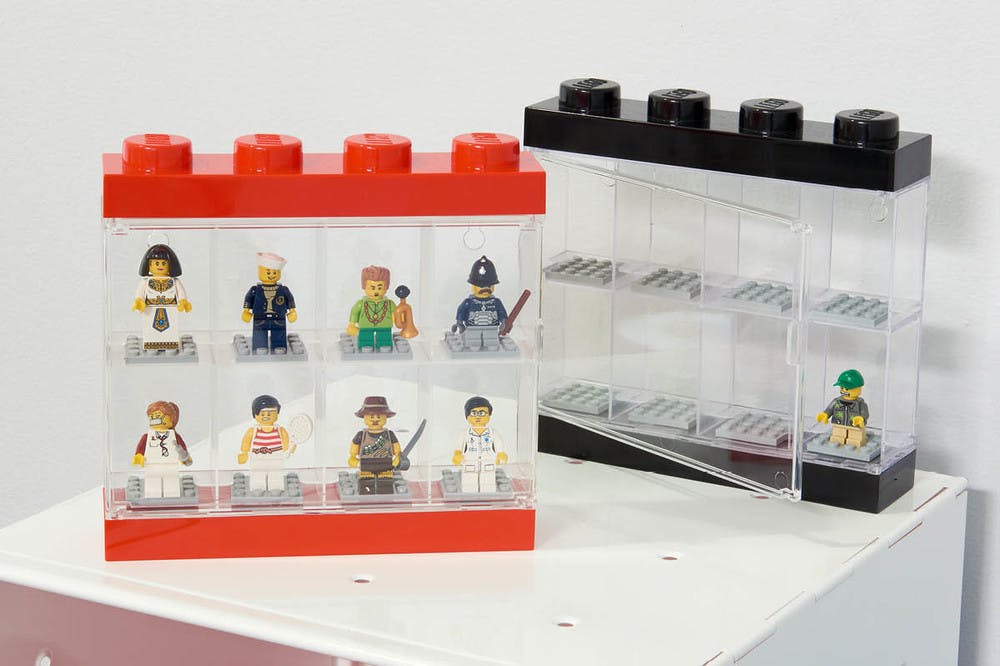 Its clear front is actually a hinged door, providing easy access to all eight compartments, and gray Lego base plates hold figures in place so all their favorites stay dust-free and perfectly posed. You can stack them upon each other the more your collection grows, or you can mount them on a wall by their clever keyhole mounting.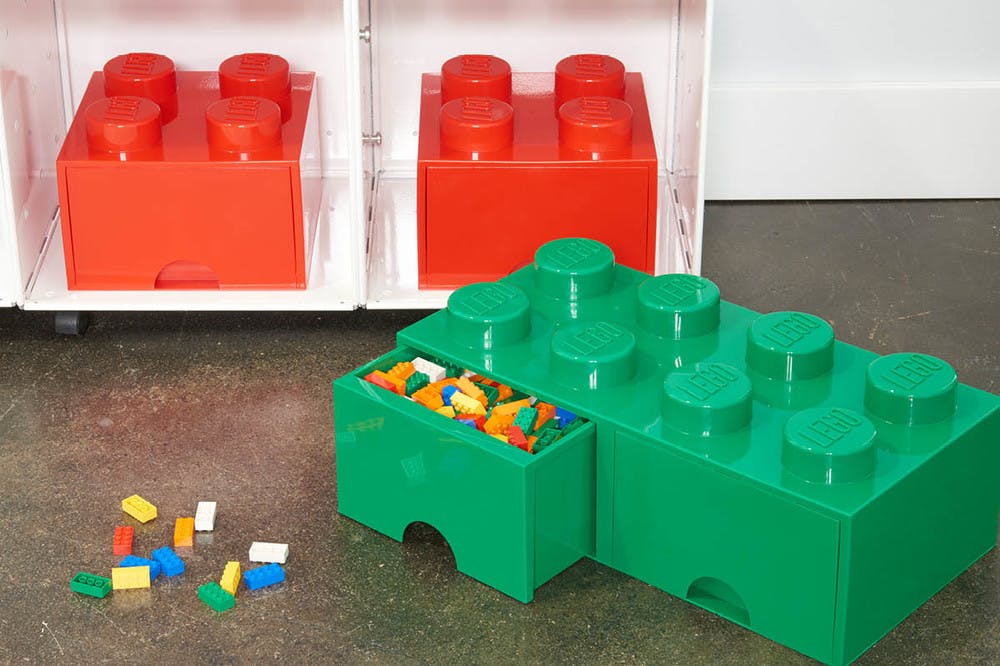 Storage That Stacks Up
Mix, match and stack these Lego Storage Drawers to store toys, games, hobby supplies and essentials. Each Lego container keeps contents dust-free, with a slide-out design for easy, instant access. Their ability to stack is a huge plus since the more Legos you have the more organization that's needed.
Make toy pickup much more fun to actually pick up with these nifty new storage options for those little bricks. And let us know how you store and organize your Legos in the comments below!