Countertops can get cluttered....quickly.
Whether in a bathroom, kitchen, office or craft room - there's only so much you can store on that flat surface. So, why not think vertical?
At The Container Store, we love thinking vertical. It's the easiest way to create more space and add organization to a place that's in need of a little help. That's why we love our So-Hooked Rack. The multifunctional, sleek and simple Danish design gives you the freedom to maximize that vertical space.
You can position your hooks exactly where you want them, and the flat space on top doubles as a caddy for stashing your mobile phone or other small items for easy access, or even using it as a way to curate a little more decor in the space.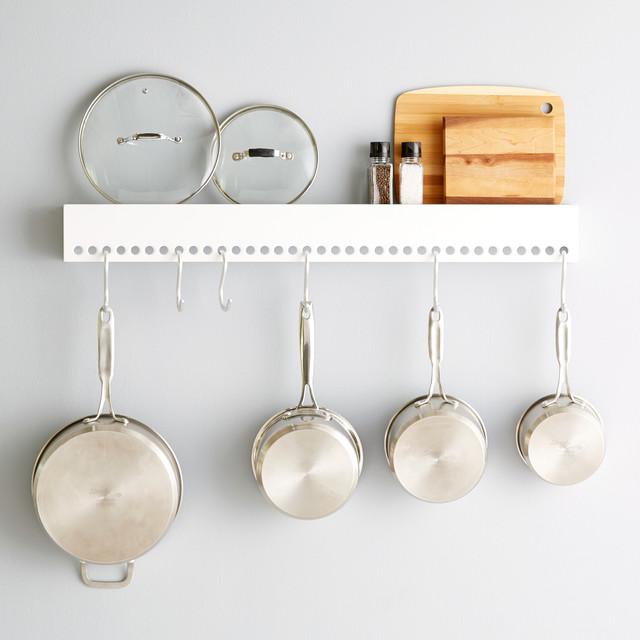 Already starting to imagine what area of your home you'll use this wonder product in? We think you'll be even more inspired by some ideas we've "hooked" you up with below.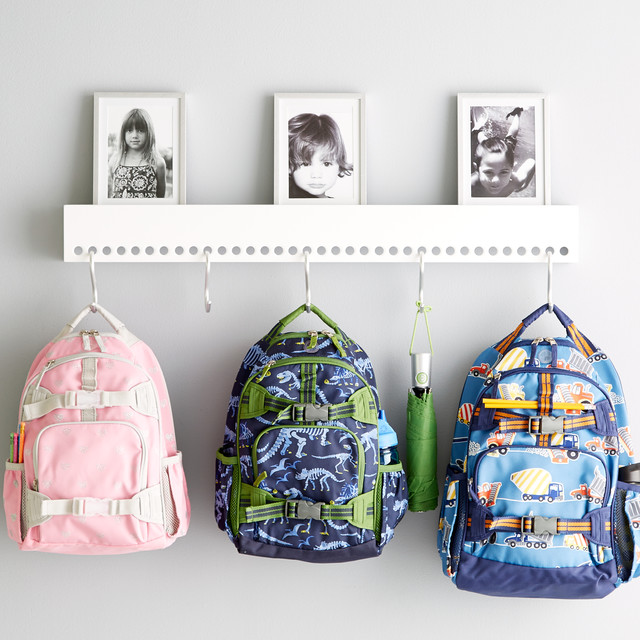 Our So-Hooked Rack works perfectly in a mudroom or drop-zone area to keep your little ones' backpacks and school accessories off the floor and organized for a fresh start for the new school day. Move the hooks to fit each kid's "stuff" and place a little picture of them above their area so they remember where their stuff goes (and how much you love them).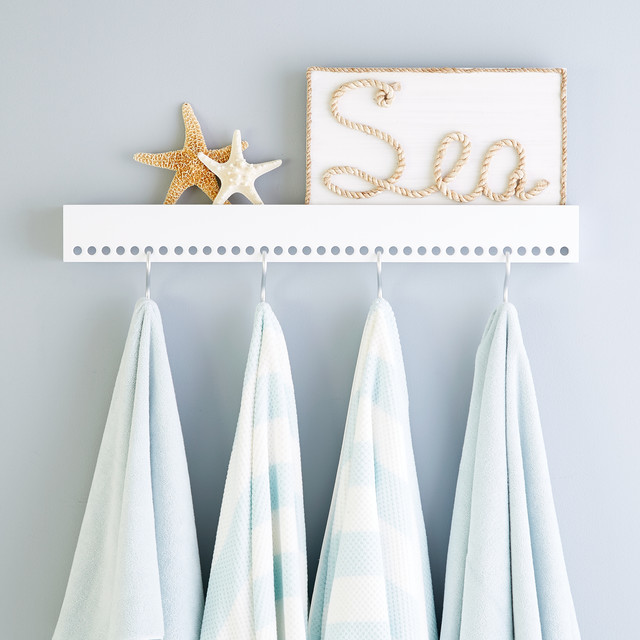 Beach breezes without the sopping wet towels are perfection. Use our So-Hooked Rack to keep towels off the floor during the in's and out's of beach going. Add a touch of design with a little decor on top!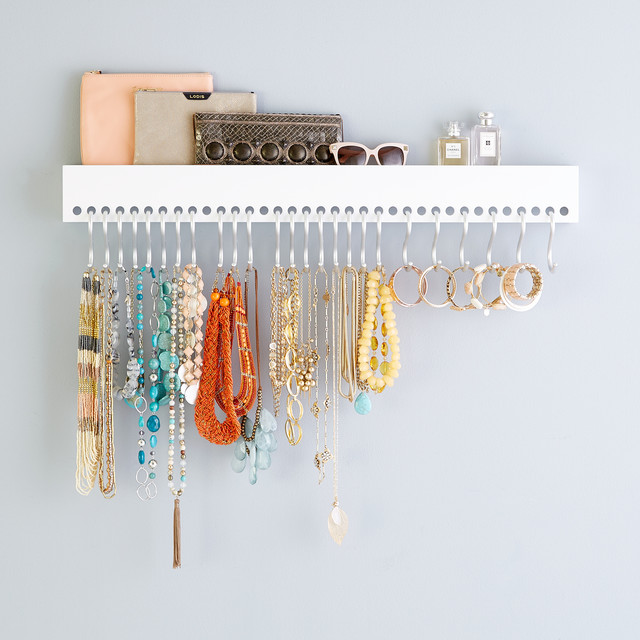 Accessorize and organize by using our So-Hooked Rack for all of your jewelry and small accessory needs. It works perfectly in a bathroom if that's where you get ready, or on a wall in your room to accessorize before you're out the door.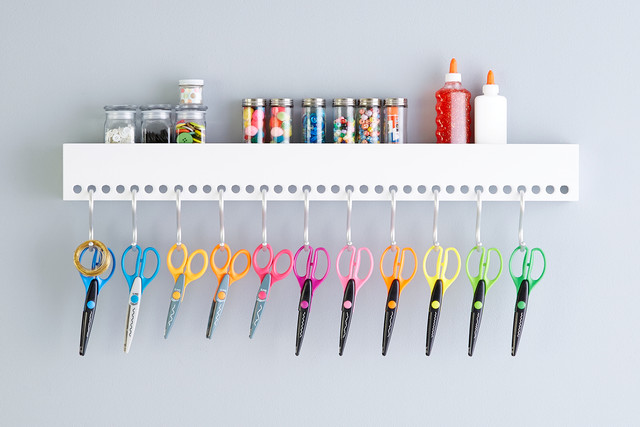 Keep it crafty by using our So-Hooked Rack to organize the odds and ends of your craft accessories. Scissor drawer disorganization is banished, and go-to necessities like beads, buttons, glitter, glue and more have an easily accessible place to stay.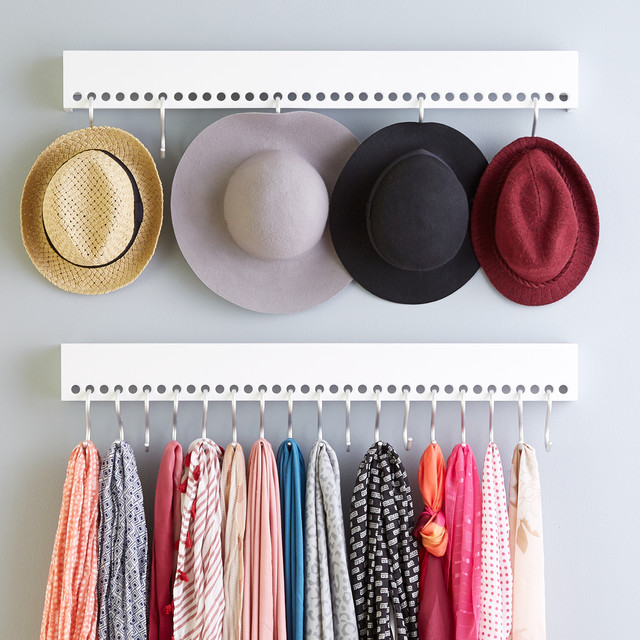 Closet overflowing? Give your scarves and hats their time in the spotlight while maximizing that unused space. Double up to divide and conquer.
Have more ideas on how you'll use our So-Hooked Rack? Let us know in the comments - we'd love to hear how you make our products perfect for you!