Since 1952, Le Bonheur Children's Hospital in Memphis, Tennessee has helped countless kids enjoy safer and healthier childhoods. Widely recognized as one of the nation's best children's medical facilities, Le Bonheur has been a vital part of the community and source of hope for kids everywhere. And, given their important mission and amazing reputation, we chose them as our community nonprofit partner when we opened our Germantown store location in 2019.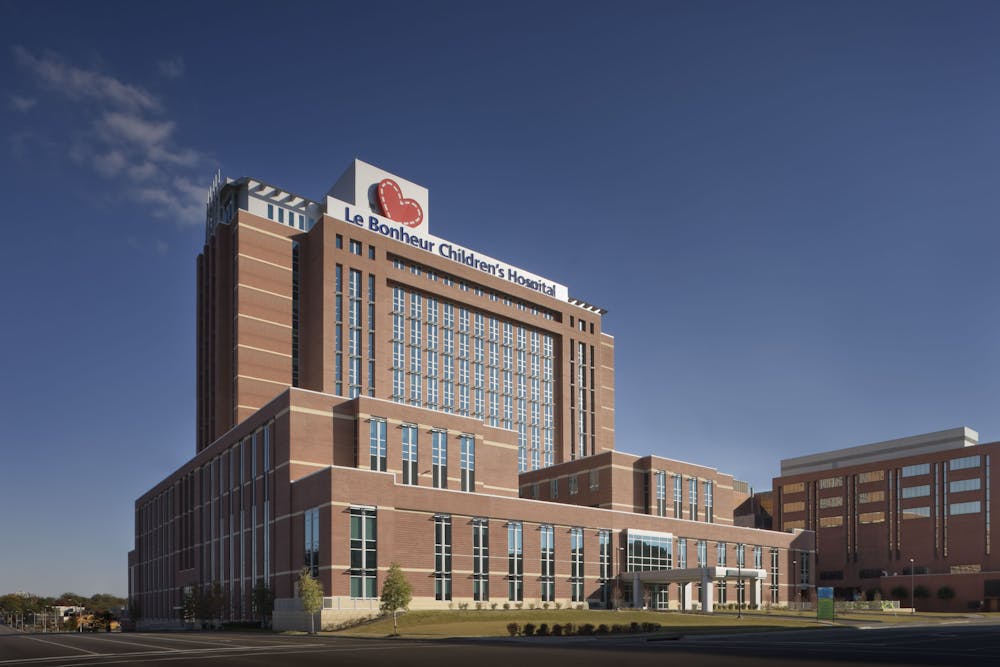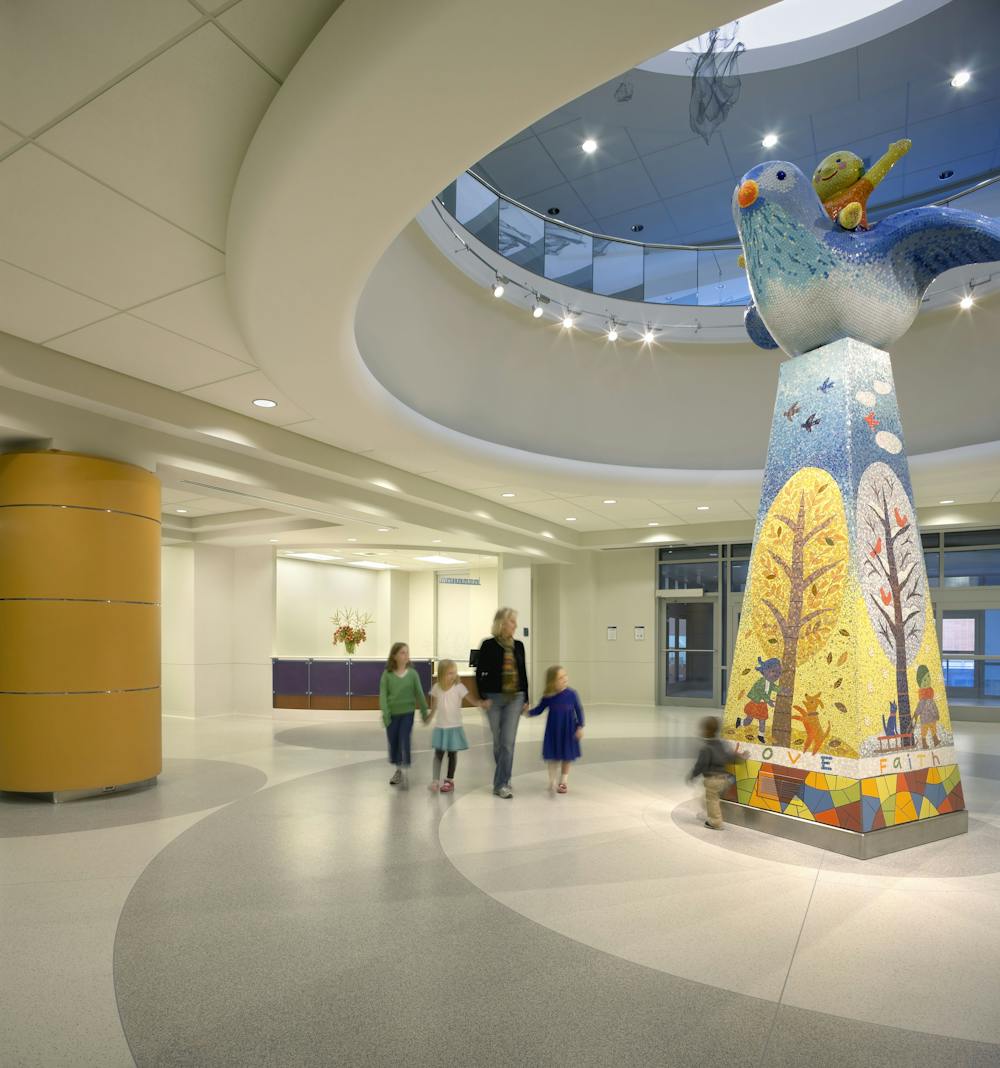 In addition to donating 10% of the store's opening weekend sales to this extraordinary hospital, we also wanted to help them accomplish their day-to-day mission of bringing positivity and joy to the children in their care. And as we are a storage and organization store, what better way to do that than to help them organize their Child Life office and storage space!
But it wasn't just the Le Bonheur staff that was happy with the result of the project--the Blue Pencil Home team was just as excited. "It was very rewarding being able to organize all the gifts and craft supplies that have been generously donated by the community to Le Bonheur," says Ashley. "The shelving allows the Child Life Specialists to quickly find the perfect toy for each unique child, and the clear craft supply containers will allow easy access to any project a child would enjoy. Hopefully the new design will allow them to utilize these donations to the fullest."  
We'd like to thank Blue Pencil Home for helping us with this project, as well as Le Bonheur Children's Hospital for their important and inspiring work. We're so proud to finally be a part of the Memphis community and look forward to working alongside them for years to come!