Sara Craven, our Construction Project Manager at The Container Store, knows a thing or two about travel. In her role visiting the sites where our future stores are being built, she travels almost every week of the year, sometimes to multiple locations. American Way, American Airlines' inflight magazine, even awarded her a third place nod in their annual Road Warrior contest last year.
As you can imagine, she's logged her fair share of miles in the air and even logs from 15,000 - 18,000 steps during each job site visit. And while we all know frequent travel can be taxing, Sara's sparkling personality and joie de vivre is ever-present in her approach to travel.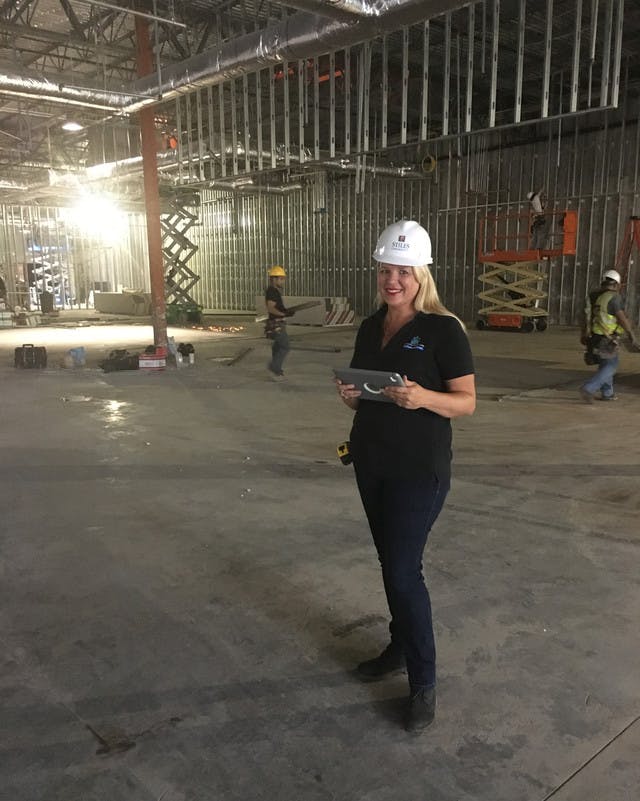 That's why one of the main things she says she always packs during her travels is "patience and a smile."
"When you travel every day, you see inexperienced travelers and how agitated they get. One day, I was standing near a gate and people kept complaining about why the flight kept getting delayed, and angry with the gate attendant when it wasn't in her control. I really enjoy helping people out around the airport - I know them pretty well as I've been to just about all of them!" says Sara.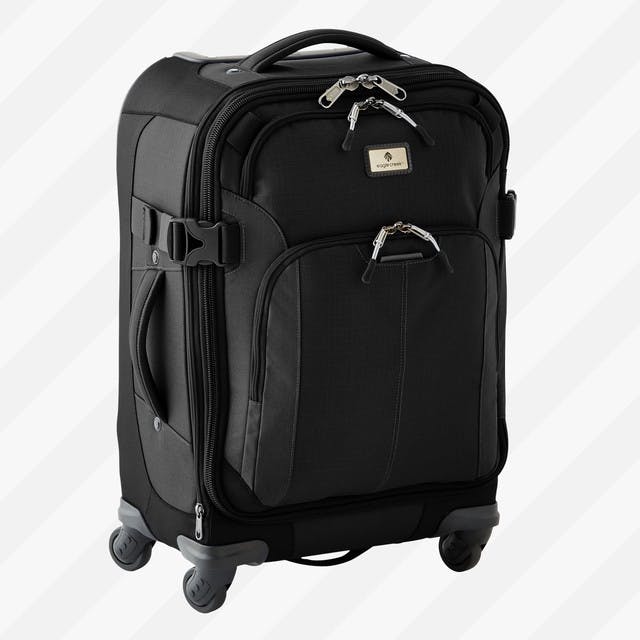 Sara always keeps her Eagle Creek Black 22" Adventure 4-Wheeled Luggage pre-packed. She keeps duplicates of everything like makeup and toiletries in the luggage and at the ready to hop a flight. This bag allows you to pack a lot in it and still carry on with awesome extra features that include an expandable main compartment for 15% more packing space, and interior padded compression wings that secure and compress the contents. Check our handy dandy Luggage and Organizer Selector to see how you can pack this bag.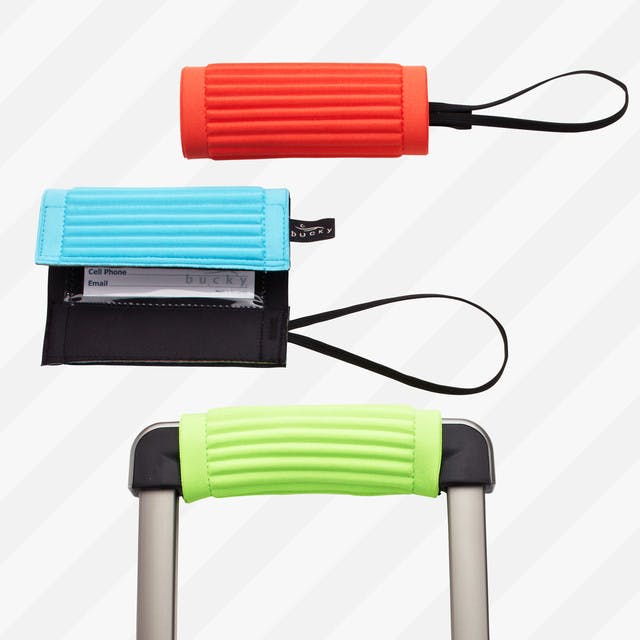 In a sea of black bags, she helps hers stand out on the baggage carousel with our colorful IdentiGrip Luggage IDs. They are cushioned and easy on the hands as Sara zips through the airport. You just unwrap the grip from the handle to reveal an address label, perfect for safely keeping your contact information handy.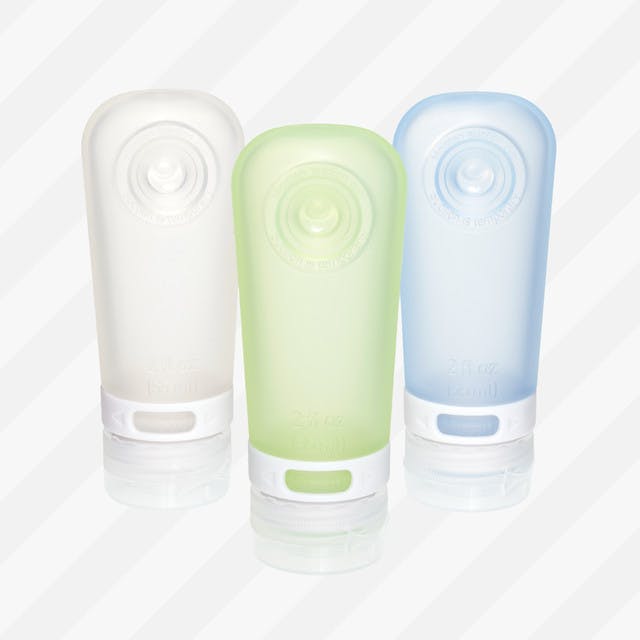 Sara loves our GoToobs for shampoo, conditioner and lotion. TSA-approved, the collar around the neck of each bottle doubles as a label. You just simply twist the collar so the name of what you're storing shows through the window.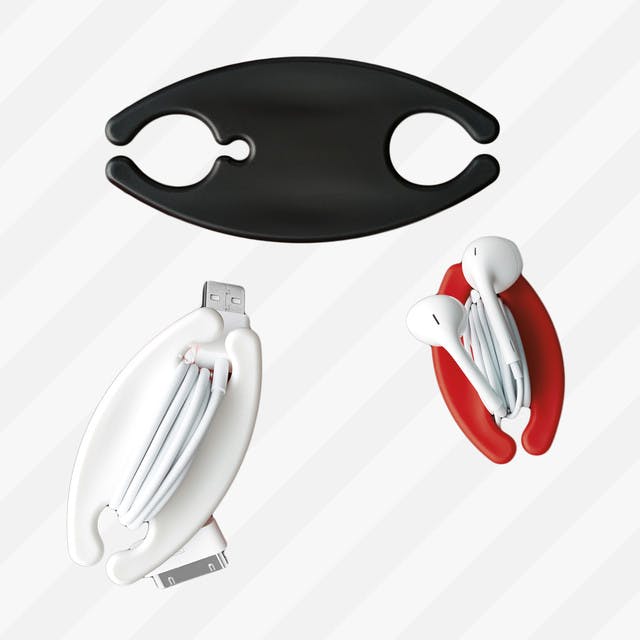 Her iPad and other devices are always on hand when she travels. Sara loves our Travel GRID-IT! Organizer and bobino Cord Wraps to keep things contained, organized and at her fingertips at all times. No digging around in her bag when she needs these travel essentials!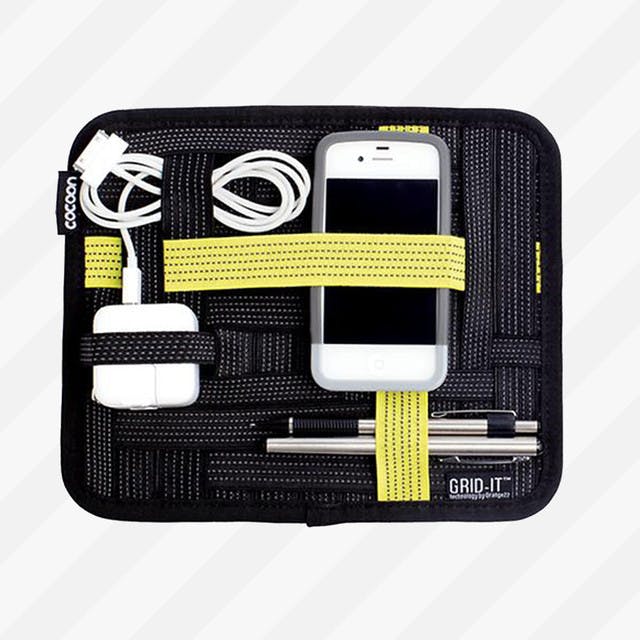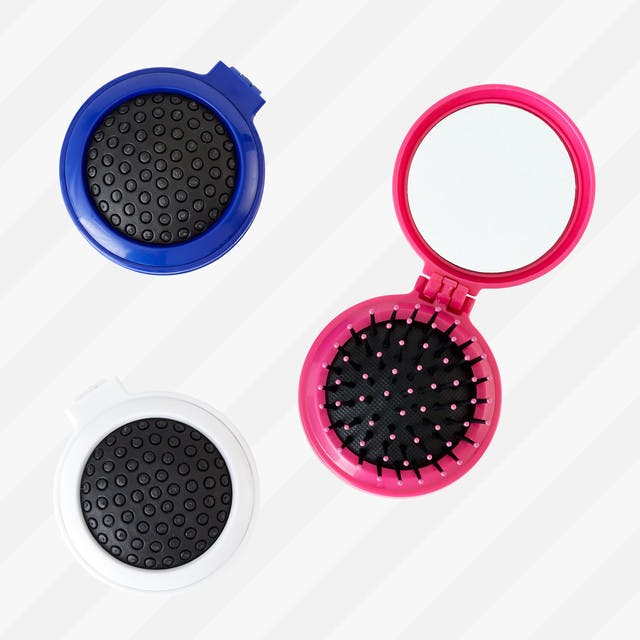 We loved this one! Yes. Sara has to wear a hardhat when she's on a construction site - always making them look quite fashionable (she can also rock a pair of construction boots like no one else!). As a result, our Pop-Up Brush is one of her absolute favorite products! After being on a hot jobsite all-day or wearing a hardhat, she can brush out her hair and it makes her feel much better!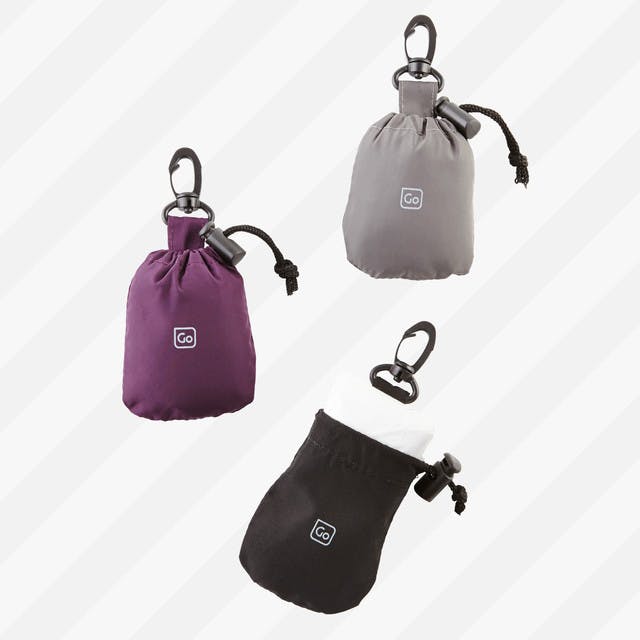 Sara often has to climb up on the roof of our stores - rain or shine. So she always has a poncho packed! Our convenient Poncho & Pouch is a favorite. You just loosen the drawstring opening and inside the pouch you'll find a waterproof rain poncho that slips easily over any outfit. The twin pack of lightweight rainwear ponchos is compact enough to store in a glove box or office desk, too!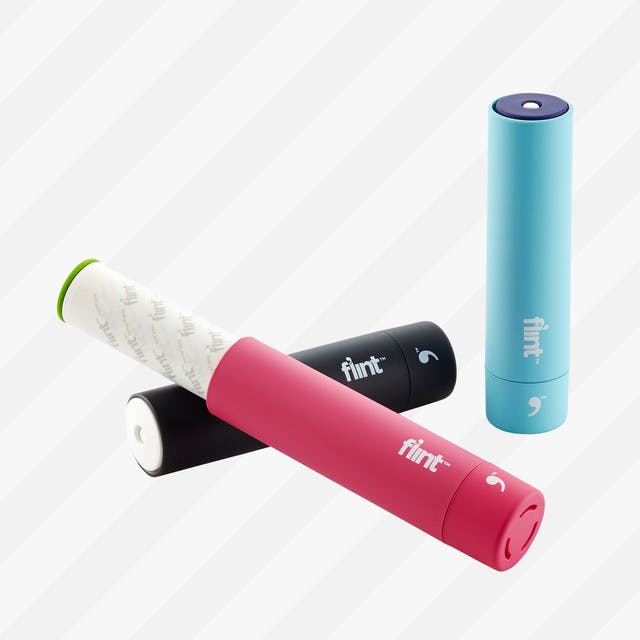 Sara always wears our black, branded shirts with The Container Store logo on them when she's on a job site. Couple the black wardrobe choices with her beloved white Great Dane Stella back home - a lint brush is a travel must-have! Our flint Retractable Lint Roller is extra nifty! It's a compact, retractable roller small enough for handbags or travel totes, and the soft cover keeps the lint sheets protected and clean from the other items in your bag.
For more great travel must haves visit our Travel shop!