While most customers who love our Elfa system tend to be homeowners or renters who've had their closets custom designed specifically for them, Elfa is also quickly gaining a reputation as one of the best turnkey closet solutions for developers, builders, architects, and interior designers. By offering free design service and a single point of contact to help you manage your project and professional installation, The Container Store makes it easy to differentiate your properties. Whether you're building single family homes, multifamily or senior living communities, student housing, or hotels, Elfa is an affordable, versatile storage system with endless possibilities.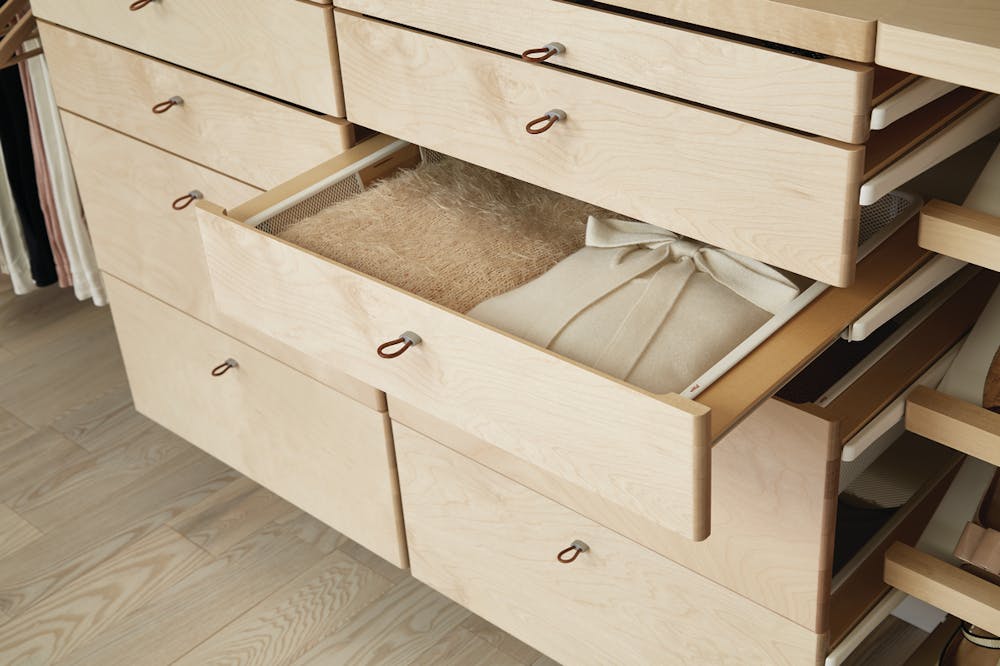 Check out the video below to see how Dallas-area developers are utilizing Elfa in their newly-built residential spaces:
Due to its durability and huge assortment of optional components--including gliding shelves, closet rods, drawers, hooks, utility boards, pant racks, mirrors, jewelry trays, and shoe racks--Elfa is perfectly suited for not only closets, but also pantries, storage closets, offices, living spaces, and garages. And with a variety of attractive epoxy-bonded steel (white or platinum) and wood (white, grey, birch, or walnut) finishes, it looks beautiful in practically any space. Plus, its modular design makes it easy for your clients to add components, customize, and adjust the system to suit their needs, just as if the space was created specifically for them!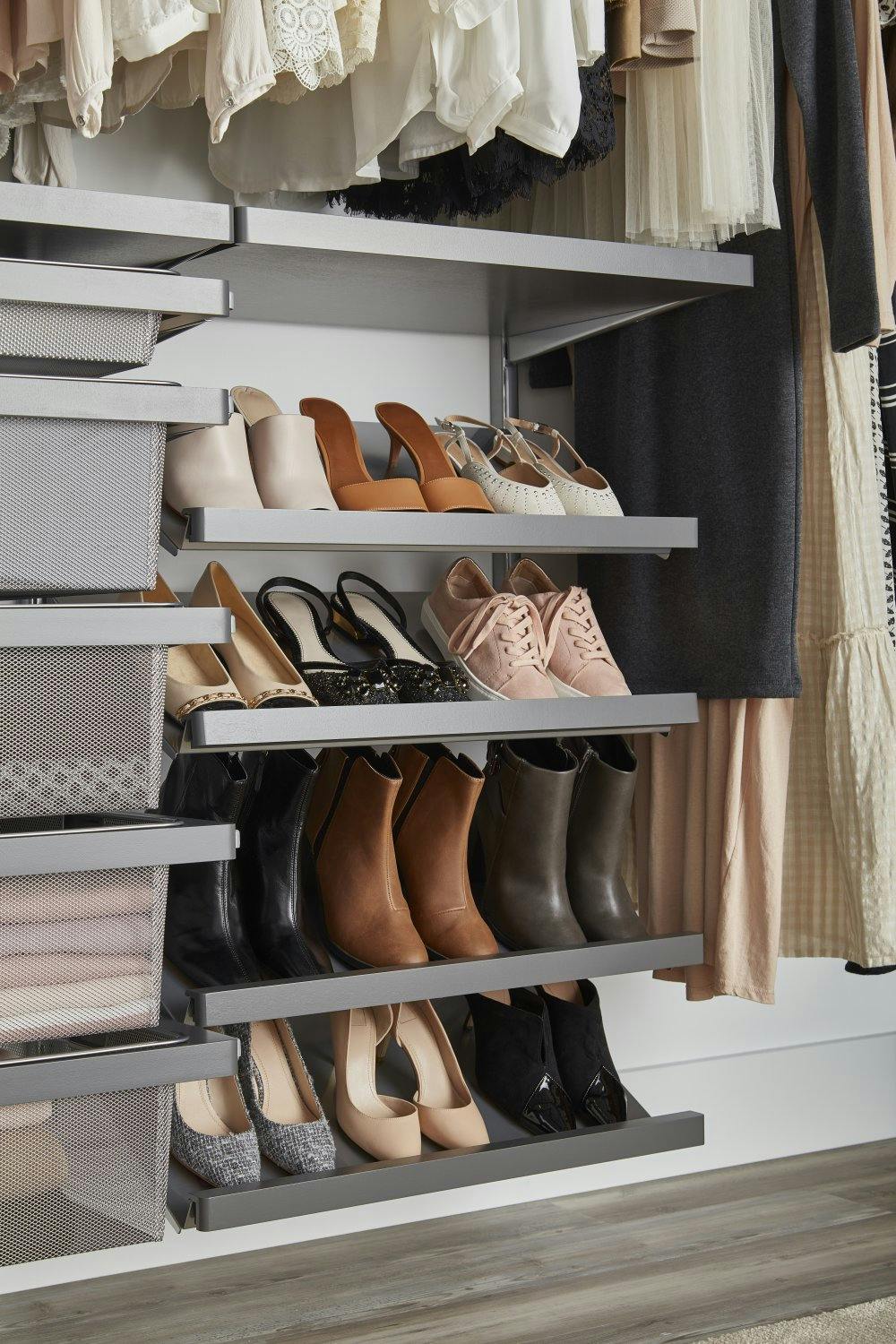 So if you're a developer or builder who's looking for the perfect closet solution for your latest project, contact our Business Solutions team at BusinessSolutions@containerstore.com or 1-855-827-0336 today!