Happy Earth Day from your friends at The Container Store! We hope you're spending this day, and every day, living a little greener, because Earth Day really is about so much more than just doing our part today. It serves as a reminder that we can and should be able to make small, permanent changes in our everyday lives.
That's why, today, we wanted to spotlight one of our stellar "green" brands, Brabantia, that's helping to make those small changes a little easier to do.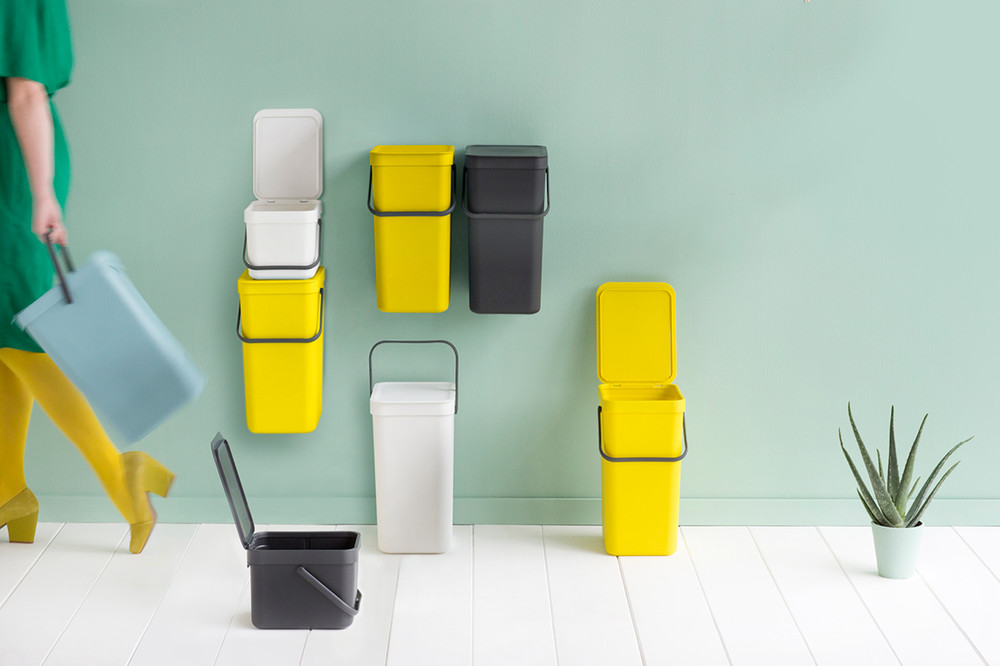 Brabantia is a Dutch company founded back in 1919. Their mission was to create ideas that were made to last, designed for living, and good to our earth, too. By 1945 they were already recycling by turning old "condensed milk" tins into reusable cups, and their idea for sustainable design grew from there. In 1955 they created their first range of pedal bin trash cans, which would eventually evolve into the designs we carry in all of our stores today.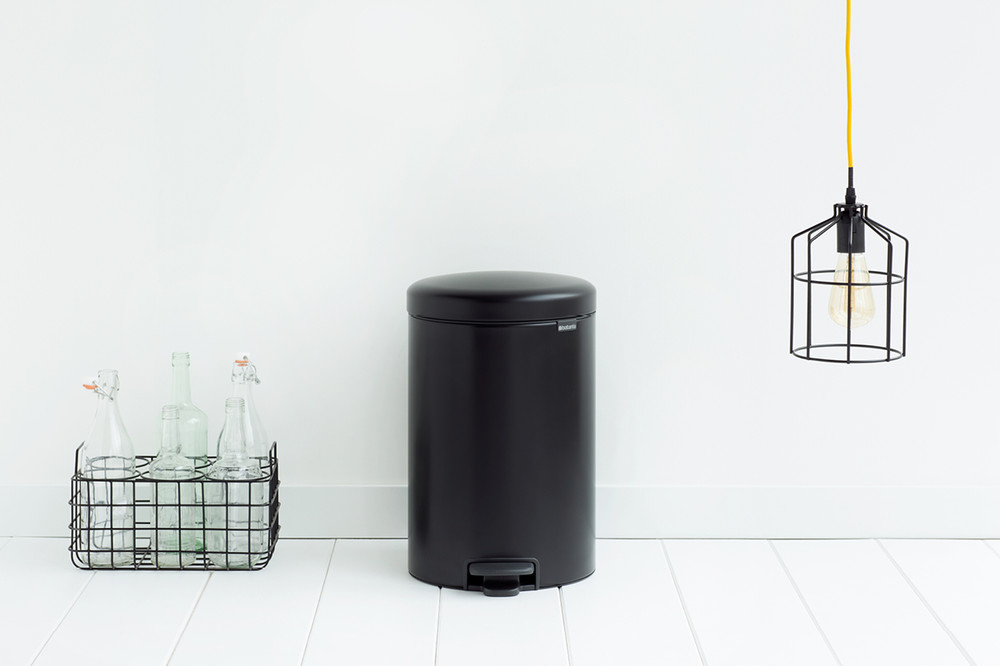 Since that first recycling moment in 1945, Brabantia has continued to grow "greener" in more ways than one. Check out a few of their products, below, and see how they're working towards greener practices every year.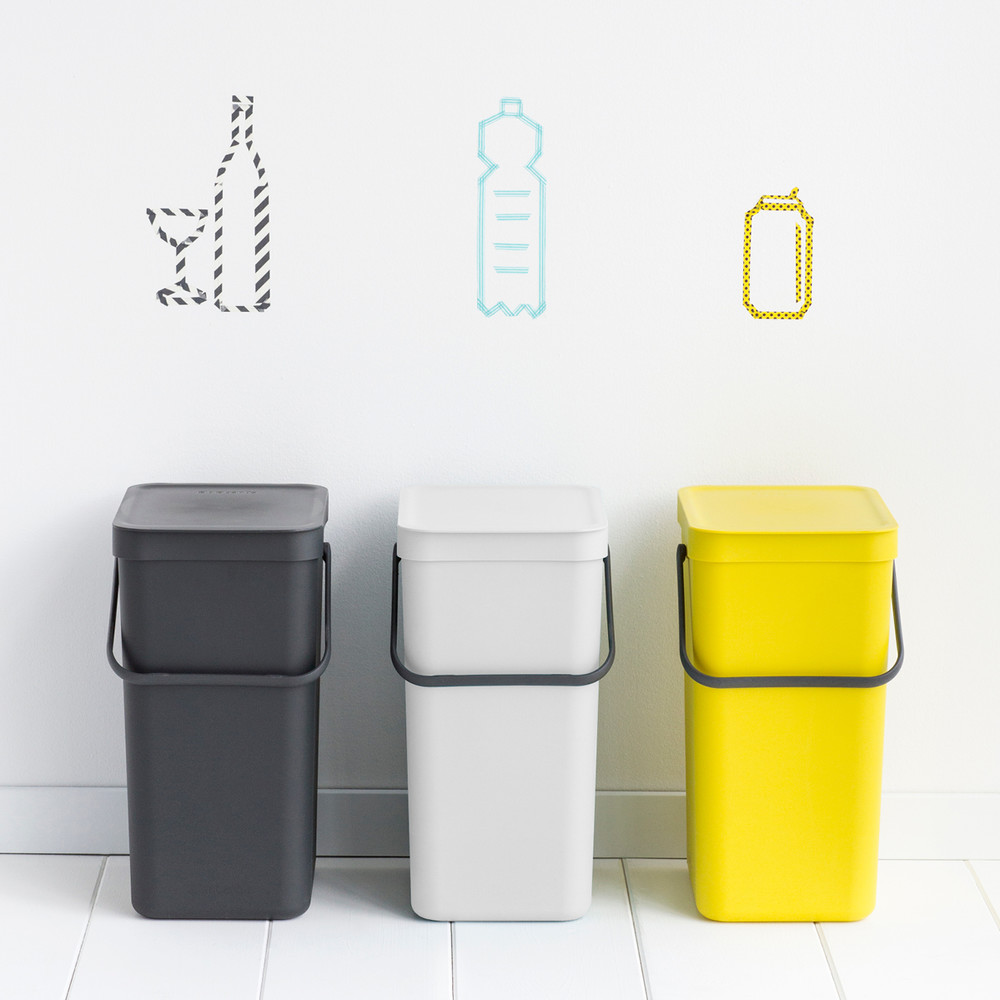 Brabantia has ISO14001 certification for environmental care and has high requirements on environmental issues. This certification maps out a framework that a company or organization can follow to set up an effective environmental management system. That's a technical way of saying that all product and packaging deliveries to Brabantia meet the requirements mentioned in a certified questionnaire, which is based on both legal and environmental standards.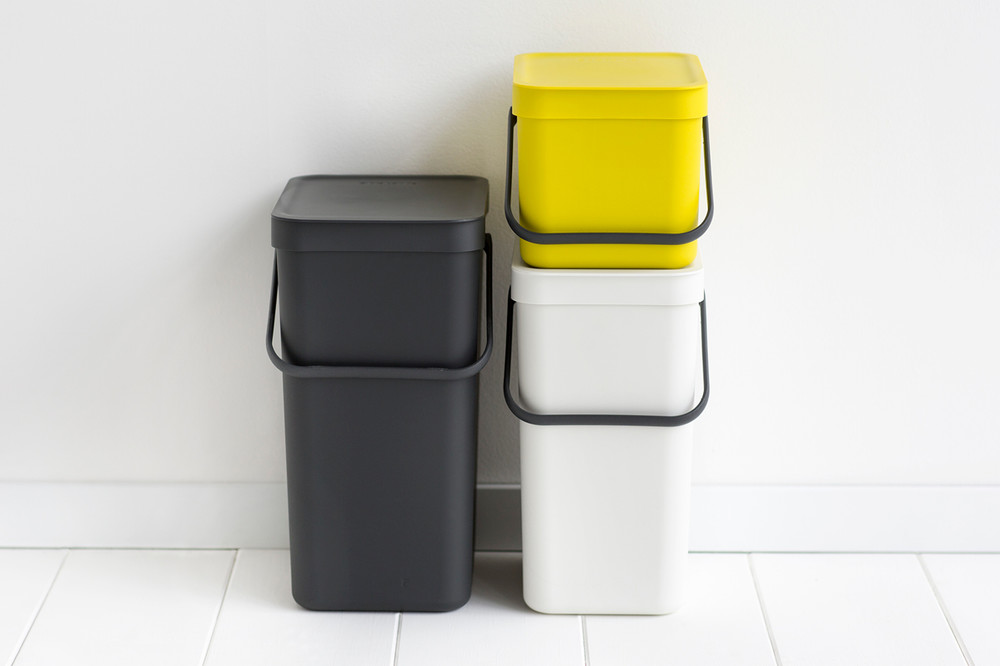 Their FlatBack+ Pedal Bin Matte Steel Fingerprint Proof Trash Can (made of 25% post-consumer recycled materials) and a range of other products are also Cradle-to-Cradle Certified at the Bronze level, meaning that they are evaluated for material health, material reutilization, renewable energy use and carbon management, water stewardship and social fairness. Products are then rated by how they meet those strict standards.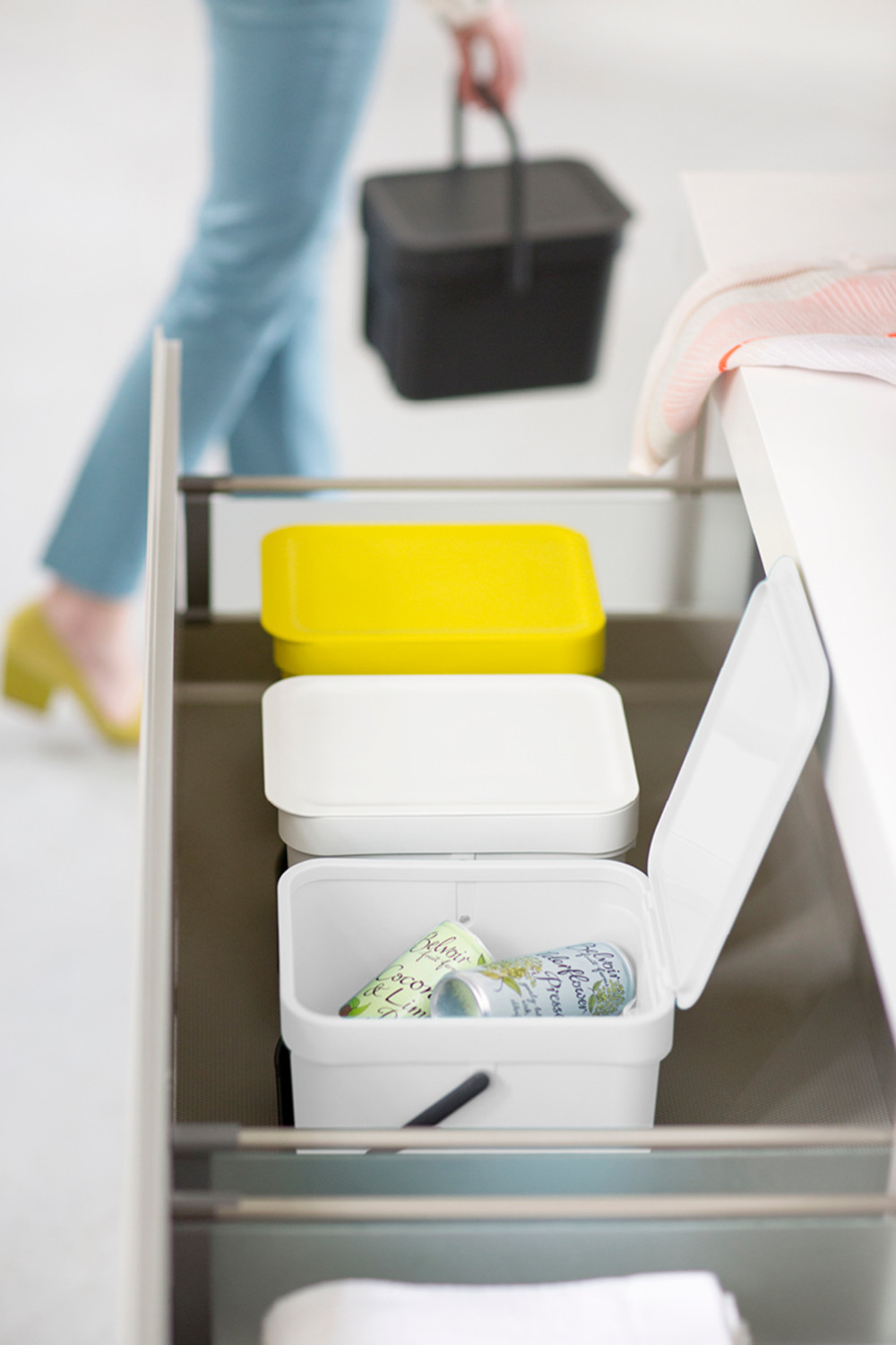 Brabantia also supports WeForest in planting trees to reduce global warming and The Ocean Cleanup in their mission to rid the world's oceans of plastic waste by committing to donate at least 150,000 euros to this project in the next two years. They also donate to small initiatives like Plastic Whale, the first professional "plastic fishing" company in the world.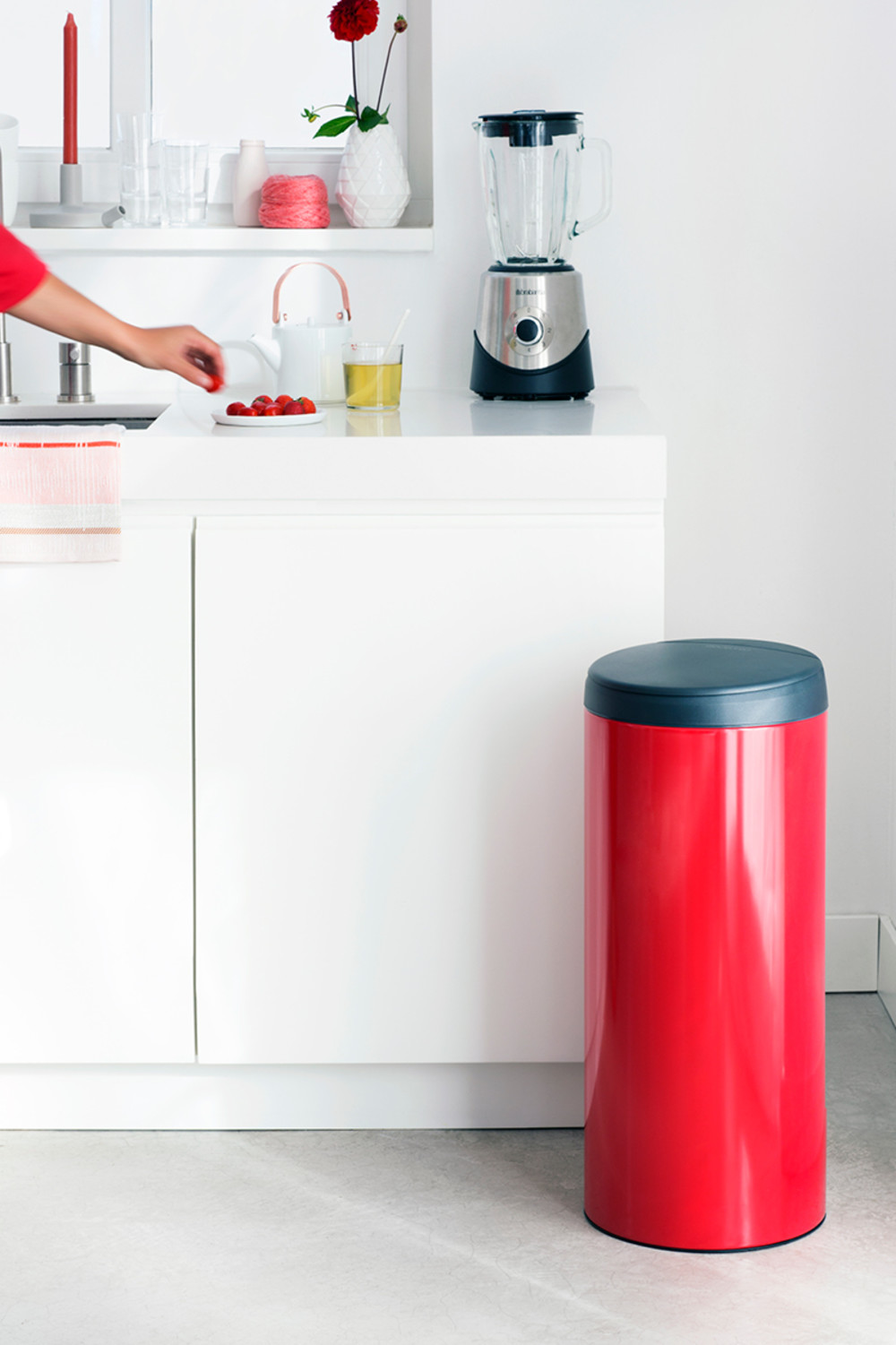 Check out a few of the Brabantia products we carry in-store and online and some of our other green-products here. And a very happy and healthy Earth Day to all!