Tucked away on Lake Champlain in Vermont, the DIY Network
Ultimate Retreat 2017 is a cozy wooded escape with breathtaking views. As a sponsor, we were
thrilled to bring our organizing expertise to this amazing renovation. And more than a little sorry we're not eligible to win it!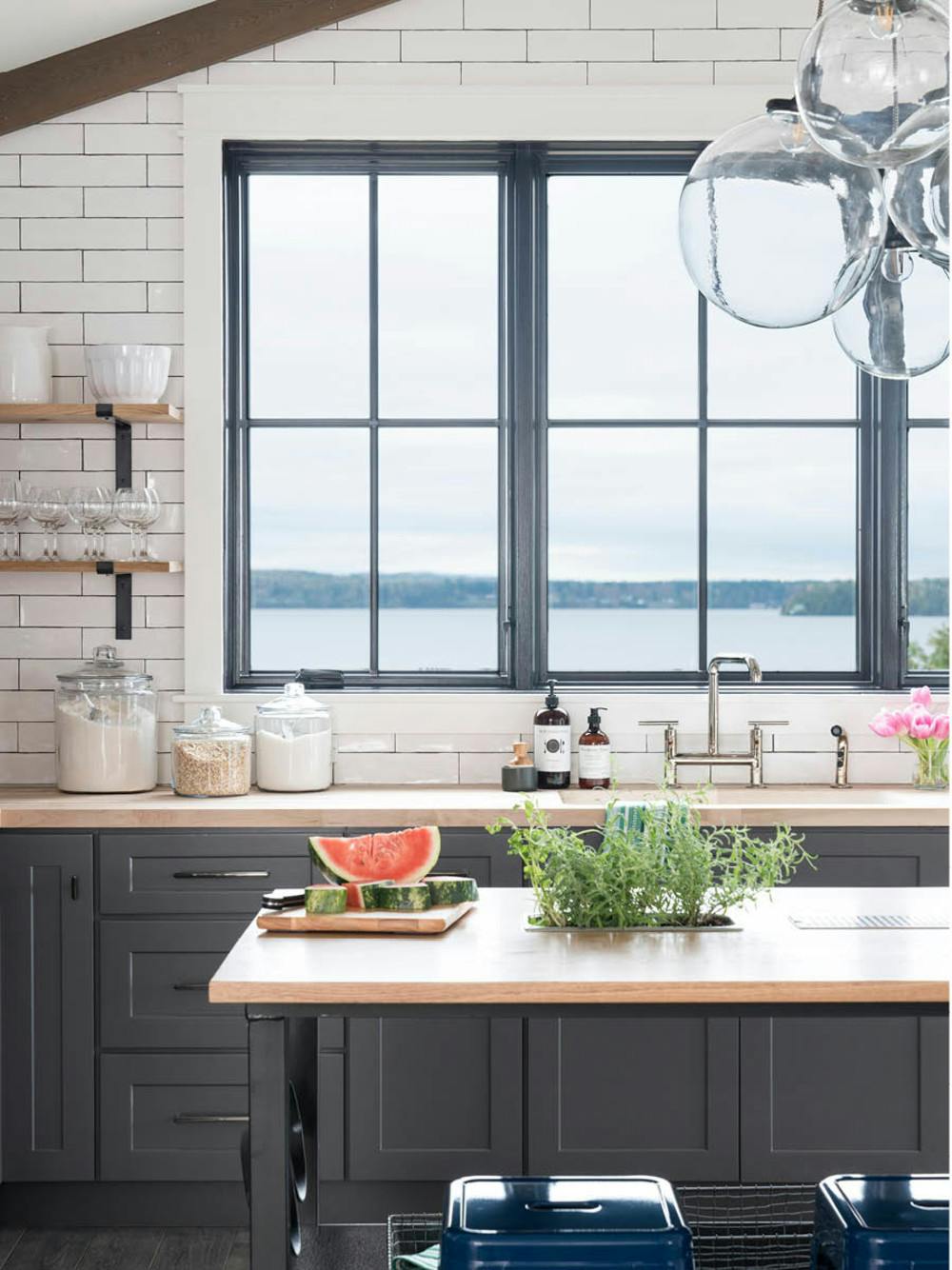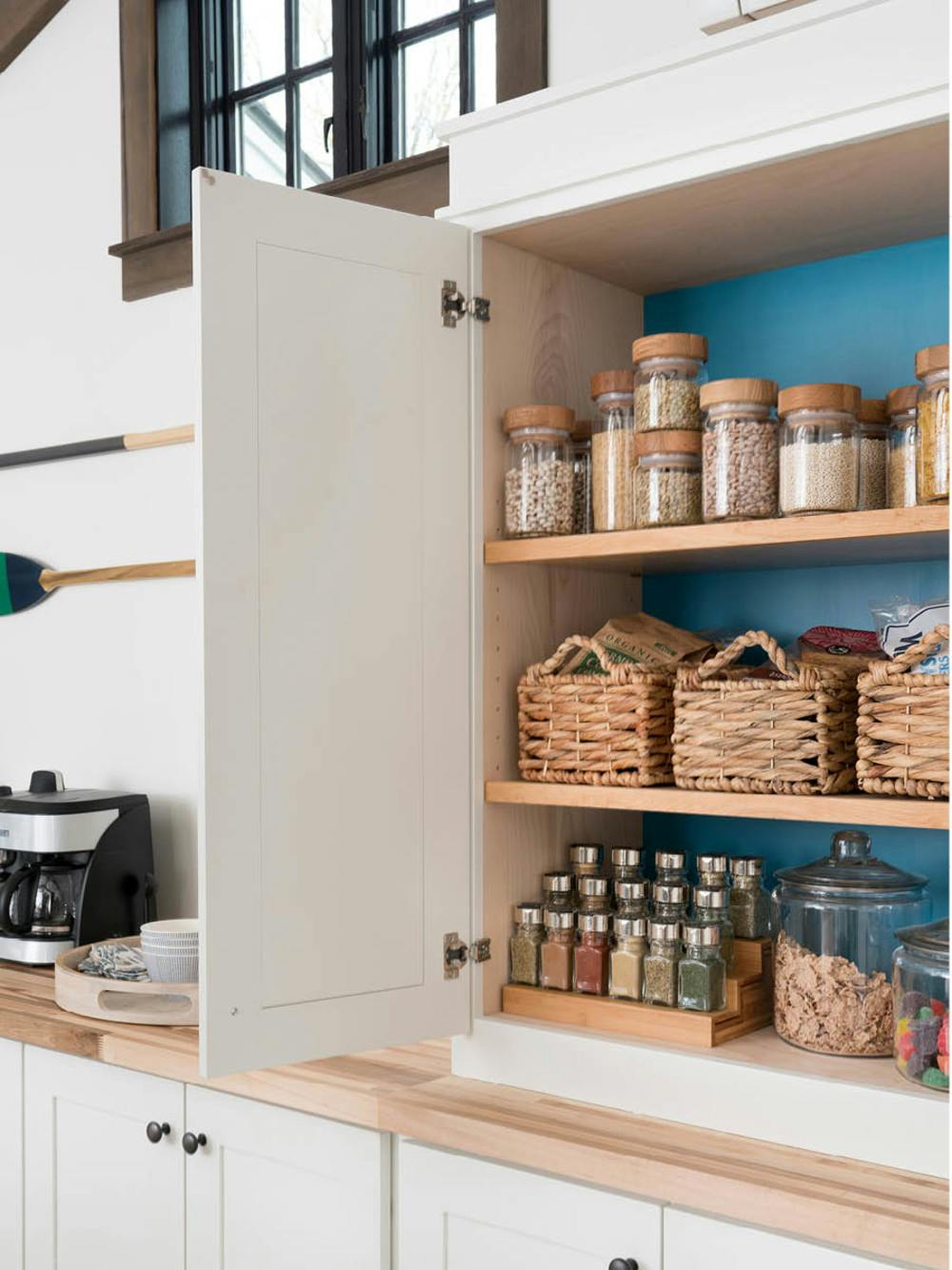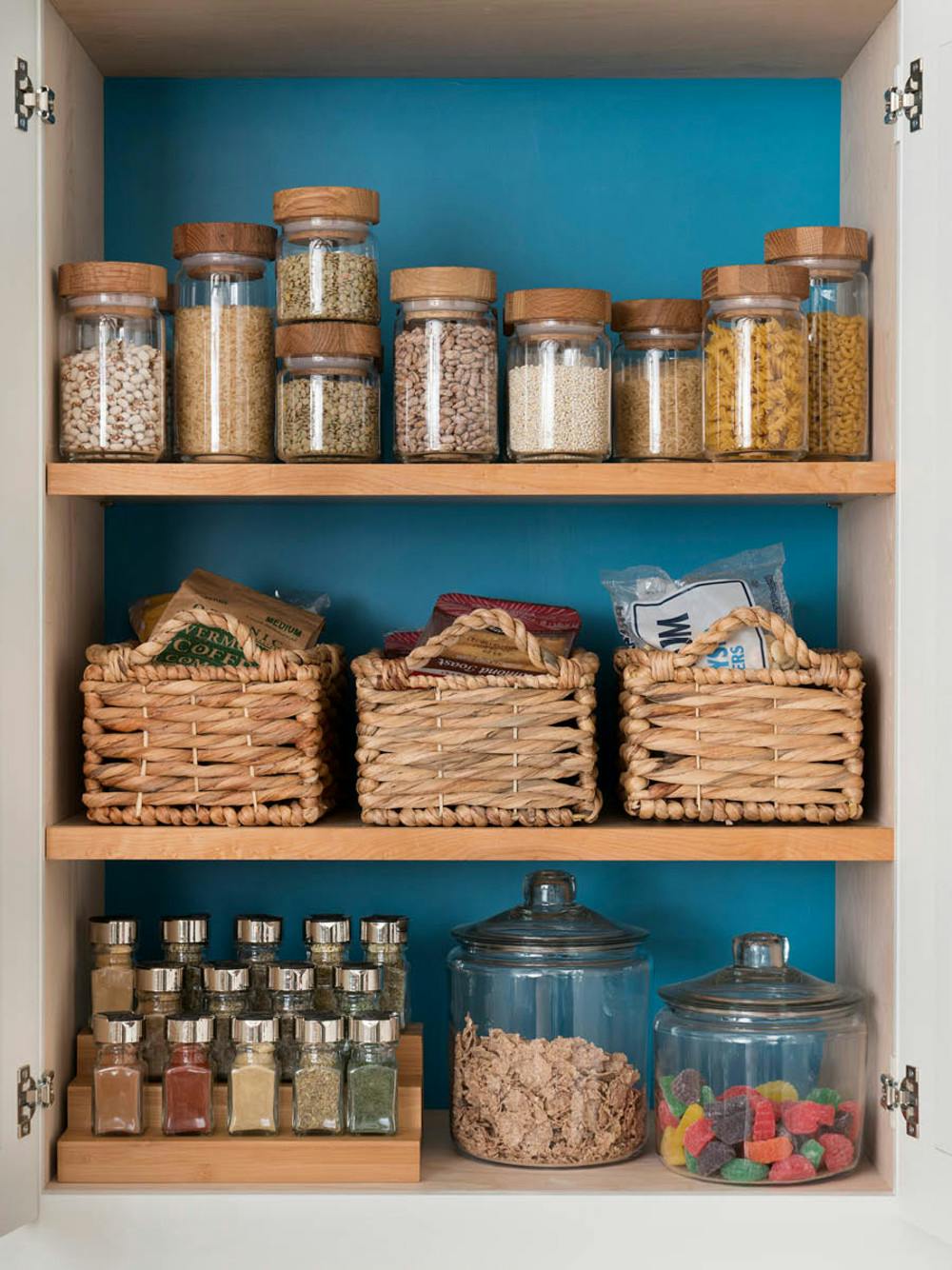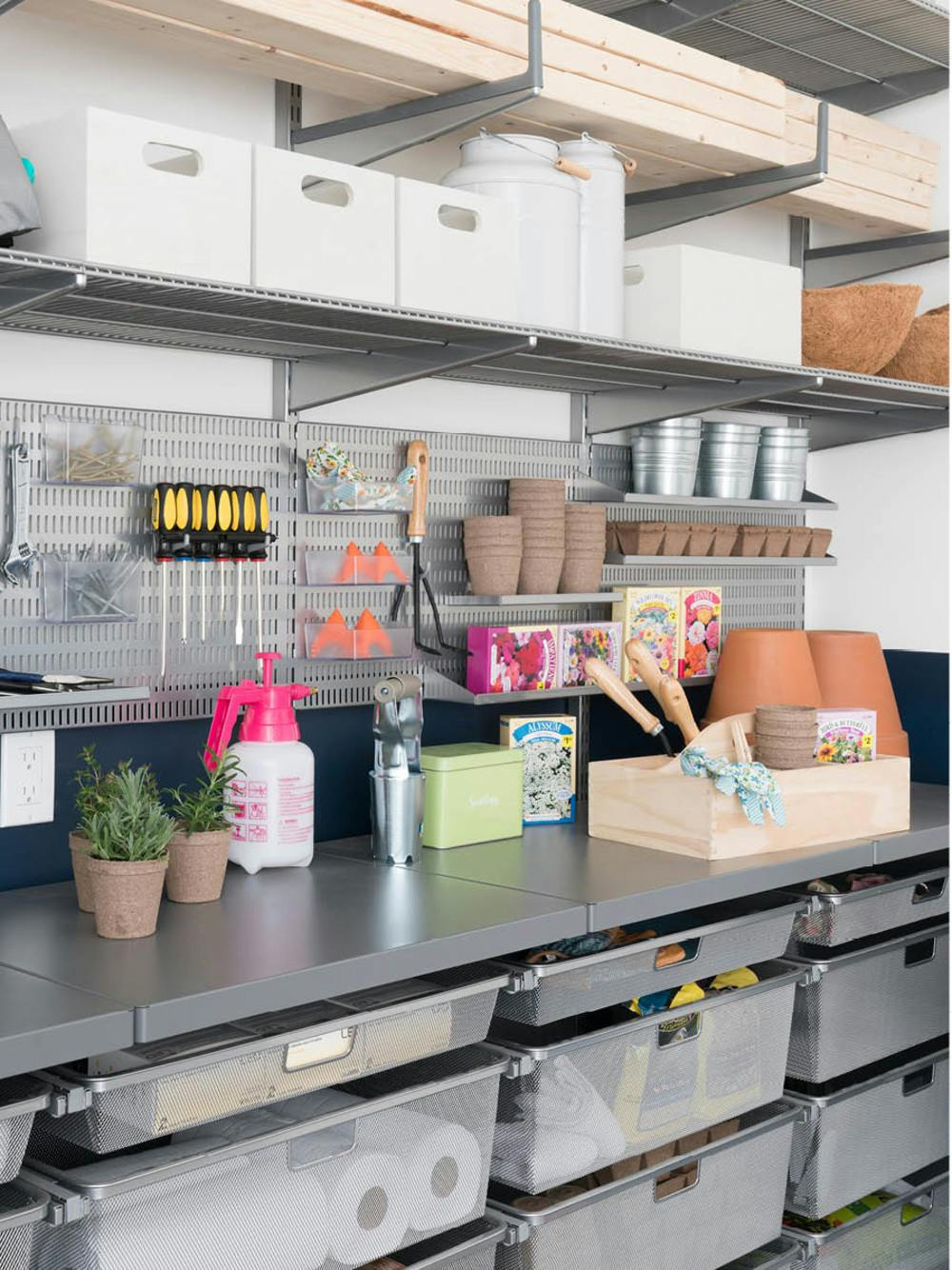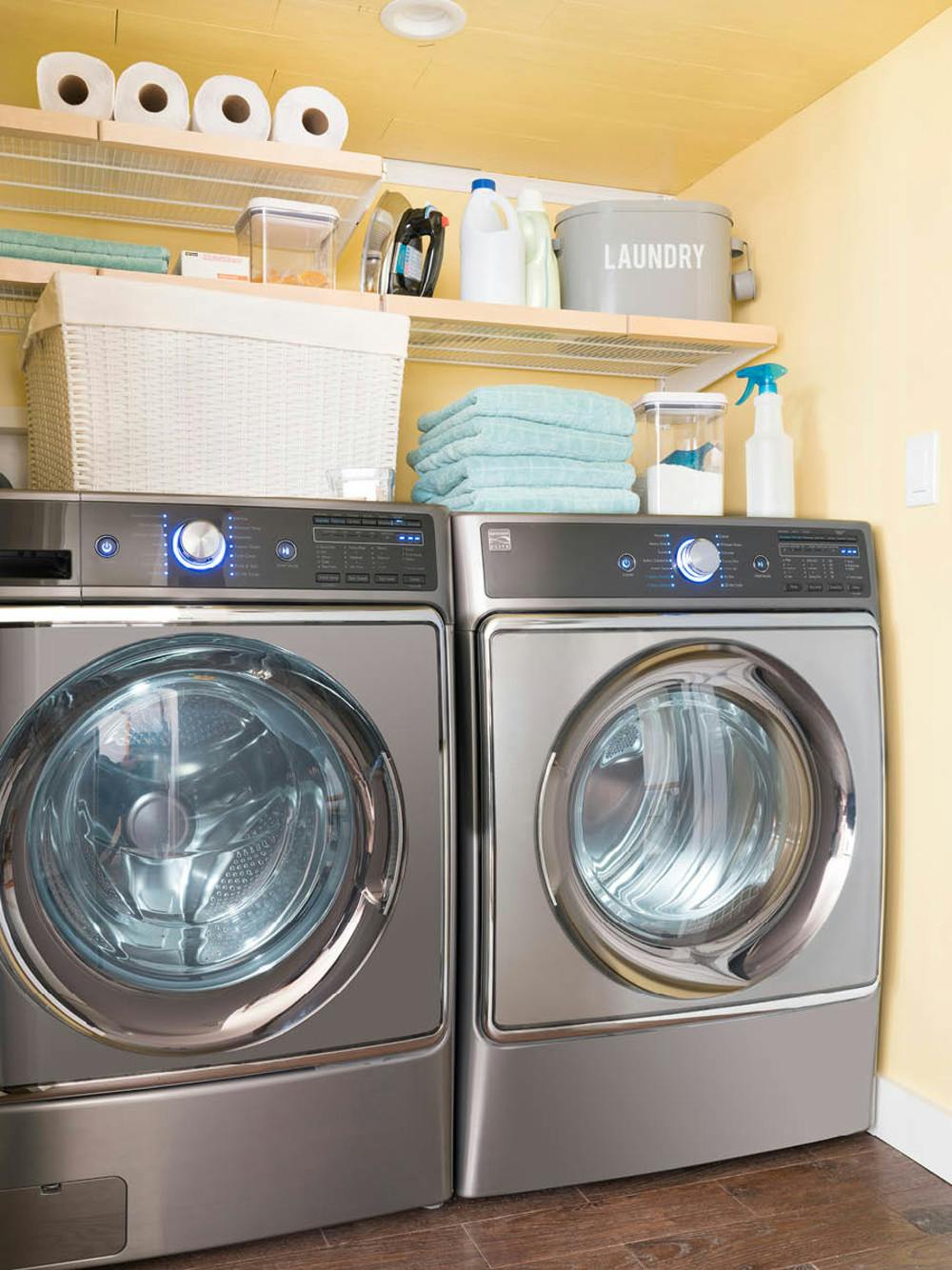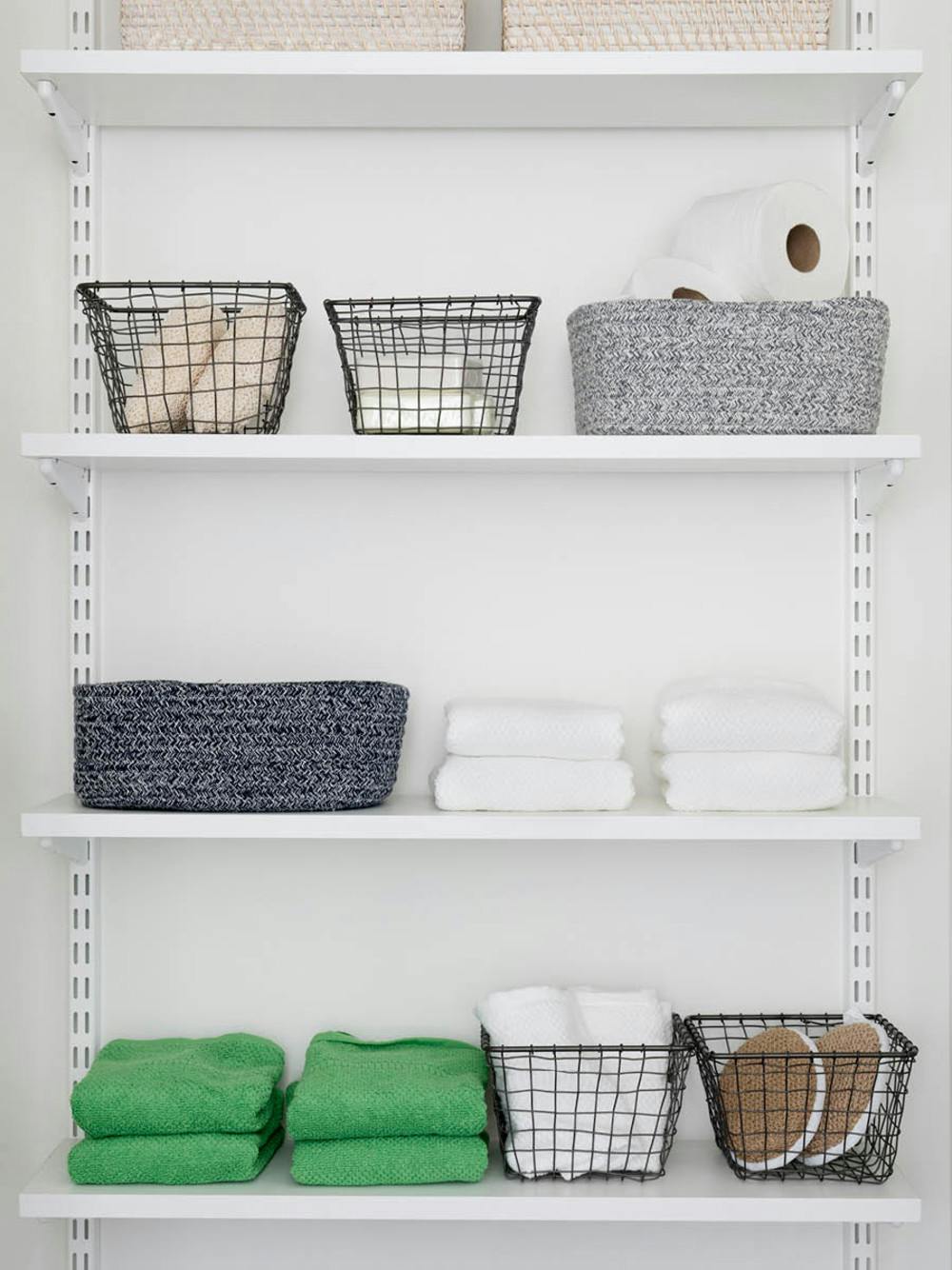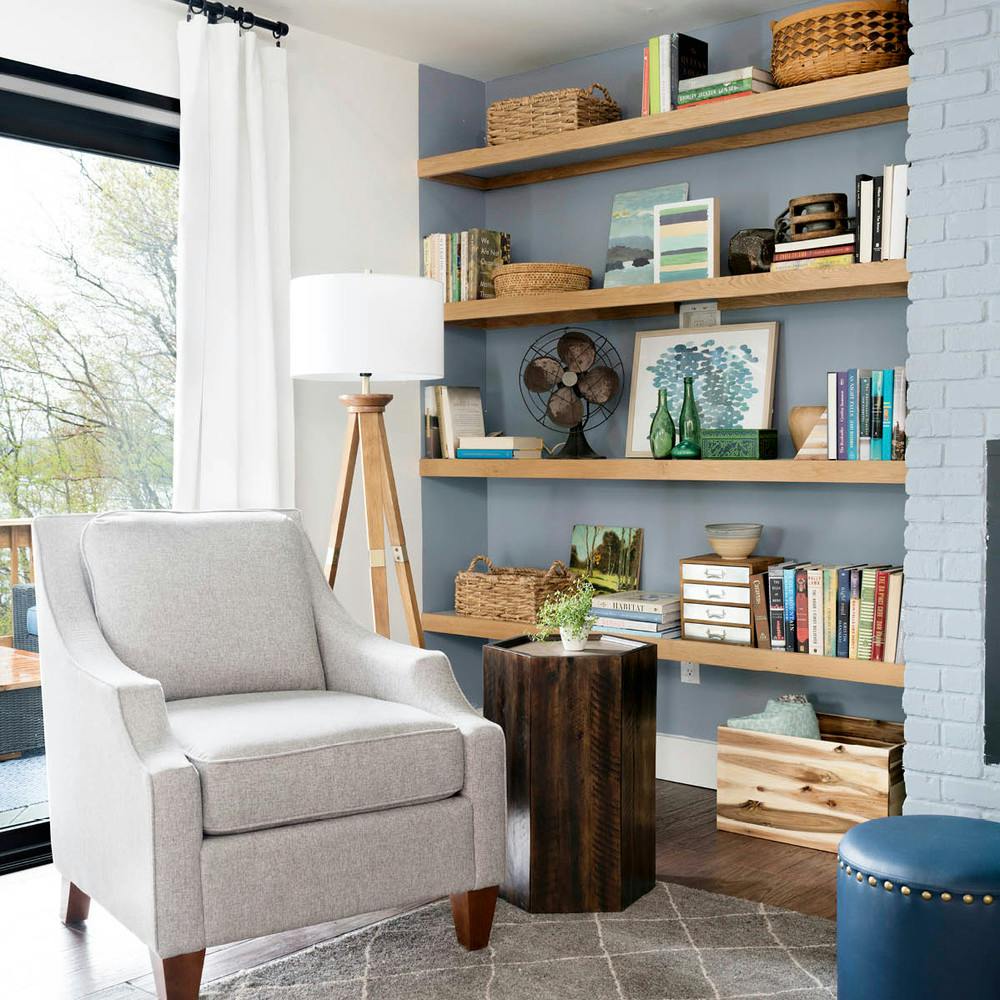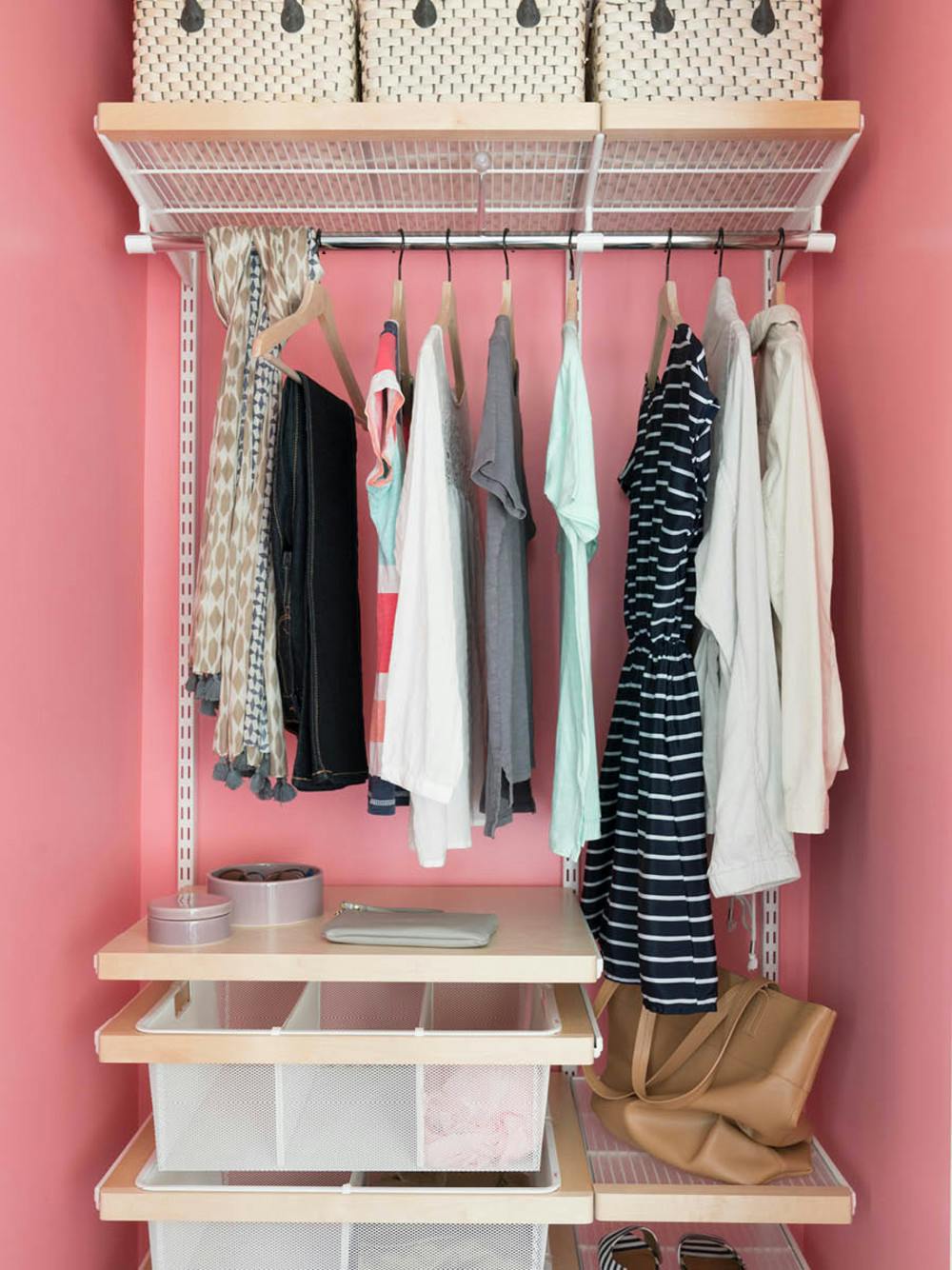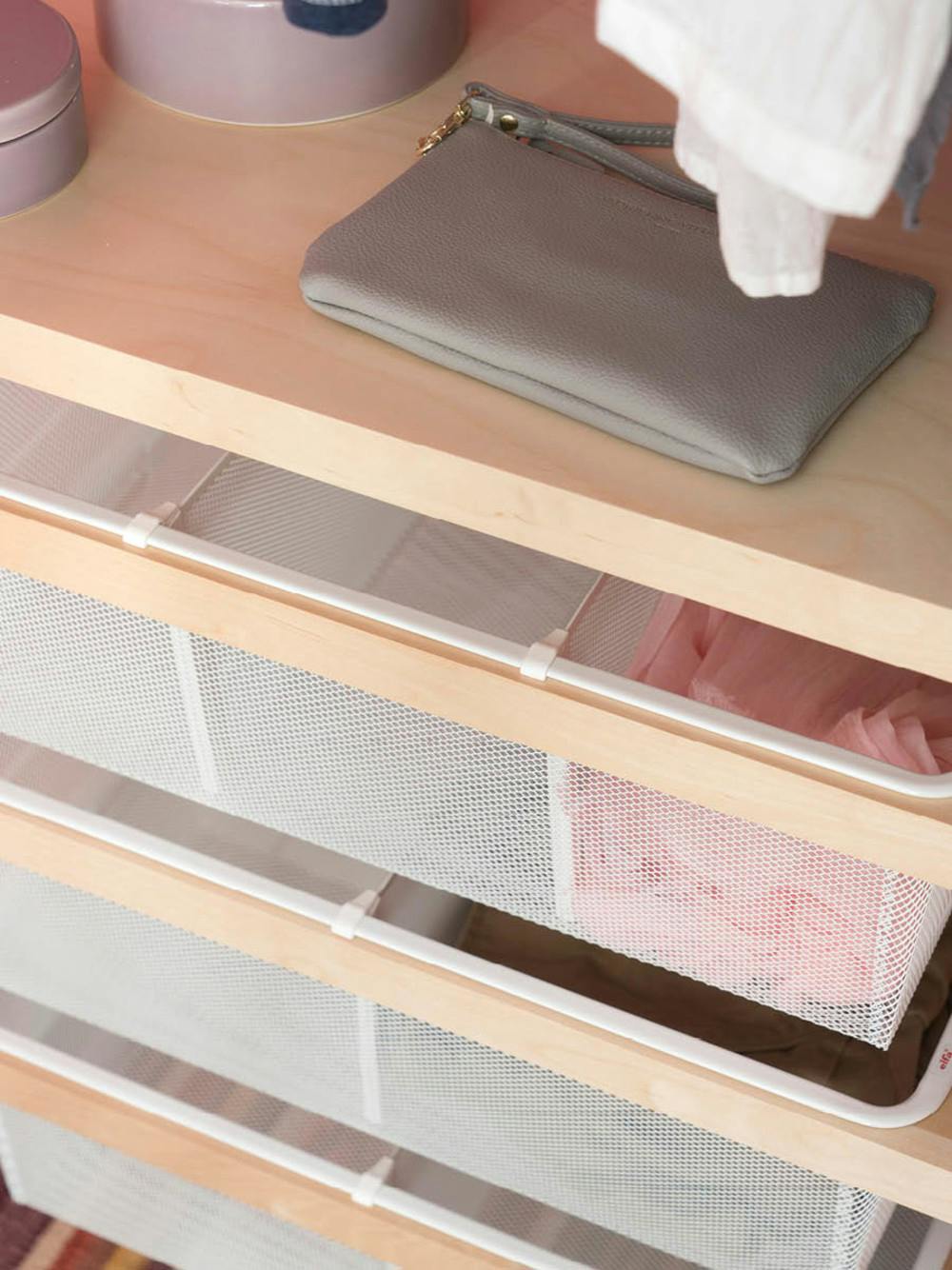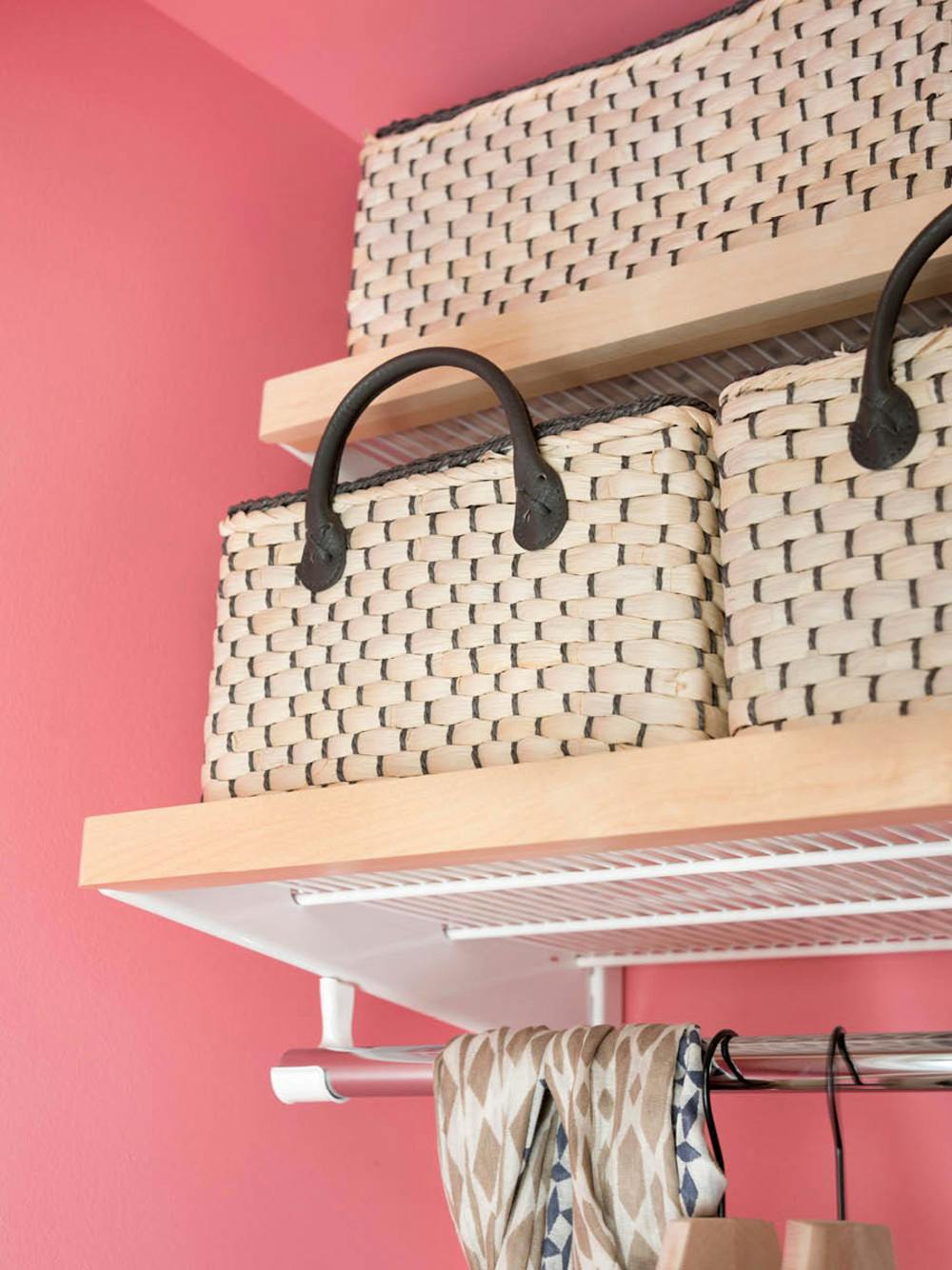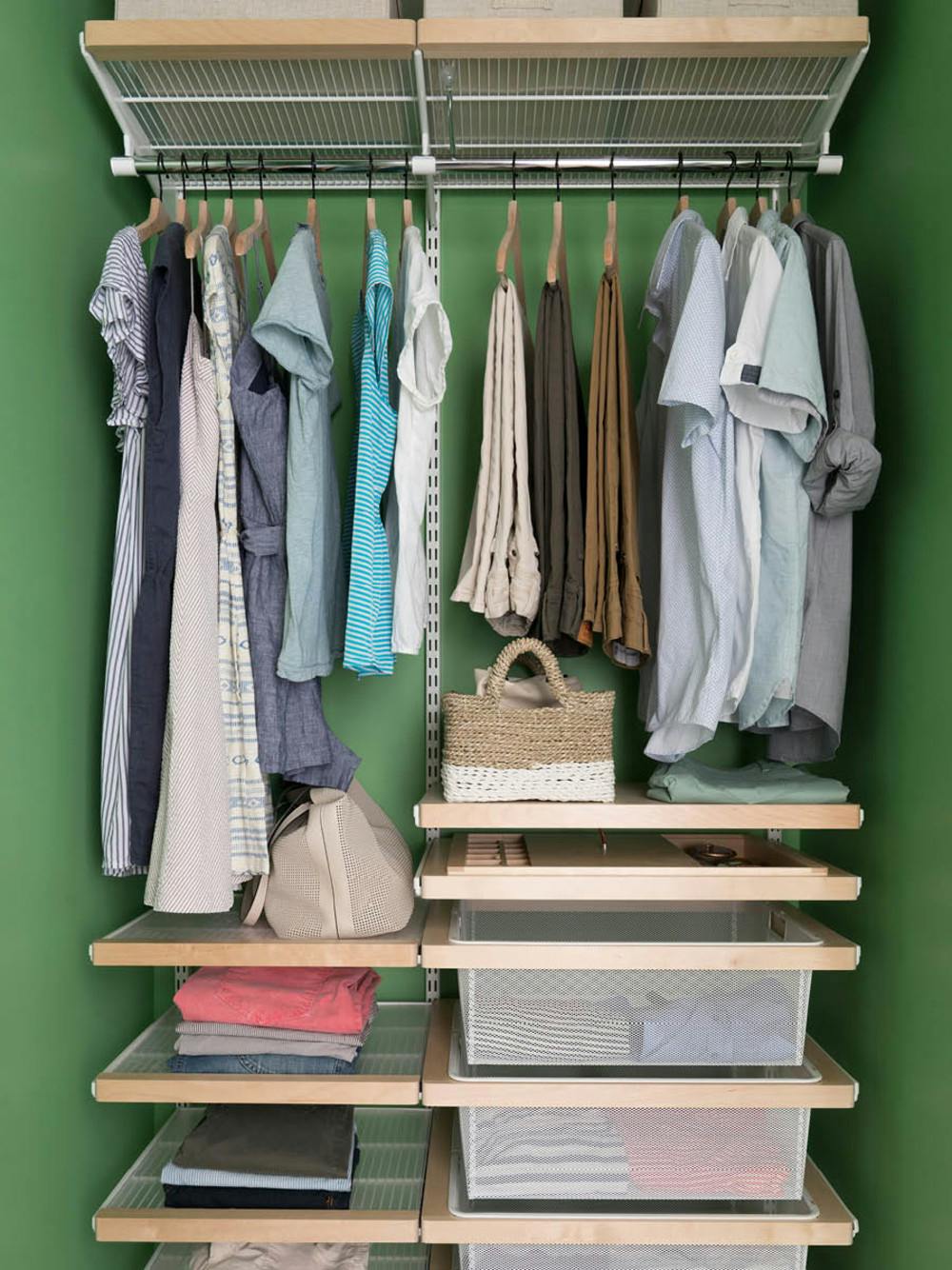 And of course, we wanted to give the lucky winners of this retreat an organized master closet. So we made up for what
the master closet lacked in size by organizing every inch of space. This Birch
and White elfa Décor closet was customized to feature plenty of hanging space, drawers and
shelves.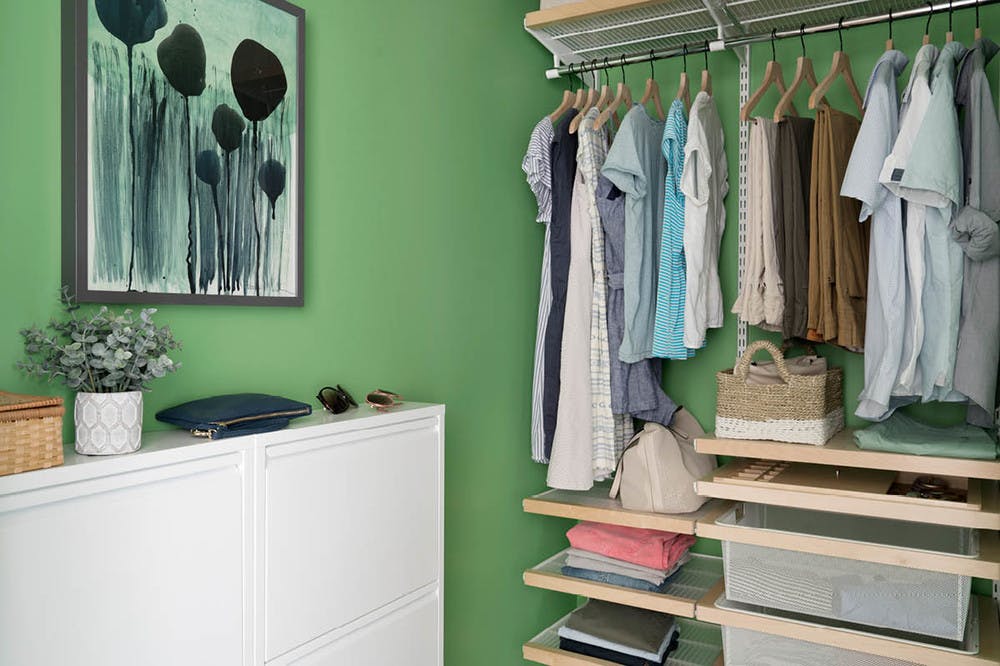 Featured Products: Birch & White elfa décor // Basic Lotus Wooden Hangers // 3-Drawer Shoe Cabinet // Beach House Storage Bins with Handles
Our slim profile 3-Drawer Shoe Cabinet organizes up to nine
pairs of shoes in just six inches of floor space! Plus, it adds an attractive surface for sunglasses, keys and a pretty plant.