Creative Packaging Ideas for Gift Cards
Share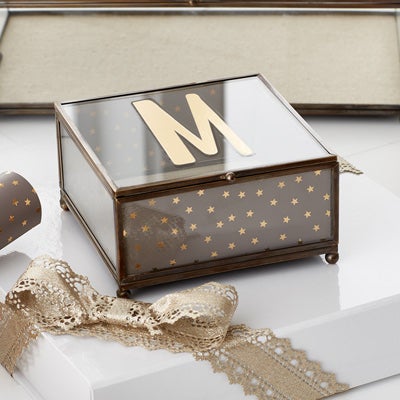 With more than 30 years of experience as the storage and organization experts, we've come up with some creative solutions for saving precious space and time.
We also love to hear from customers like you about how you stay organized.
Read up on our expert tips and then share your own!
It's all in the presentation. From out-of-the-box ideas like placing the card in a unique container to creating a themed experience, there are lots of ways to up the "wow" factor.
Unique Containers
Virtually anything can be turned into a fun container. Think Chinese take-out boxes in vibrant colors, fun lunch bags, coffee mugs filled with coffee beans or even decorated acrylic boxes. Or simply choose from the wide variety of specially designed cardholders. The point is to go beyond a simple envelope.
Go With a Theme
Employing a theme is a great way to unleash your creativity. Got a restaurant gift card? Attach it to a beautiful decorative plate. Present a movie lover with a gift card to the cinema nestled in a popcorn bag filled with popcorn. You can even create an experience around the card by attaching an event planner with a day already scheduled for the two of you to go shopping or visit the spa.
The More the Merrier
Another fun idea is to combine several lower-priced gift cards for things like pizza, coffee, movies and shopping and package them in a cute wallet or purse. This is especially popular with teens, and a great way to stretch out the fun.