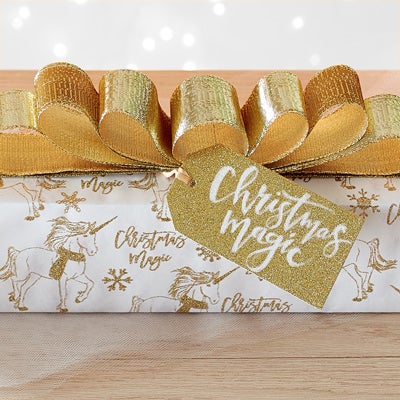 With more than 30 years of experience as the storage and organization experts, we've come up with some creative solutions for saving precious space and time.
We also love to hear from customers like you about how you stay organized.
Read up on our expert tips and then share your own!
You've worked hard to find the perfect gift — shouldn't the presentation be as special as the gift itself?
Follow our simple tips to create professional-looking wrapped packages and handmade bows.