Express "You" Without Breaking the Rules
Share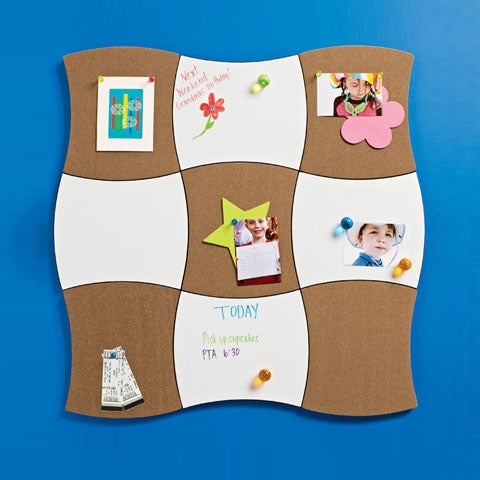 With more than 30 years of experience as the storage and organization experts, we've come up with some creative solutions for saving precious space and time.
We also love to hear from customers like you about how you stay organized.
Read up on our expert tips and then share your own!
Dorms have strict rules when it comes to how you decorate, but that doesn't have to mean a boring room. With a little creativity, you can easily create a comfy home away from home. Here are a few aspects to focus on.
Bring the Comforts of Home
Learn what comforts of home you can bring and make the most of them! That might mean frames with pictures of your loved ones, your favorite desk accessories or even an organized cart and mini fridge setup that can hold all your favorite goodies from home. These little touches will help keep you from feeling as homesick. But remember, you won't have a lot of space. Coordinate with your roommate ahead of moving in so you don't double up on items.
Personalize with Accessories
Lamps, corkboards, and posters will be allowed and can make for creative personal additions to any room. For these features, you can pick out design, color and size. This leaves ample room for choices that fit your personal style.
Creative Walls
Express what you can where you can. You might not be able to nail things to the wall or add permanent fixtures, but temporary designs like tiling bulletin boards or applying decorative wall cling graphics can make a room feel homey and unique in minutes without permanently fixing anything to your room. Use command hooks, colored tape and posters to add flare that's functional (and removable).