Say "I Do" to Organization!
We're the experts when it comes to helping save space and ultimately, valuable time (and who couldn't use a little more of that, especially after a wedding?)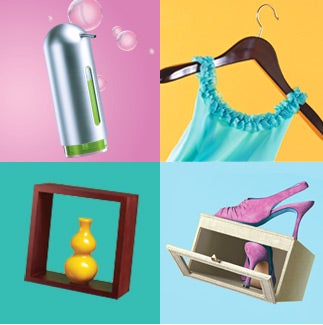 More Benefits of The Gift Registry

10% OFF to Complete Your Registry. After your event, we're happy to offer you a 10% savings on any remaining items on your registry. Terms and conditions apply.


Group Gifting. Register for the organized closet, office, pantry or garage of your dreams! Guests may contribute a gift of any amount to be applied to the cost of the space.


A FREE Gift!* When you register in one of our stores, you'll receive a Portable File Tote to help you stay organized.



*While supplies last