Our

Organizers will visit your home to assess your needs and develop a design and organization plan just for you! We'll suggest solutions from our celebrated collection of storage and organization products to create order in your home and help you save time. And of course, that includes elfa®, our best-selling shelving and drawer system - and the foundation of every organized space. And the best part is - you don't have to lift a finger! We'll design, sort, organize, install and style - all you need to do is enjoy your beautifully organized space!
Our

Organizers can design storage and organization solutions for any space or situation:
Home Office

Craft or hobby spaces

Garage and storage areas

New home move-in

Stage your home for sale

Prepare for baby's arrival

Repurpose a space after a student has left for college

Organize your home when combining households

Change your closets for each season

Create a productive system for your home office paperwork

Maintain your organized spaces through scheduled maintenance visits
Let us do it for you!
From large projects to ongoing maintenance of your closet, kitchen, office, kid's room, garage - anywhere in your home - The Container Store's new

service brings our renowned experts and world-class collection of products directly to your home!
Available exclusively at our Dallas/Fort Worth area stores!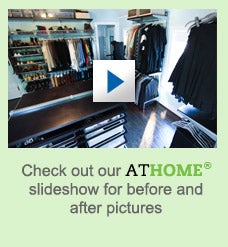 x
Before and After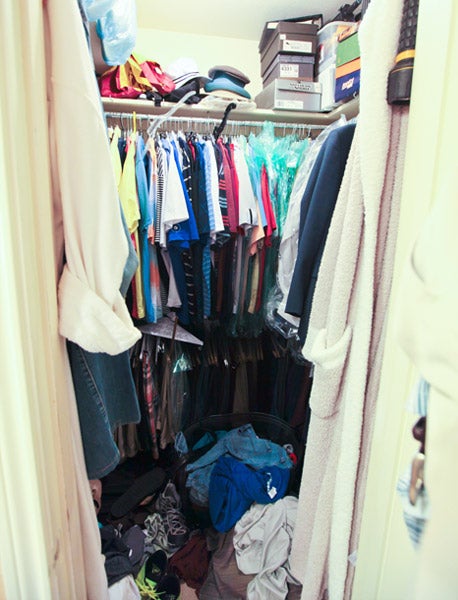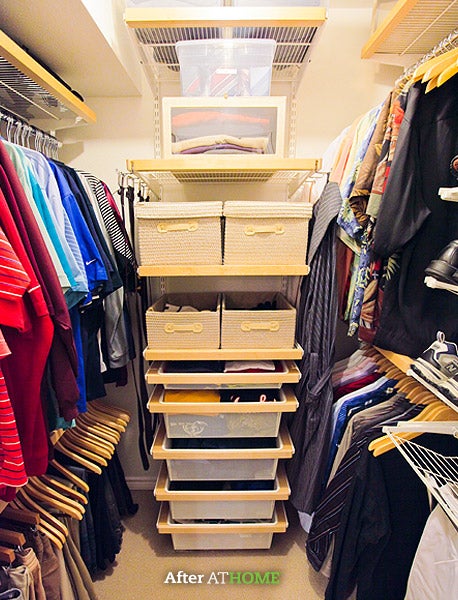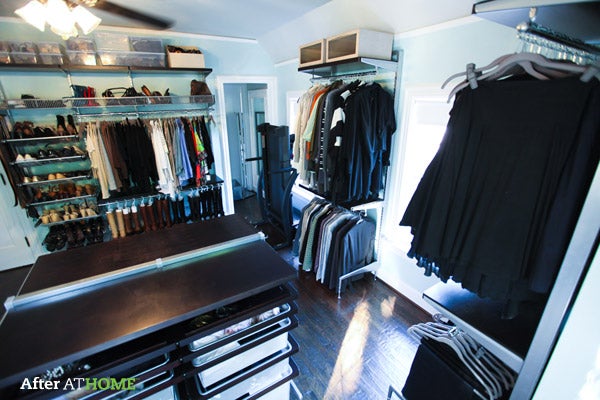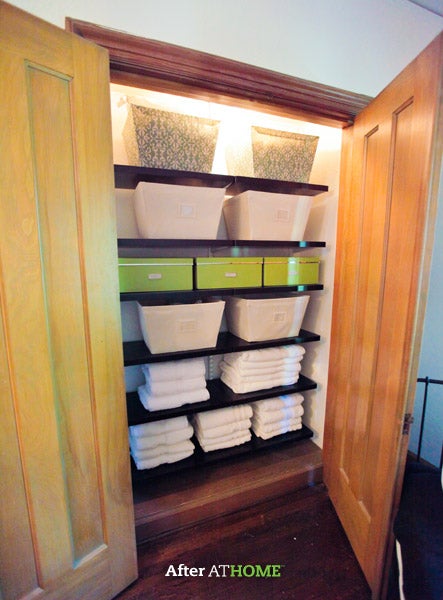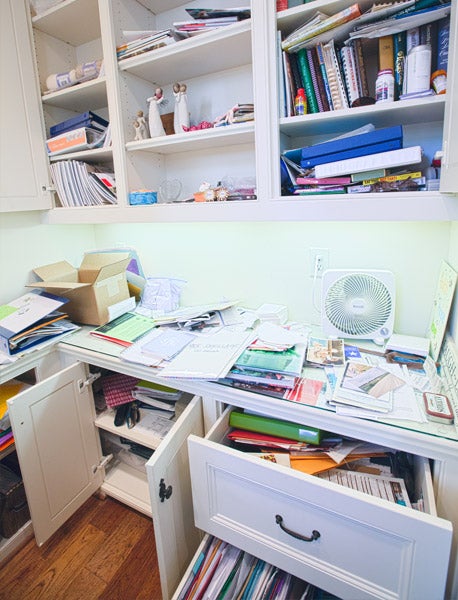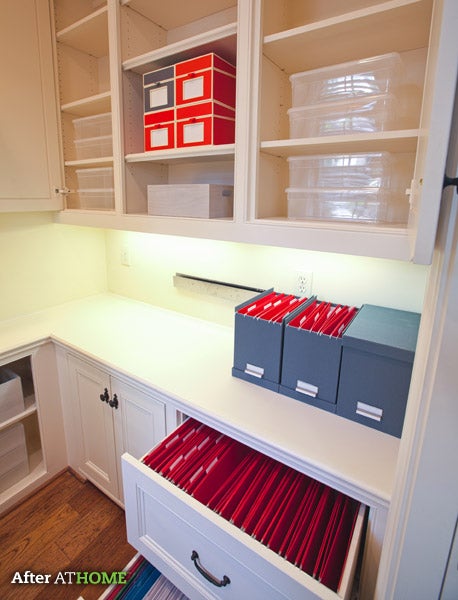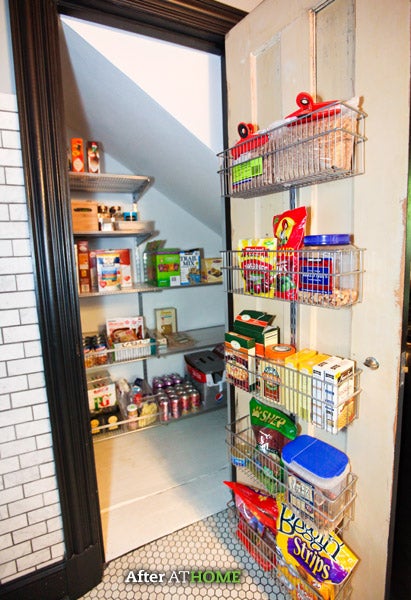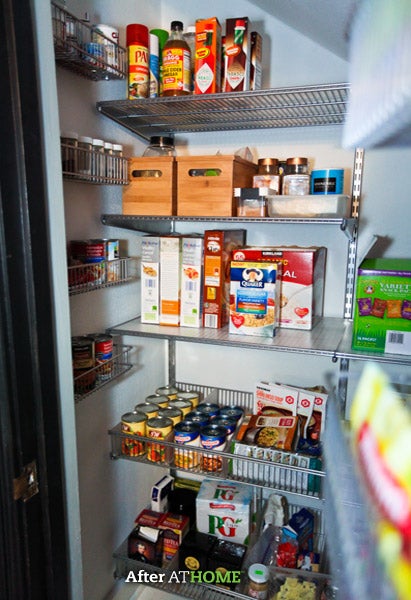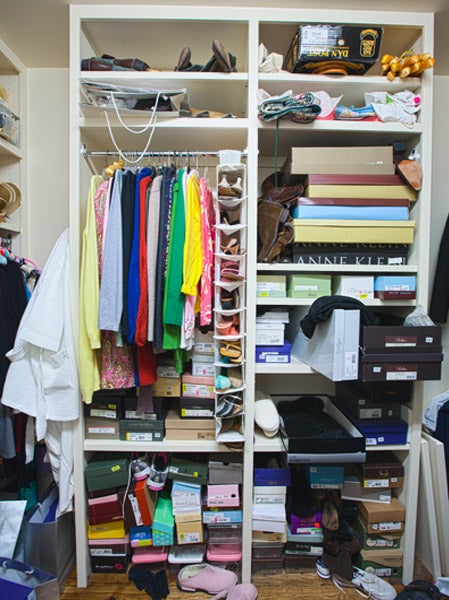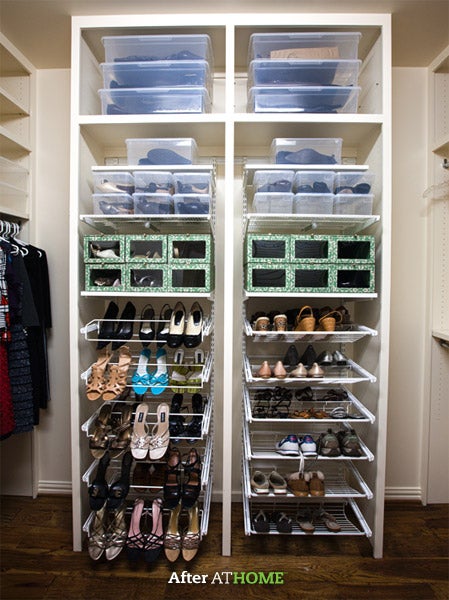 Get started today!
To talk with a Specialist and schedule an appointment, simply call 855-TCS-HOME (855-827-4663) or fill out the form below.